Sunday November 3, 2013
Northwest News: Thea Duskin Heads to Grants Pass!
We're very excited here at our Northwest shop for the upcoming arrival of Thea Duskin from Richmond, VA! Thea is an amazing artist specializing in organic realism, portraits, and reproductions such as the images below.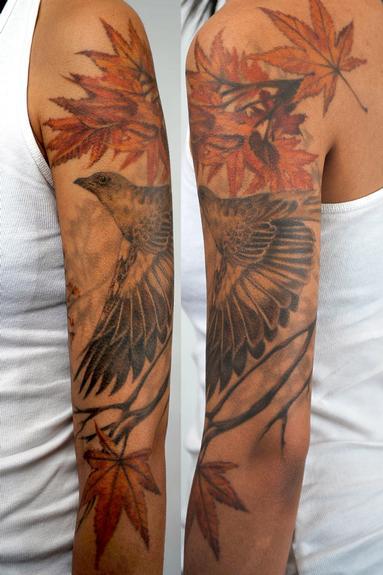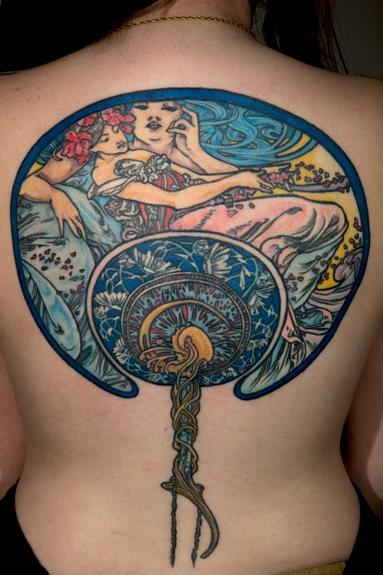 Thea will be here from November 5th to the 9th and if you would like to book an appointment with her you can go ahead and contact her directly at theaduskin@ghostprint.com or give us a call at the shop at 541-244-1141.
Off the Map LIVE is webcast every other Sunday from Off the Map Tattoo in Easthampton Massachusetts! Check out past episodes on our YouTube channel, and visit TattooNOWTV.com for more info.