Sunday November 3, 2013
New England News: Damon Conklin is Coming!
We are so excited to announce that the one and only Damon Conklin will be traveling from Seattle to be with us in the studio November 10th through November 14th! Damon is a well known tattooer and a talented painter. He will be leading his seminar, Why a Tattooer Should Paint, on Monday the 11th via TattooNOW.com.

Throughout this seminar, Damon will be conveying the lessons and experiences he gained while doing 500 oil paintings over the course of 5 years - while tattooing FULL TIME! He will dicuss how the two mediums will effect each other, and potential changes in style and technique. Don't miss this opportunity to gain this undoubtedly useful knowledge from this man of many mediums.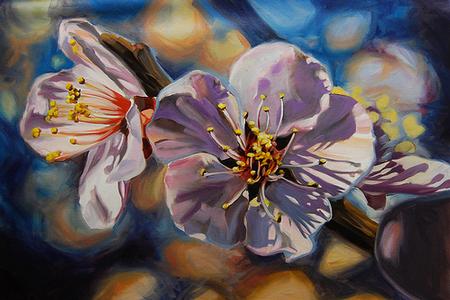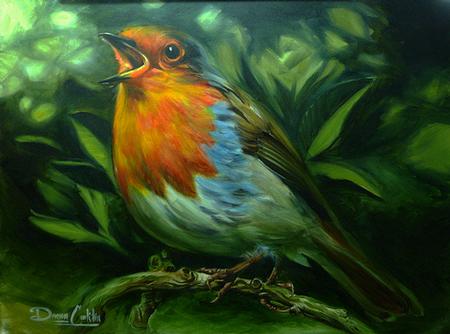 Damon is also donating his tattooing skills to our Animal Tattoos for Endangered Species event coming up on Sunday, November 10th! Along with our resident artists, he will be tattooing clients all day on the 10th, doing $50 per (pre-designed) flash pieces with 100% of the proceeds going to the Arcadia Wildlife Sanctuary in Easthampton, MA.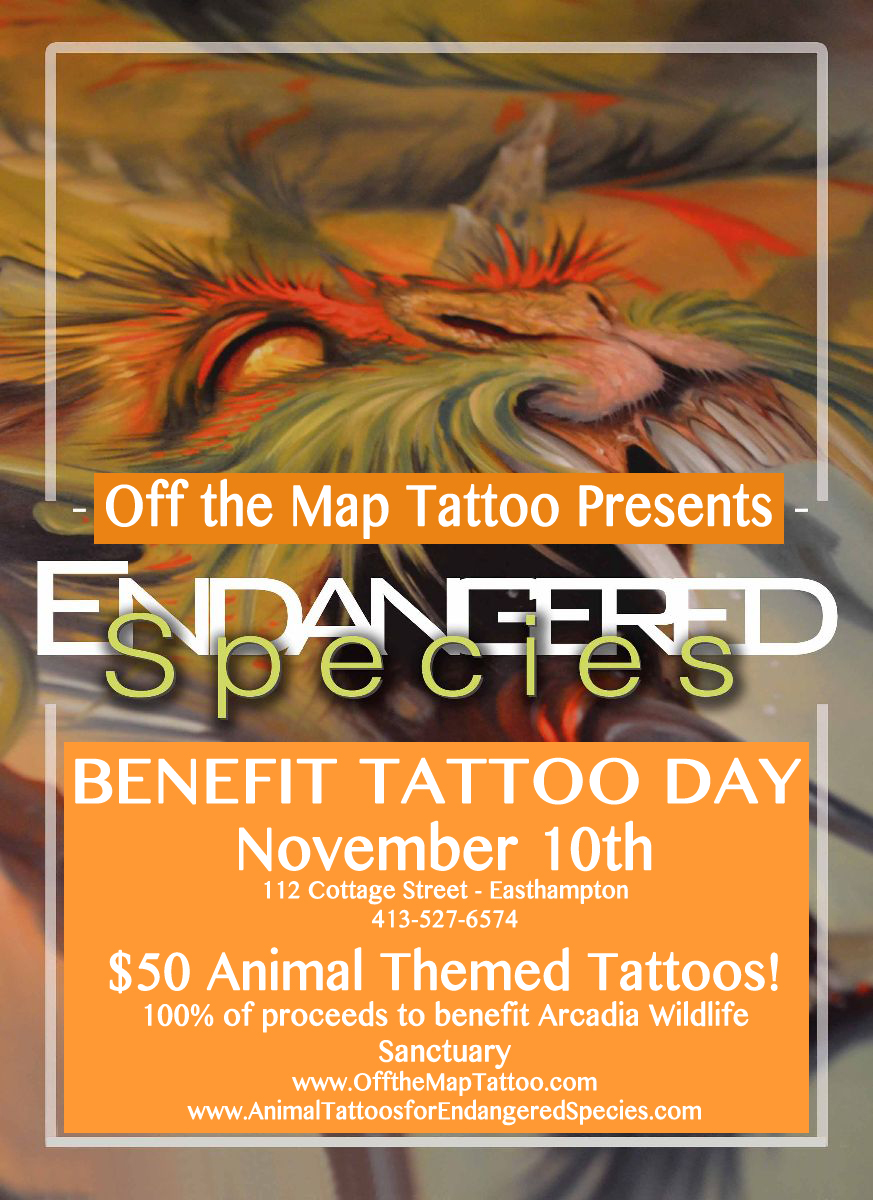 For additional information about booking for Damon's guest spot, registering for his seminar, or for information about the benefit tattoo day feel free to shoot us an email or give us a call at the studio! 413-527-6574
Off the Map LIVE is webcast every other Sunday from Off the Map Tattoo in Easthampton Massachusetts! Check out past episodes on our YouTube channel, and visit TattooNOWTV.com for more info.