Friday November 1, 2013
New England News: Jeff Barnard
We are thrilled to bring in Jeff Barnard from Tennessee to guest spot at our Easthampton tattoo studio! Jeff is a good friend of resident artist Matt Driscoll, so outside of doing great tattoos, we're sure it's going to be an awesome time!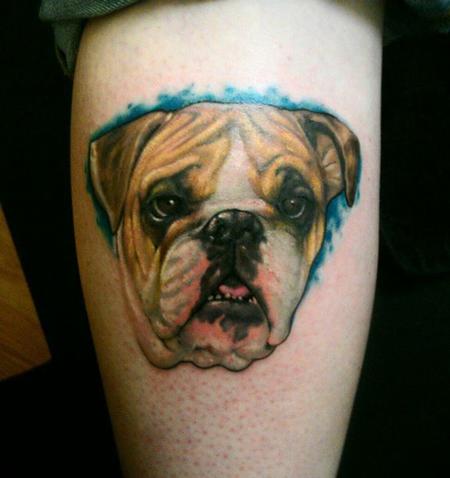 \
Jeff has openings through his stay which extends from November 2-6, so if you wanted to get a weekend walk in, an awesome custom piece, or just come check out his portfolio, swing on in to the shop or call during our regular hours of 11-7!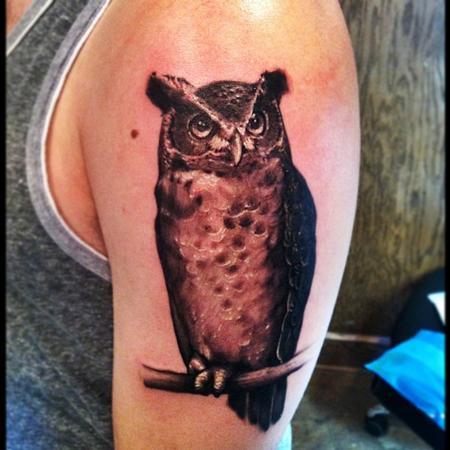 Off the Map LIVE is webcast every other Sunday from Off the Map Tattoo in Easthampton Massachusetts! Check out past episodes on our YouTube channel, and visit TattooNOWTV.com for more info.