Saturday October 26, 2013
Northwest News: Roly Viruez Coming Soon!!
We can't wait for upcoming guest artist Roly Viruez to arrive in Grants Pass and begin tattooing away with his amazing talent. Roly will be at our Northwest studio from October 26th to November 4th and he still has some availablity for appointments!! He is great with all kinds of tattoo styles and is sure to send you home with an extraordinary piece of art. Looking for some black and grey? Roly has got you covered.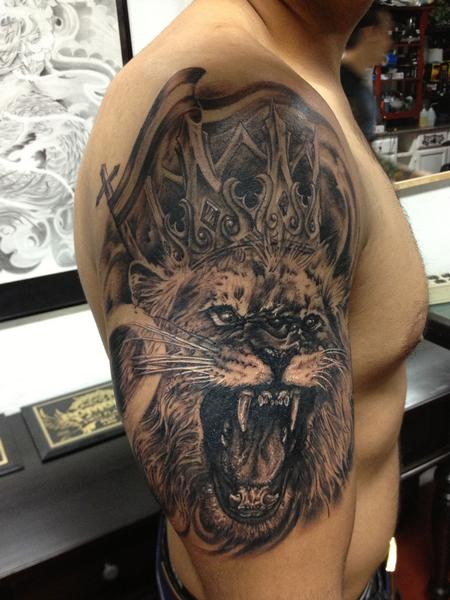 Maybe you prefer some color realism? Well, Roly can do that too!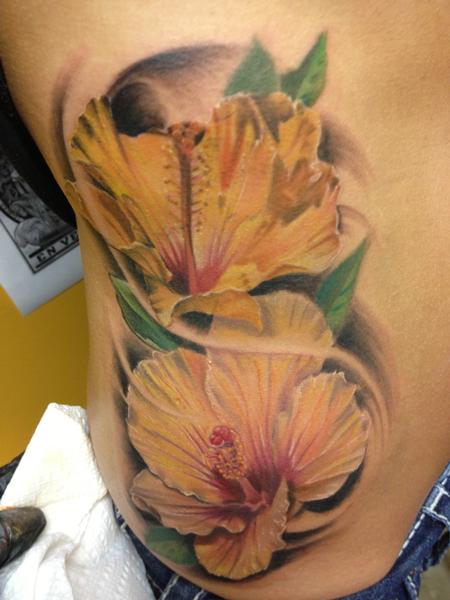 But wait!!! There's more!!!! Roly can throw down on some Neo-traditional as well!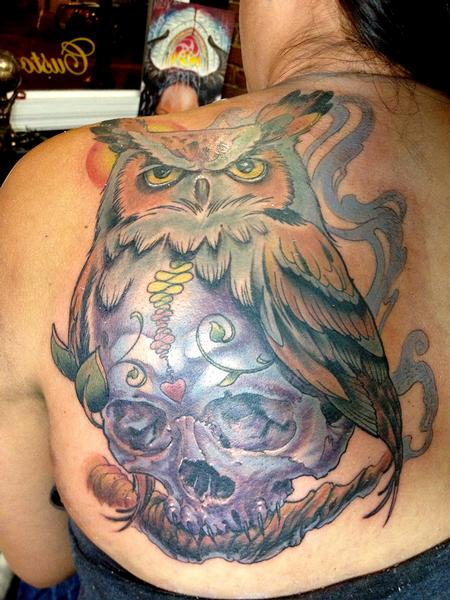 No matter what you're looking for Roly has got you covered. If you would like to book an appointment with him please stop by the shop any day of the week between 10am and 6pm or give us a call at 541-244-1141. Let's get tattooed!!!
Off the Map LIVE is webcast every other Sunday from Off the Map Tattoo in Easthampton Massachusetts! Check out past episodes on our YouTube channel, and visit TattooNOWTV.com for more info.