Saturday October 19, 2013
Northwest News: Jeff Gogue heads to the Bay Area Convention of the Tattoo Arts!!
Jeff Gogue is no stranger to conventions, having over 13 years under his belt as a tattooer he has since lost count of the inumerable tattoo conventions he has attended. Only two weeks after having returned from Japan where he recently had his Shige back piece completed and attended the King of Tattoo Convention in Tokyo, he is already gearing up for the Bay Area Convention of the Tattoo Arts taking place October 25th, 26th, and 27th at the SFO Hyatt Regency in Burlingame, California.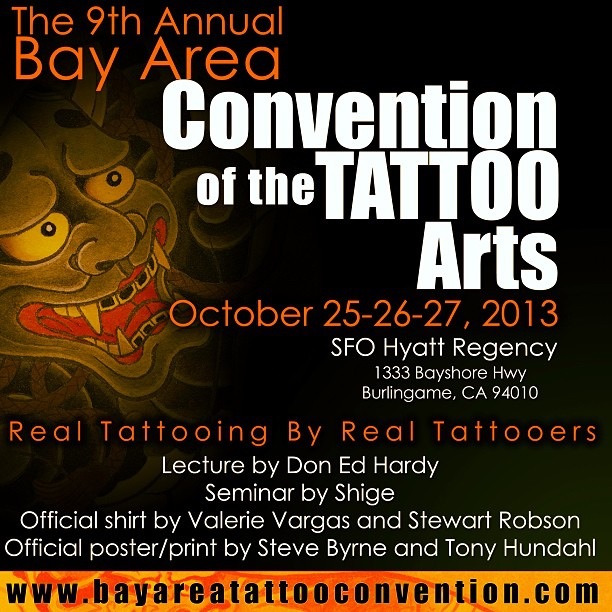 Jeff will be tattooing alongside Shige and Tomo over the weekend and anyone is more than welcome to swing by the booth to say hello, grab some Off the Map swag and get a glimpse of some amazing tattoo work in progress. Unfortunately Jeff is completely booked for this event and will not be accepting any new projects at this time. For more info about this convention please see their official website at www.bayareatattooconvention.com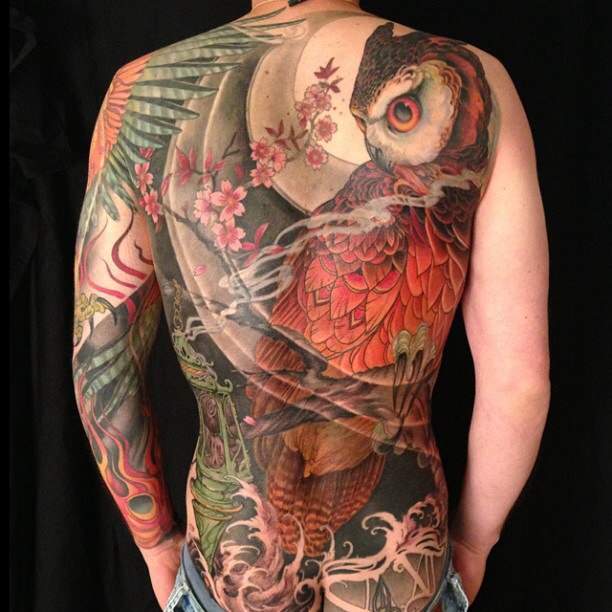 Off the Map LIVE is webcast every other Sunday from Off the Map Tattoo in Easthampton Massachusetts! Check out past episodes on our YouTube channel, and visit TattooNOWTV.com for more info.