Saturday October 12, 2013
Northwest News: Jeff Norton Up Next!
We're very excited to announce that the super talented Jeff Norton from Atasacdero, CA will be at our Grants Pass location October 20th to the 26th! Jeff loves to tattoo all styles but particularly enjoys portraits and neo-traditional work such as the tattoos below.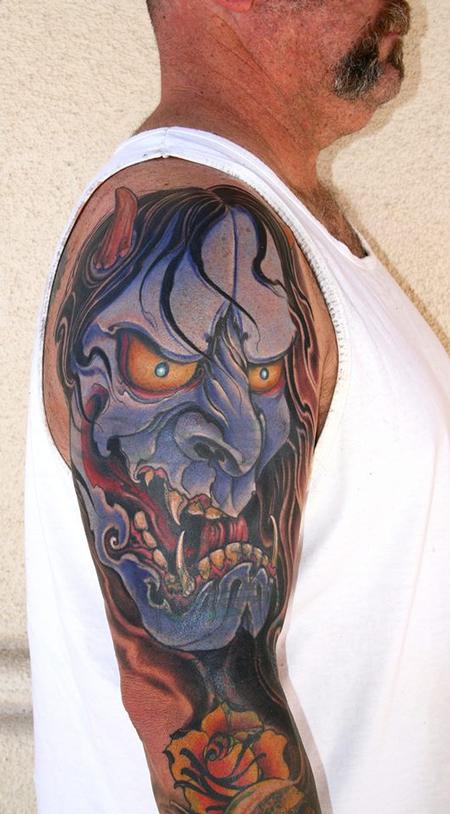 If you would like to inquire about booking with Jeff you can stop by the shop or give us a call at 541-244-1141 as well as shoot him an email directly: norton976@hotmail.com. You can also find him on Facebook and Instagram.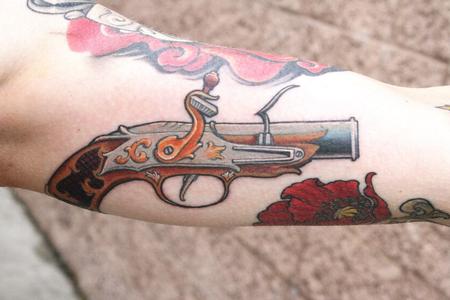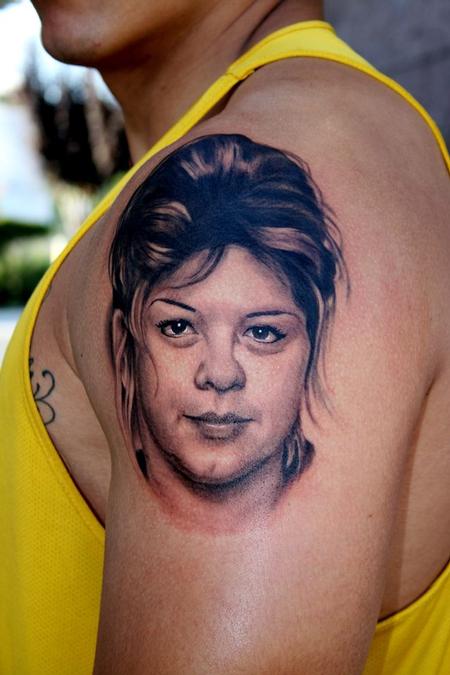 Off the Map LIVE is webcast every other Sunday from Off the Map Tattoo in Easthampton Massachusetts! Check out past episodes on our YouTube channel, and visit TattooNOWTV.com for more info.