Friday October 11, 2013
New England News: Endangered Species Art Show Saturday October 12
We here at Off the Map Tattoo would like to invite everyone to our ENDANGERED SPECIES Benefit Art Show on Saturday October 12th starting at 5:00pm. This show will also be happened at our Grants Pass location, last weekend with different submissions available for viewing. The exhibit will be showing all forms of things that are extinct with the artist digging deep to pull up some really amazing artwork. This event is not open to just tattoo artist but was available to all forms of art.
There will be also a TATTOO DAY on November 10th in which we will be tattooing animal tattoos with benefits going to the same organizations. At this time prints will be available for purchase of the items shown in the gallery exhibit.
So when you are out strolling around on "Art Walk" tomorrow swing on by the shop to view some amazing art. We will also have some giveaway items from our sponsors: Unicycle Brand, Sullen Clothing, Off The Map Tattoo and also some light food and beverages. We look forward to seeing you at the event!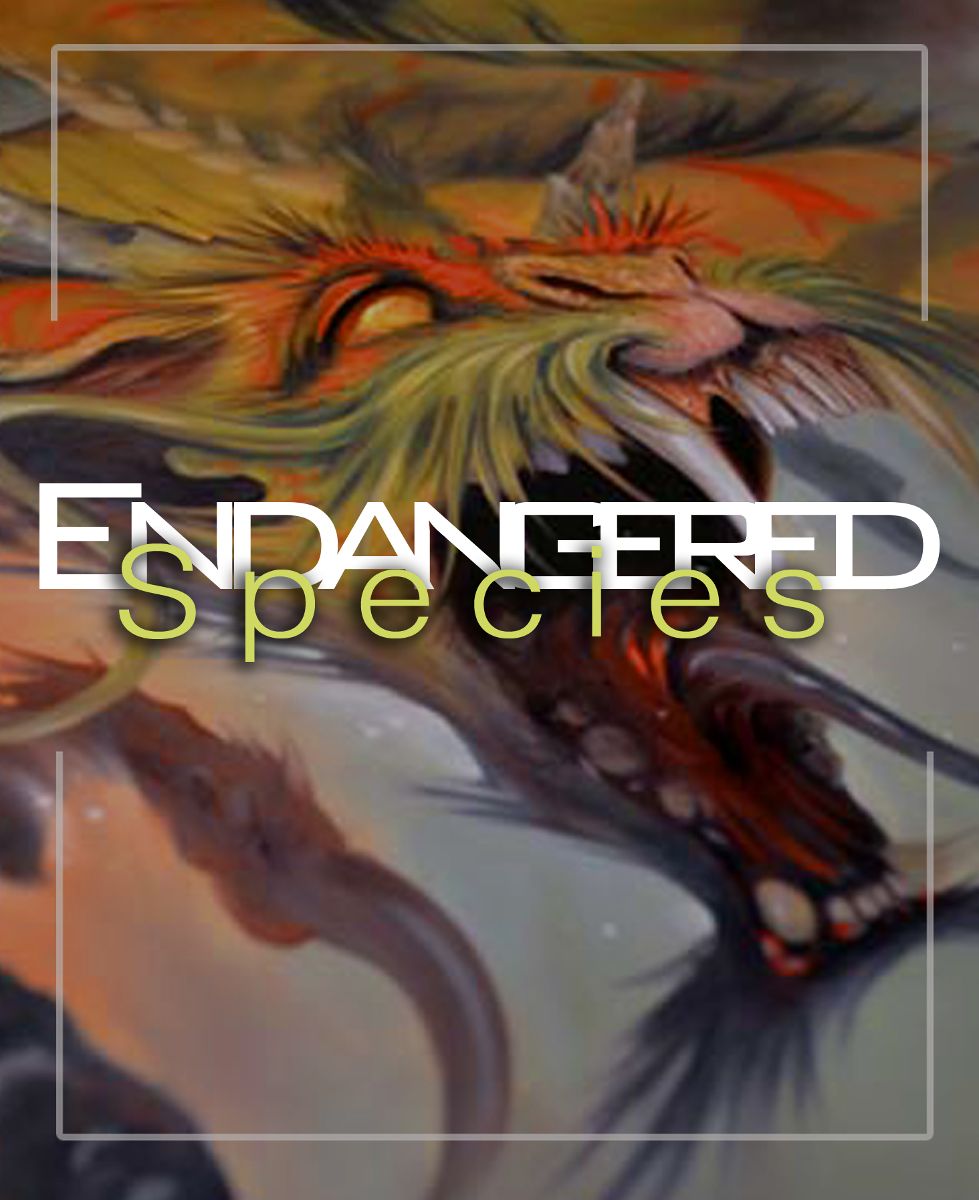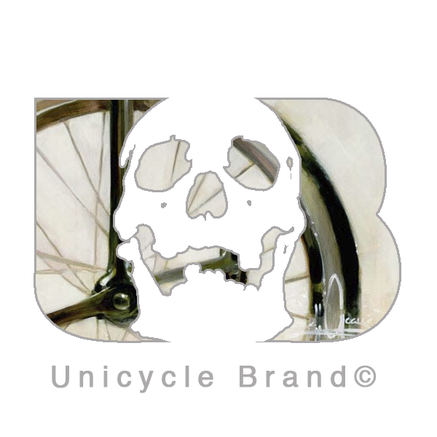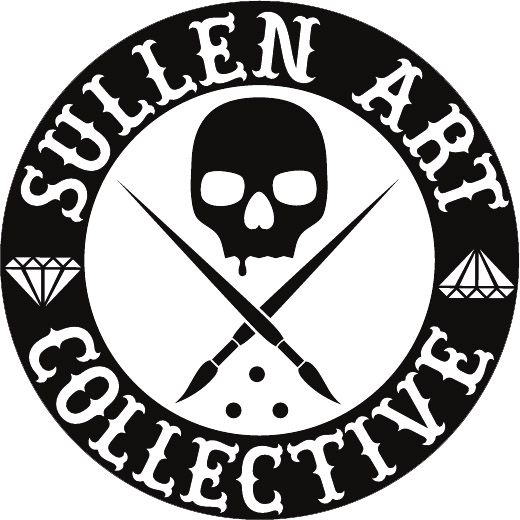 Off the Map LIVE is webcast every other Sunday from Off the Map Tattoo in Easthampton Massachusetts! Check out past episodes on our YouTube channel, and visit TattooNOWTV.com for more info.