Wednesday October 2, 2013
Italy News: Hosting our First Guest, Nate Beavers, October 22-25
We are thrilled to announce long time shop friend Nate Beavers will be the first artist to head over to Grado to tattoo at what will soon be the Italian location of Off the Map Tattoo! If you would like to discuss getting tattooed by Nate while he's in Italy, send him an email through his website.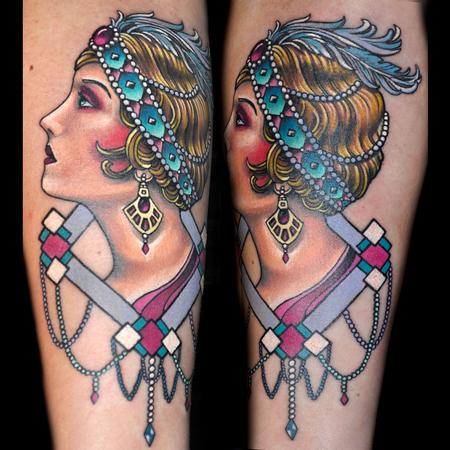 If you didn't catch wind of this yet, we will be joining forces with the world renowned Alex De Pase to offer you an international studio with the familiar Off the Map Tattoo experience we offer here in the states. We are happy to be taking the first steps towards merging our vision with Alex's and we hope you all stay tuned for more exctiting news as things progress!
Off the Map LIVE is webcast every other Sunday from Off the Map Tattoo in Easthampton Massachusetts! Check out past episodes on our YouTube channel, and visit TattooNOWTV.com for more info.