Monday September 30, 2013
Northwest News: Jeff Gogue heads back to Japan!
For the past few years Jeff Gogue has been taking occasional trips to Yokohama, Japan where he has had the privilege to work alongside, as well as obtain tattoo work from, Shigenori Iwasaki at Yellowblaze Tattoo Studio. Jeff looks forward to these trips with a great eagerness. He finds himself super excited and a little scared to have made it this far on the work of his full back piece that was started a few years ago. Over the years, inching their way further and further towards completion, we saw an amazing piece of artwork come together all leading up towards the upcoming week; those final hours of that last session and the gratification of wearing a completed full back piece from a true master of his craft.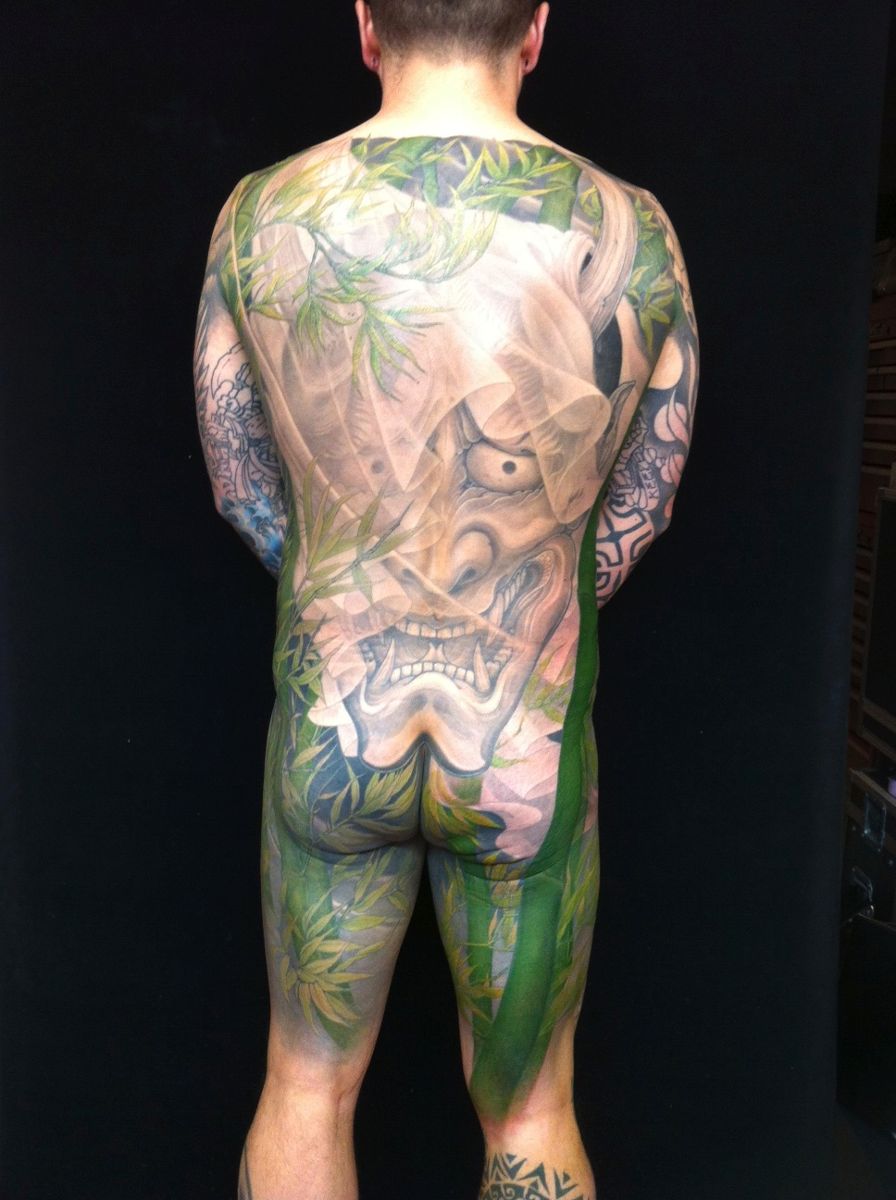 Nearing the end of this trip Jeff will also be working the King of Tattoo Convention in Tokyo October 12th – 14th. He is already booked for this event but we encourage fans, collectors, fellow artists and the curious to stop by the Yellowblaze booth to see Jeff in action and to grab a few stickers and other goodies.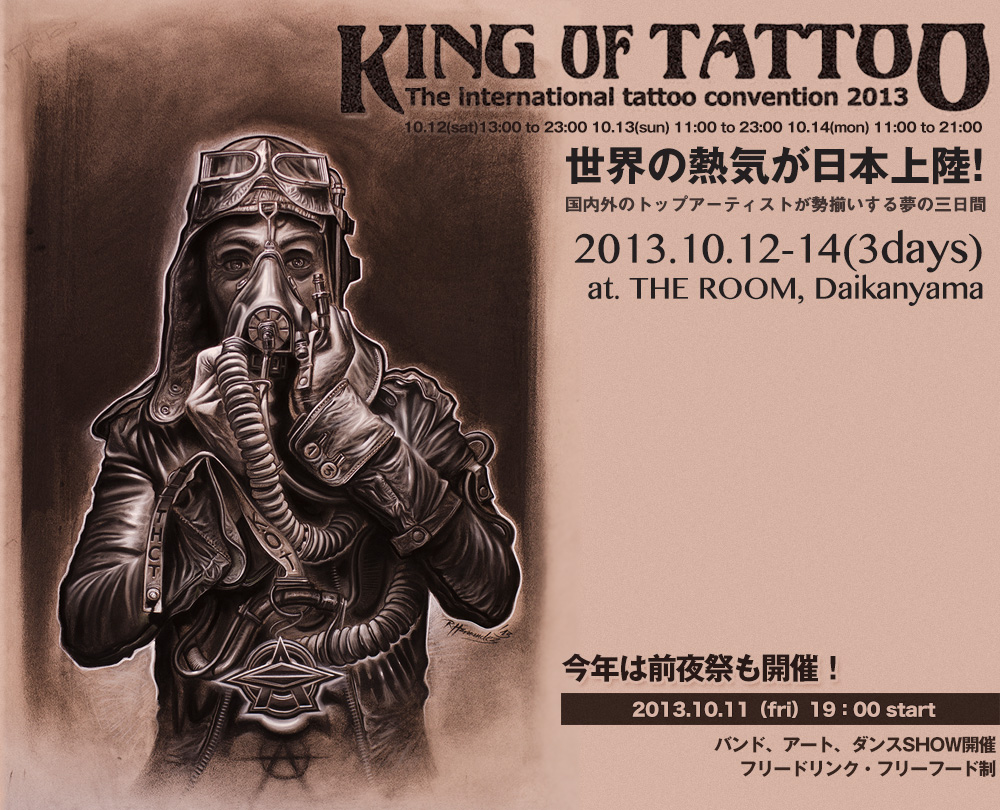 Aside from being excited, Jeff is also feeling very reflective. Having been invited to Yellowblaze in the first place and being able to learn from as well as work with Shige is nothing short of a huge honor. "It's life changing!" Jeff had to say during a brief moment of looking back followed up with "It is truly an honor, a great privilege to have been invited to Japan and to associate with Shige. I'm excited.... I'm scared, but I'm more excited." We wish Jeff the safest travels and look forward to his return once again to hear his amazing and often humorous stories.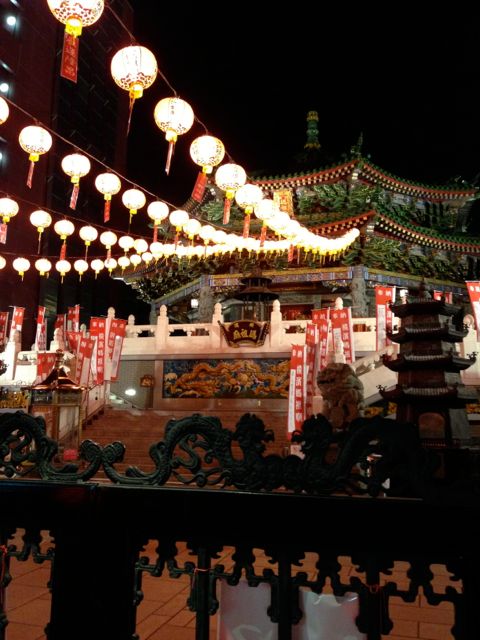 Thanks for reading!
Off the Map LIVE is webcast every other Sunday from Off the Map Tattoo in Easthampton Massachusetts! Check out past episodes on our YouTube channel, and visit TattooNOWTV.com for more info.