Wednesday September 18, 2013
Northwest News: We're Back!
Hello everyone,
We are back from a very fun filled week at the Paradise Tattoo Gathering. It was great to be able to see a bunch of old friends as well as making some new ones. There was a load of awesome tattooing going down and some very informational seminars being presented. The week kicked off with a sold out seminar presented by Jeff Gogue which was totally amazing as usual. In addition to that our Northwest shop manager Jason "Damage" Shad presented the "How to Get a Perfect Tattoo" presentation which was given on Friday, Saturday and Sunday. All of our Northwest resident artist did some amazing tattooing so hats of to Jeff Gogue, Mr. Jones and Canyon Webb. Our weekend warrior manager Nic Lebrun did a amazing job helping out in the seminar rooms running around like a chicken with his head cut off to insure that things moved smoothly there.
Below are some pictures of tattoos done by our Northwest resident artist at the convention, which you can expect loads more to come - enjoy!
We are now back and it is business as usual so we look forward to seeing you all very soon.
Thanks to everyone for all the support and making OFF THE MAP TATTOO (northwest) your tattoo shop choice!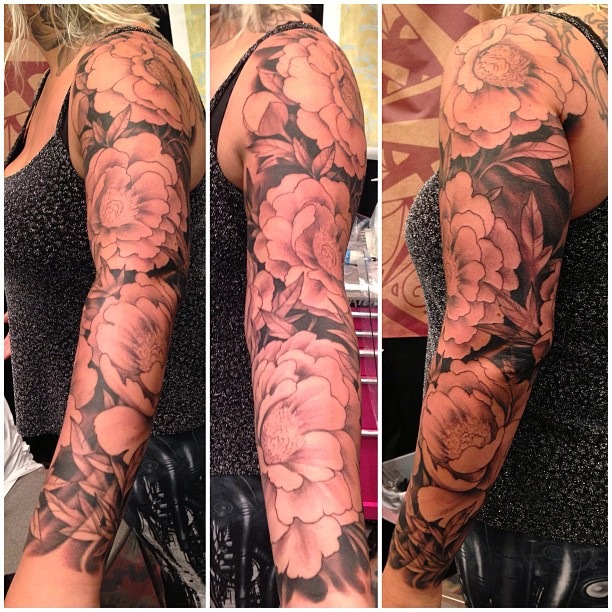 Tattoo done by: Jeff Gogue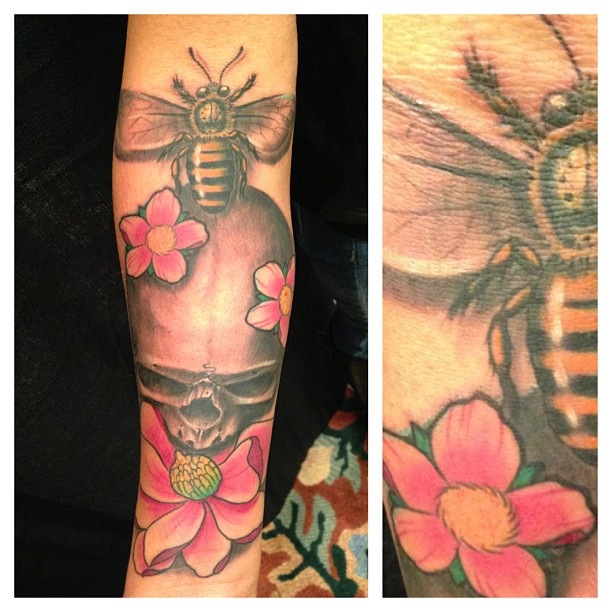 Tattoo done by: Mr. Jones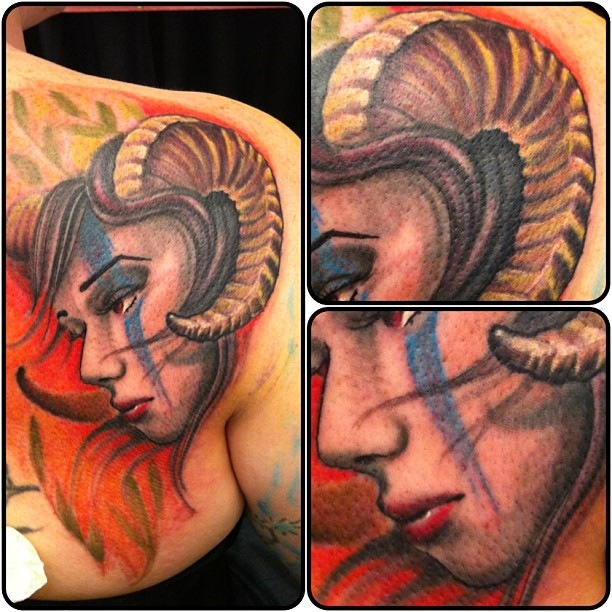 Tattoo done by: Canyon Webb
Off the Map LIVE is webcast every other Sunday from Off the Map Tattoo in Easthampton Massachusetts! Check out past episodes on our YouTube channel, and visit TattooNOWTV.com for more info.