Friday August 23, 2013
Northwest News: Hell City Tattoo Convention this weekend and Unicycle Brand news
Just a reminder that the HELL CITY TATTOO CONVENTION is this weekend were our very own Mr. Jones will be making his convention debut and is tattooing in the Off The Map Tattoo booth along with many other great artist from our (northeast) shop. Be sure to swing by say hello pick up some swag etc.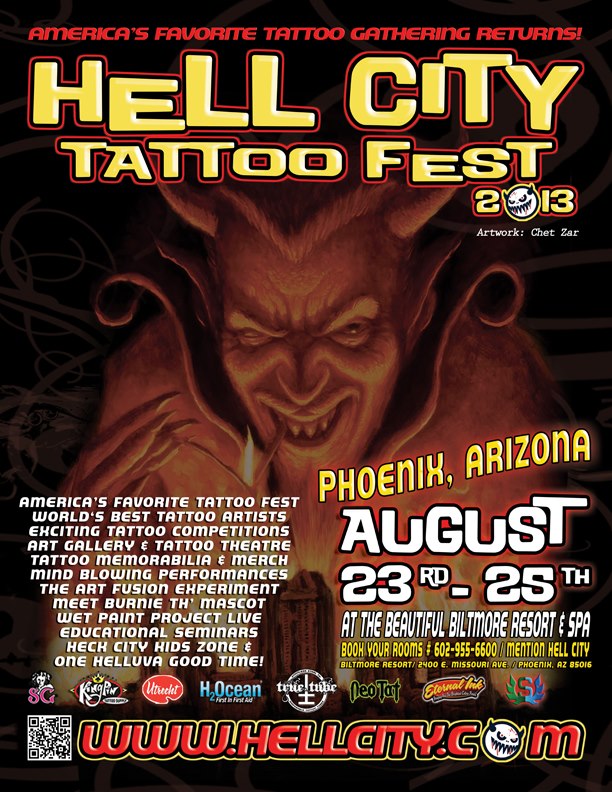 In other news......Jeff Gogue has Unicycle Brand up and running in their new location with a team of people ready to assist you with your orders and questions. If you have ever wondered on where you could by merchandise, prints etc. from Jeff well that is the spot. Check it out by visiting www.unicyclebrand.com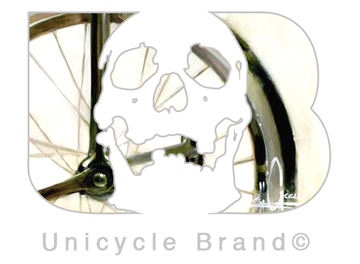 Off the Map LIVE is webcast every other Sunday from Off the Map Tattoo in Easthampton Massachusetts! Check out past episodes on our YouTube channel, and visit TattooNOWTV.com for more info.