Tuesday August 13, 2013
Northwest News: Nate Beavers and Mick Squires added to September guest artist roster
We are very pleased to announce a couple of NEW additons to our Guest Artist roster for the month of September.
First, we have Nate Beavers who will be here September 6th-8th. Nate will be working on a collaboration piece on a customer along with Jeff Gogue which should be very interesting and will also be available for appointments as well as walk-in's. Nate is currently booking appointments directly by contacting him at: www.tattoosbynate.com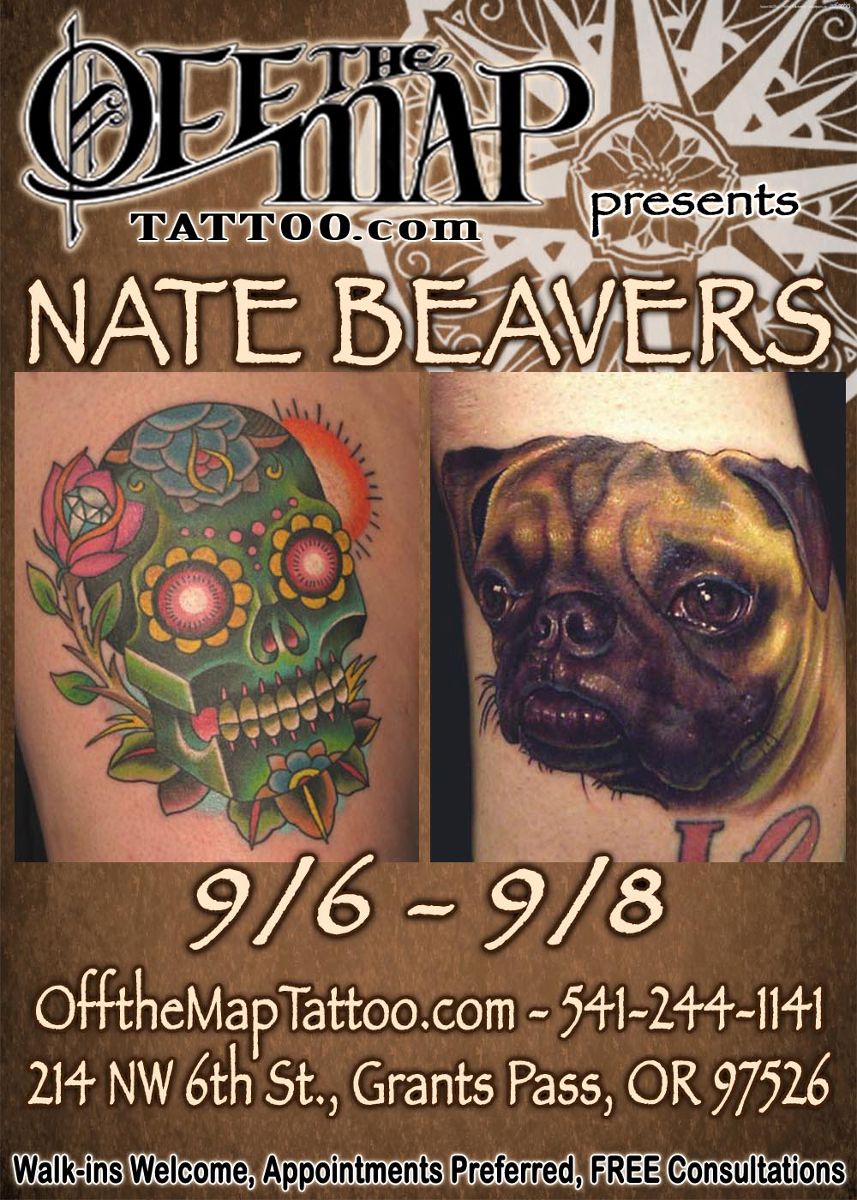 In addition to Nate's stay here we are extremely excited to announce that Mick Squires will be Guest Spotting all the way from Australia on September 19th and 20th and still has available appointments. You can book with him by e-mailing: jason@offthemaptattoo.com or e-mailing Mick at: contact@micksquires.com Don't pass up this opportunity to get tattooed by this very talented tattooer....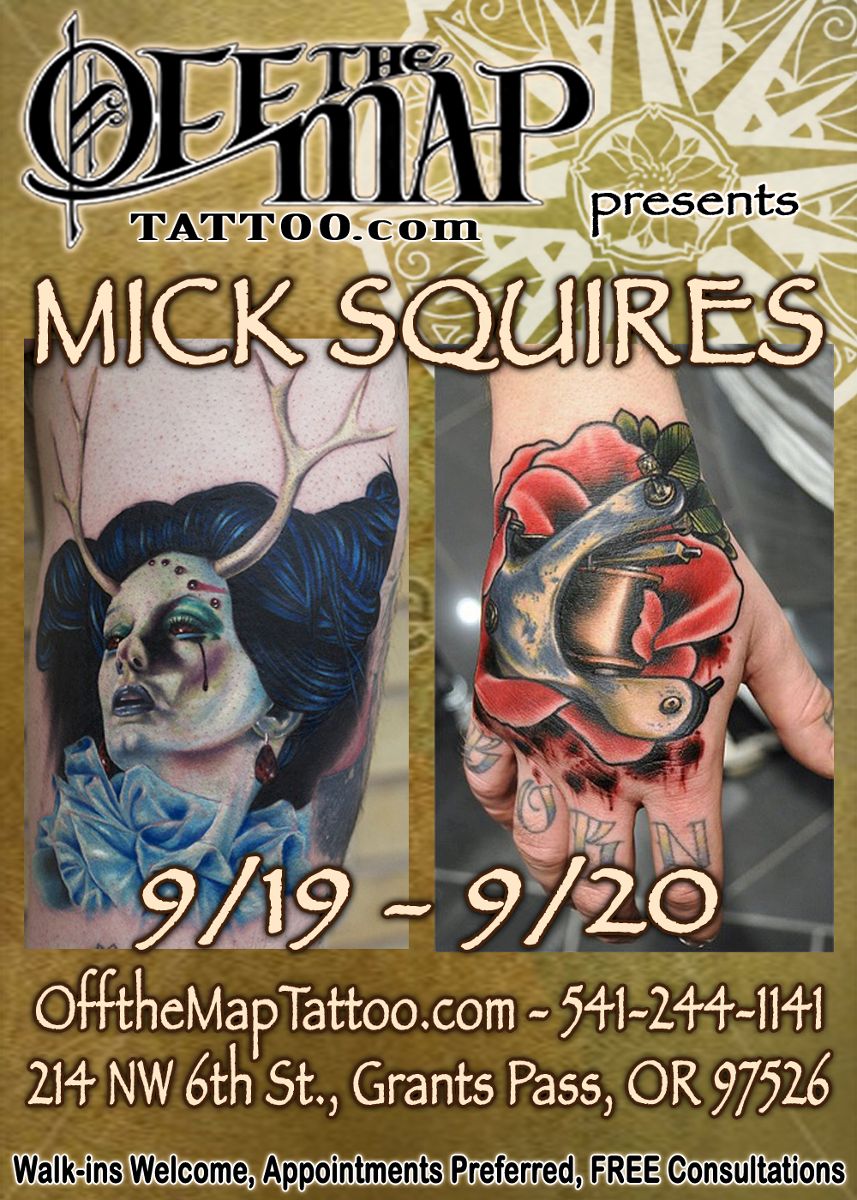 Off the Map LIVE is webcast every other Sunday from Off the Map Tattoo in Easthampton Massachusetts! Check out past episodes on our YouTube channel, and visit TattooNOWTV.com for more info.