Sunday August 11, 2013
Northwest News: Upcoming Guest Artists: Max Rothert and Miss Amanda!
Coming up next week is the arrival of two amazing guest artists for all your tattooing needs! We're excited to be having Max Rothert from our Easthampton, MA shop come and hang out with us here in Grants Pass from August 17th to the 21st and we're doubly excited to have Miss Amanda from Salt Lake City, Utah from August 17th to the 19th! With all these choices you're sure to find exactly what you need!
Max is a strong black and grey tattooer as evidenced in the photos below.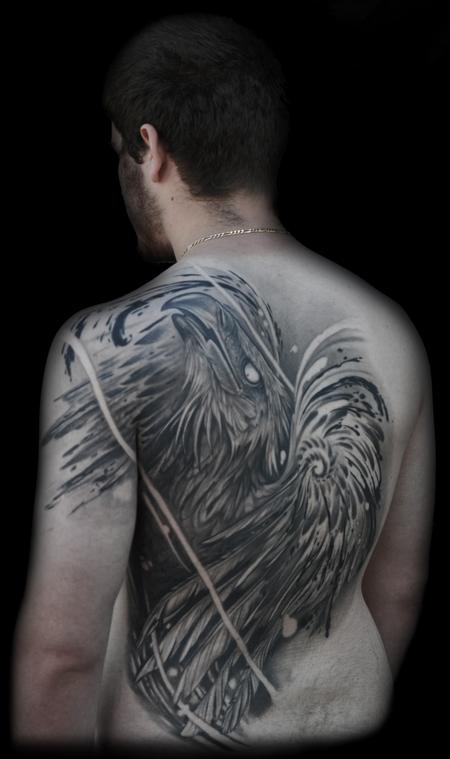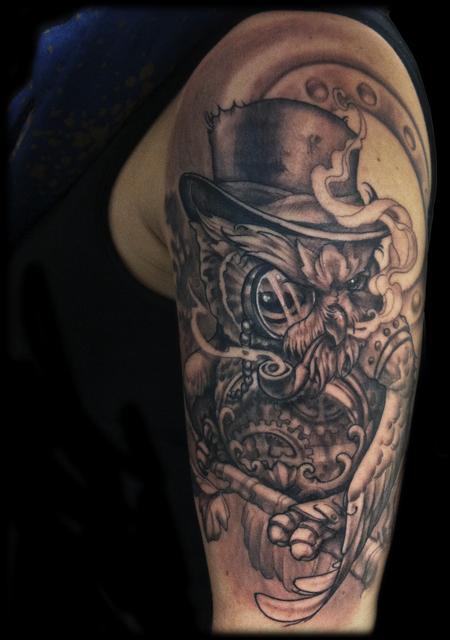 Color is no stranger to him though, and clearly he does an amazing job all around.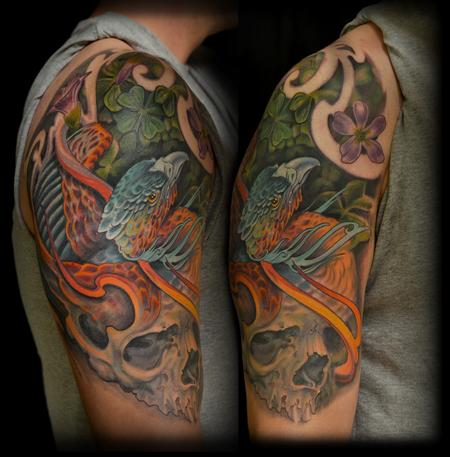 If you would like to set something up with Max please send an email to jason@offthemaptattoo.com. This a great opportunity for West Coasters to get a little taste of our East Coast flavor! Send out that email today!
Miss Amanda is well rounded tattooer whether black and grey such as this cute little Chickadee,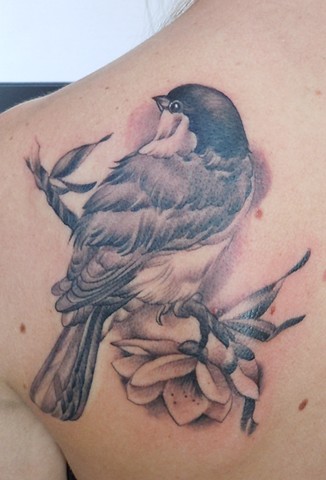 or something a bit more colorful such as the images below.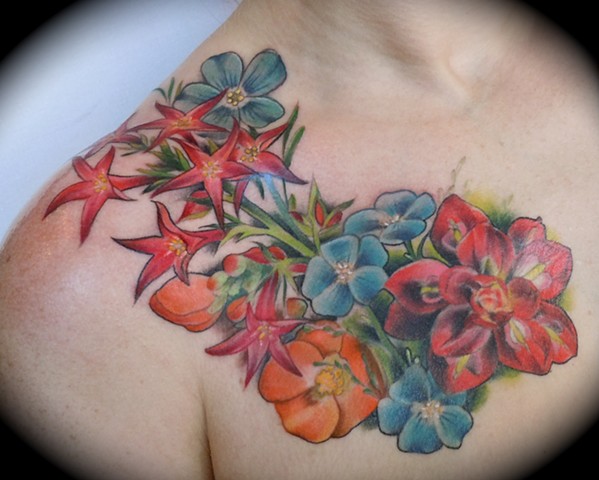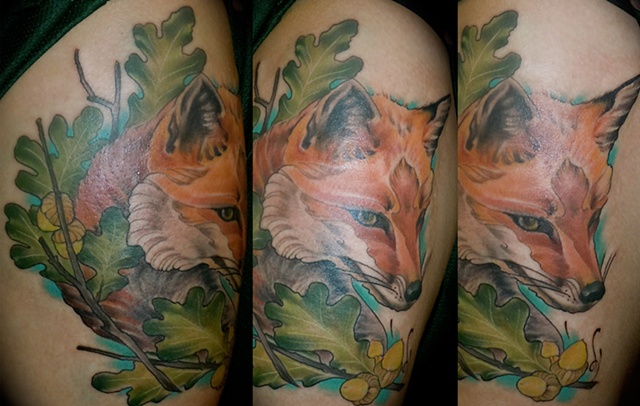 If you would like to set up an appointment with Miss Amanda please either stop by the shop any day of the week from 10am to 6pm or give us a call at 541-244-1141. We would love to see you go home with a one of a kind custom tattoo from another amazing guest artist!
Both of these artists are top notch and this is a wonderful chance to get some world class art on your skin from some great artists! Get in touch today! Let's get the ball rolling and finish the Summer off right with a brand new tattoo!
Off the Map LIVE is webcast every other Sunday from Off the Map Tattoo in Easthampton Massachusetts! Check out past episodes on our YouTube channel, and visit TattooNOWTV.com for more info.