Thursday August 8, 2013
Northwest New: NEW Prints and other Merchandise available by Jeff Gogue
Have you ever wanted to purchase prints, t-shirts and other items created by Jeff Gogue? Or maybe you are already a collector? Well, Jeff has got the Unicycle Brand website going strong with a NEW print just released available for purchase. These items are typically only available online and direct through Unicycle Brand. Be sure to check it out since items tend to go rather quickly.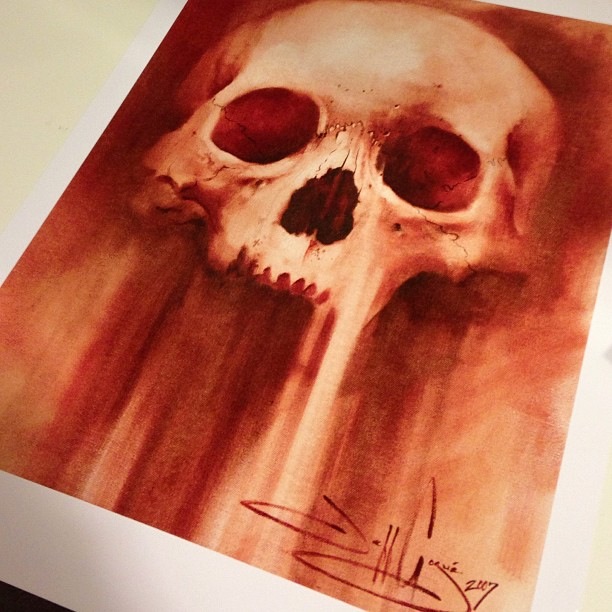 Also, a reminder that Jeff Gogue will be attending and tattooing at the 9th Annual Bay Area Convention of the Tattoo Arts in October. (He is already completely booked up for this event) So if you are in the California Bay Area or would like to attend a fun filled amazing convention we would suggest checking this out.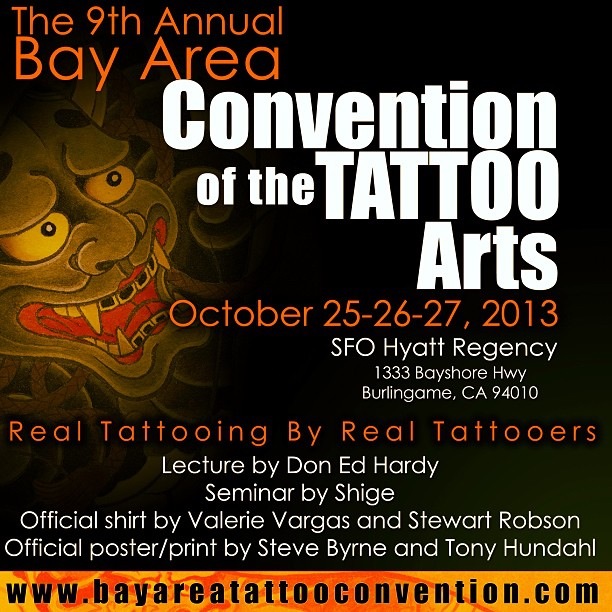 Off the Map LIVE is webcast every other Sunday from Off the Map Tattoo in Easthampton Massachusetts! Check out past episodes on our YouTube channel, and visit TattooNOWTV.com for more info.