Wednesday August 7, 2013
New England News: Guest Artist Roly Viruez
We are thrilled to have first time guest artist Roly Viruez coming to the shop for a guest spot from August 8-15. We first met Roly at the Paradise Artist Retreat in New Mexico and we were immediately impressed with his beautiful paintings and friendly personality. Roly specializes in photo realism often incorporting surreal, abstract or neotraditional elements.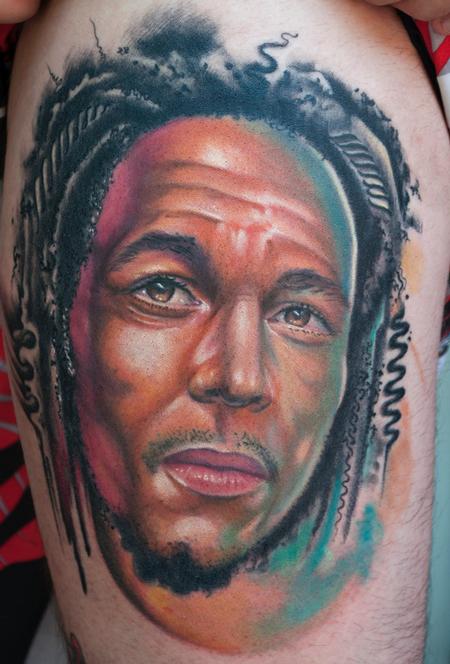 Roly has some availability for walk ins as well as appointments during his stay, so feel free to stop in or give us a call to set something up!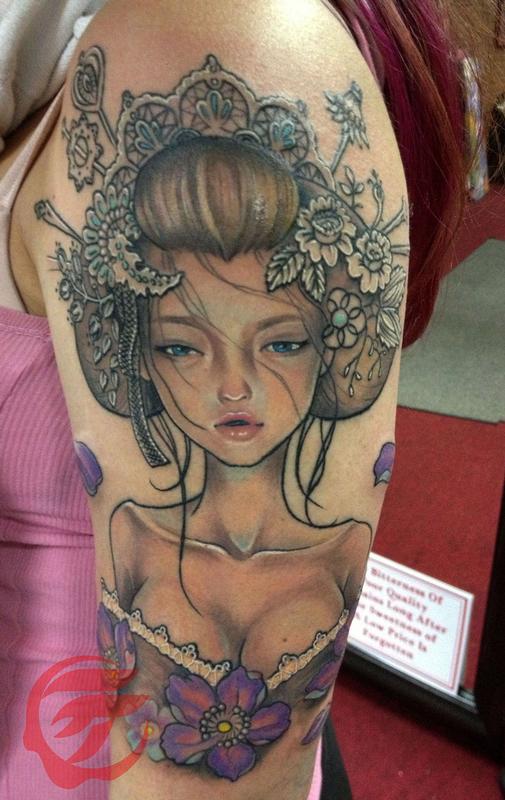 Off the Map LIVE is webcast every other Sunday from Off the Map Tattoo in Easthampton Massachusetts! Check out past episodes on our YouTube channel, and visit TattooNOWTV.com for more info.