Tuesday July 30, 2013
Northwest News: Up Next, Ian Robert McKown!
We're super excited for next weeks arrival of guest artist Ian Robert McKown who is travelling from Denver, Colorado and will be with us August 6-10. Ian has a unique style of his own with a foundation in realism and is a great choice for portraits such as these tattoos below.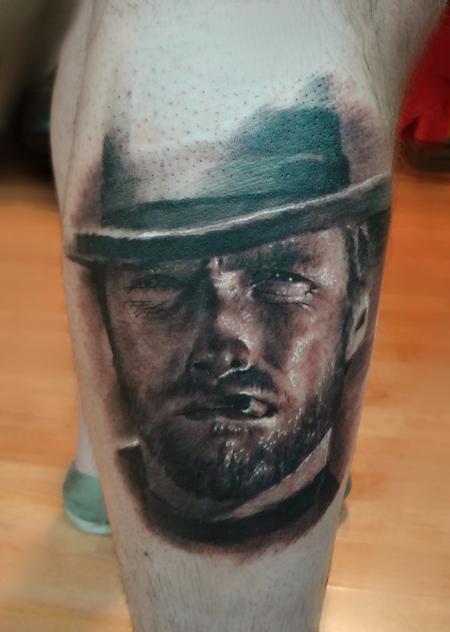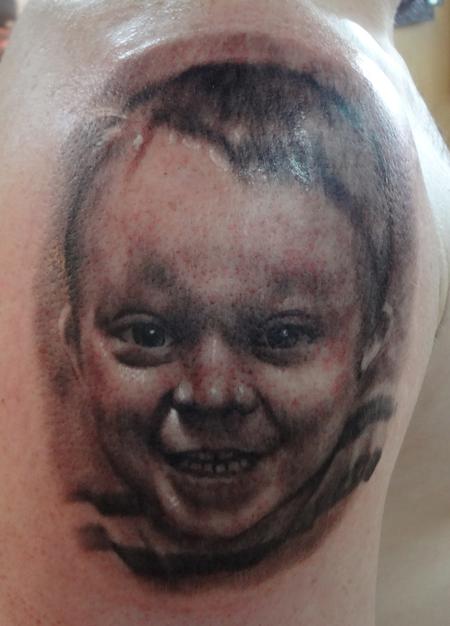 He is also a great choice if you're interested in some wildlife or pet tattoos such as these.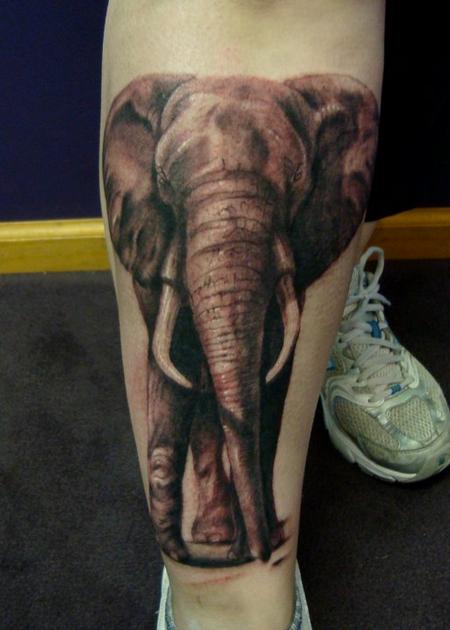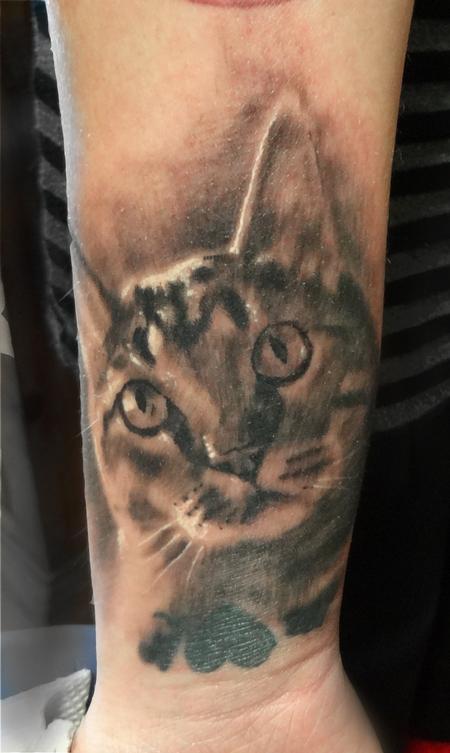 Ian is also great with color such as these classic rose and skull tattoos.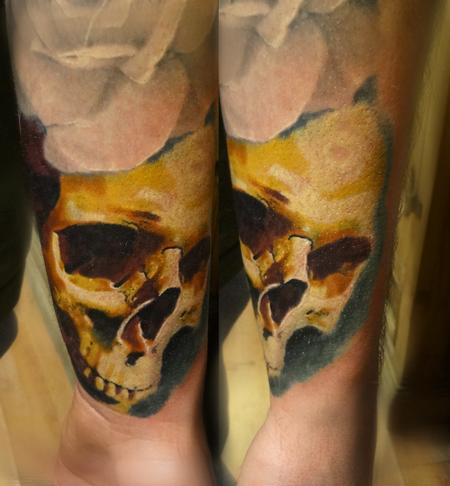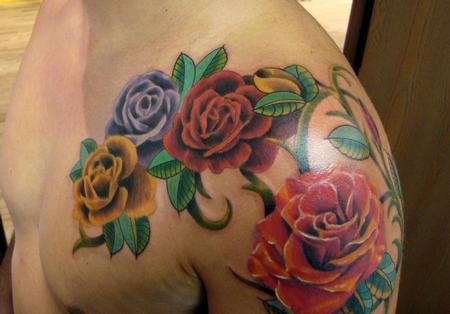 Whether black and grey or color, if you're interested in realism Ian is a great artist to choose for your next tattoo. If you would like to book an appointment with Ian during his stay in Grants Pass go ahead and shoot him an email: ianrmckown@yahoo.com or call his shop at 303-296-0447. Don't miss this opportunity for an amazing tattoo!!!
Off the Map LIVE is webcast every other Sunday from Off the Map Tattoo in Easthampton Massachusetts! Check out past episodes on our YouTube channel, and visit TattooNOWTV.com for more info.