Sunday July 21, 2013
Northwest News: What's up with Mr. Jones?
Mr. Jones has been super busy lately creating some amazing tattoos and spending any extra bit of time perfecting his art, but he recently took the time to add a quick blog entry to his website. Head on over there and see what he had to say! Don't forget to check out his most recent artwork and tattoos as well as take a browse through his store and pick yourself up a goody or two!
Thanks for reading!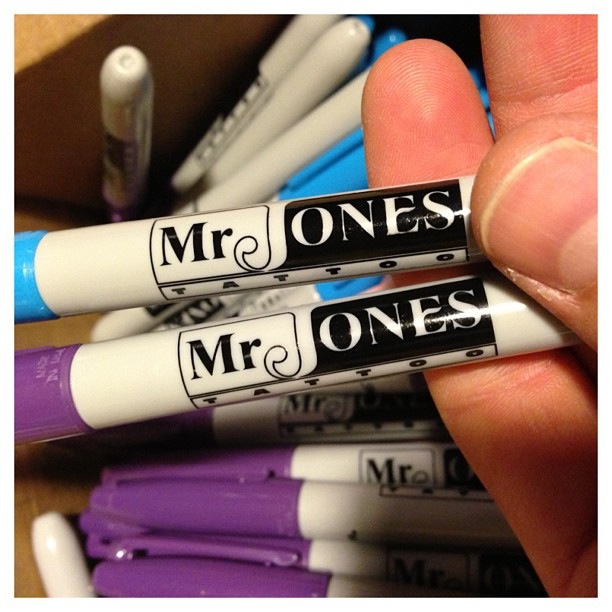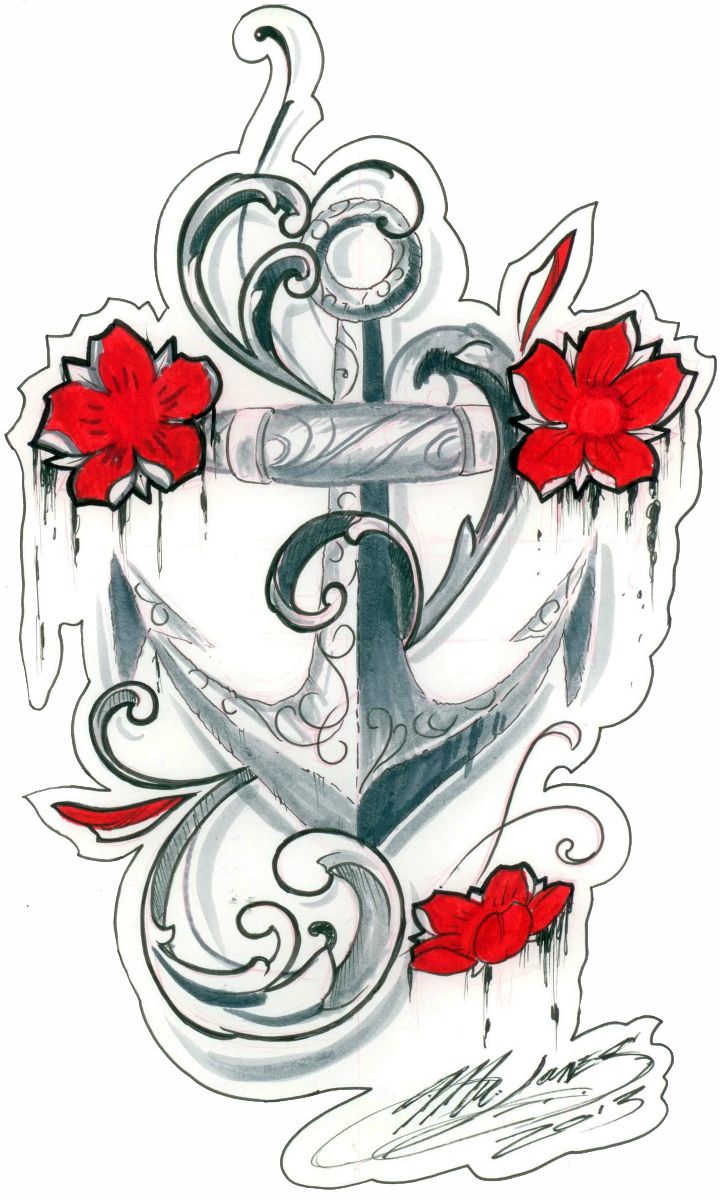 Off the Map LIVE is webcast every other Sunday from Off the Map Tattoo in Easthampton Massachusetts! Check out past episodes on our YouTube channel, and visit TattooNOWTV.com for more info.