Tuesday July 2, 2013
Northwest News: France Welcomes Jeff Gogue
It's been an exciting past week here at OFF THE MAP TATTOO (northwest). We have had a blast with all of the Guest Artist this past month and look forward to the next batch of artist coming through starting towards the end of this month.
We are super stoked again for Canyon Webb's section in the August issue of TATTOO MAGAZINE.
Jeff Gogue has officially touched down in France as of yesterday for the 1 ER FESTIVAL TATOUAGE (see photos below)
Mr. Jones will be holding down the shop all this week so be sure to stop in and set up a consultation, appointment or just to say hello as the temperatures around Grants Pass are up in the triple digits.
We would like to thank everyone for all of the support and appreciate you are very much.
Jeff, Canyon, Mr. Jones, Haley, Jason and Nic
OFF THE MAP TATTOO (northwest)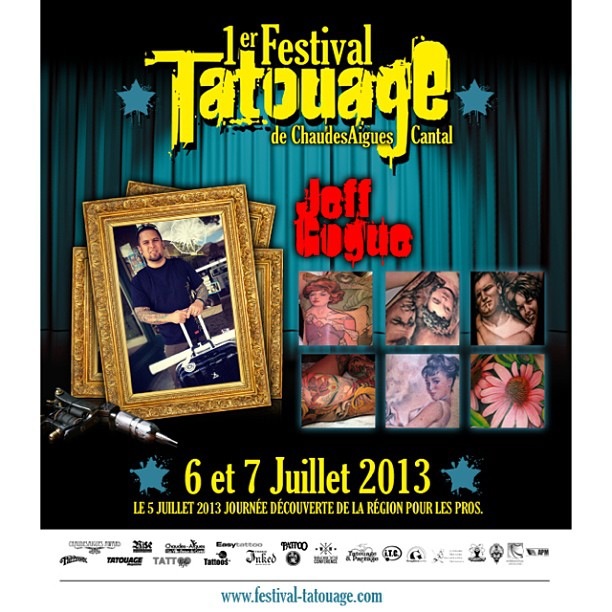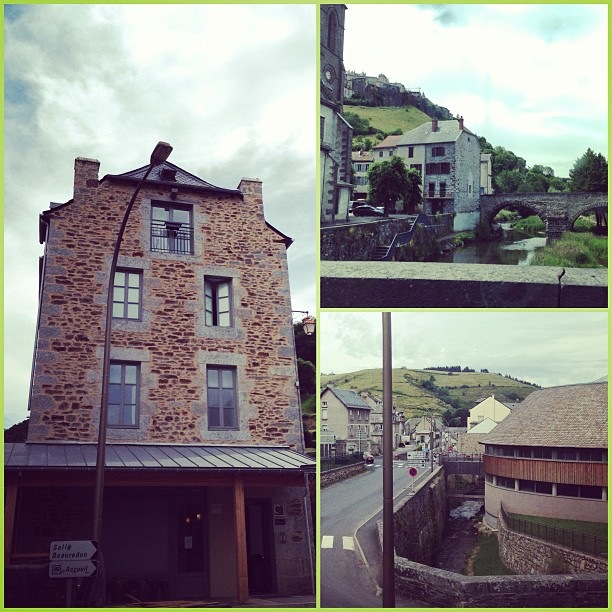 Off the Map LIVE is webcast every other Sunday from Off the Map Tattoo in Easthampton Massachusetts! Check out past episodes on our YouTube channel, and visit TattooNOWTV.com for more info.