Friday June 28, 2013
Northwest News: Canyon Webb is on fire...
Well the past week at OFF THE MAP TATTOO (northwest) has been full of excitement as usual.
First, it has been an absolute pleasure to have Justin Hartman as our Guest Artist. He has done some incredible pieces on his clients whom most of them have been traveling down from the Portland area.
We are also extremely pleased to announce that Canyon Webb has gotten a write up and a art showcase section in the August issue of TATTOO MAGAZINE. This year has been proving itself for Canyon as he tattooed at the HELL CITY TATTOO CONVENTION, TATTOOED at the OREGON INK CONVENTION which he won an award at as has had multiple features in various tattoo magazines. He is always taking appointments so if you are interested in getting a tattoo call the show at 541-244-1141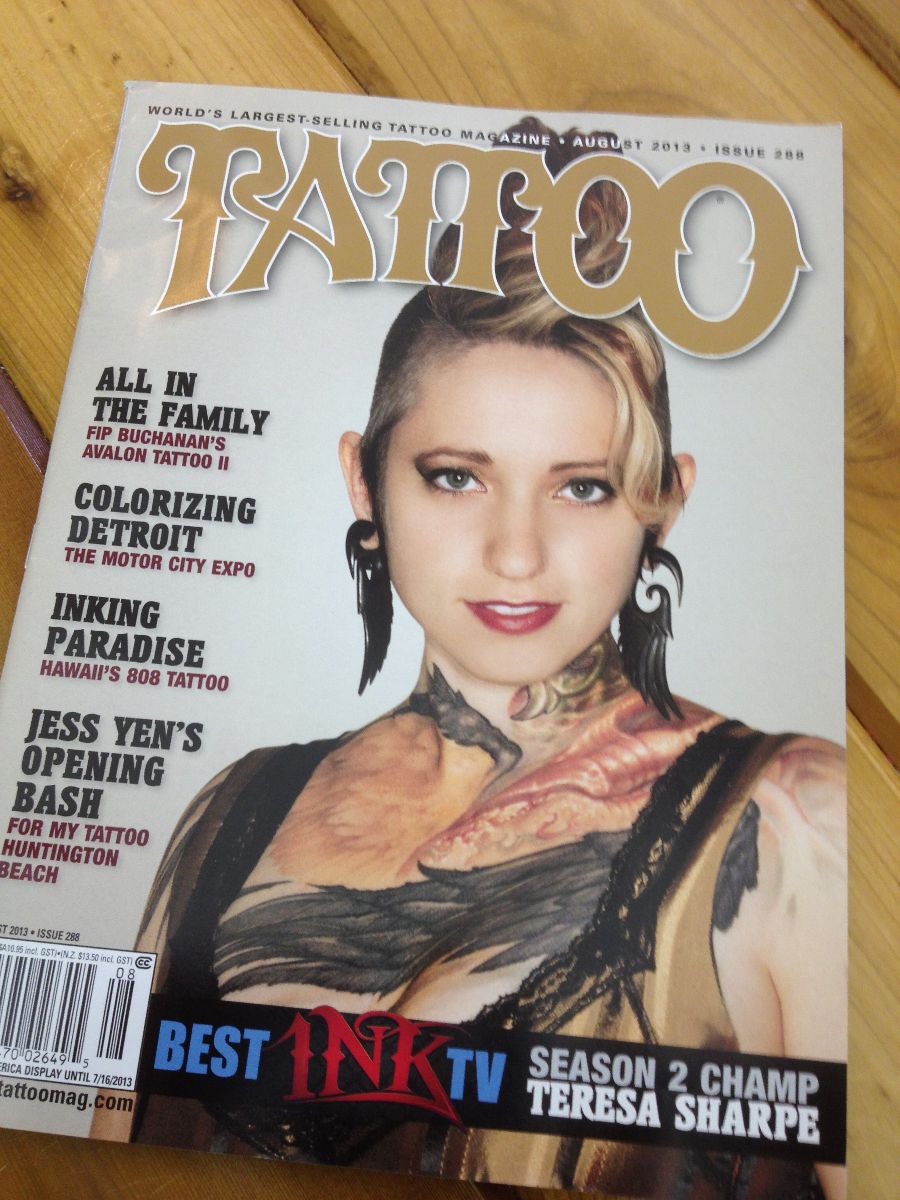 Off the Map LIVE is webcast every other Sunday from Off the Map Tattoo in Easthampton Massachusetts! Check out past episodes on our YouTube channel, and visit TattooNOWTV.com for more info.