Thursday June 20, 2013
New England News: Mary Bowen IS the People's Choice!
We're SO pleased to announce that our very own Mary Bowen took home The People's Choice award as part of the 2013 Howdy Awards for Hospitality Excellence!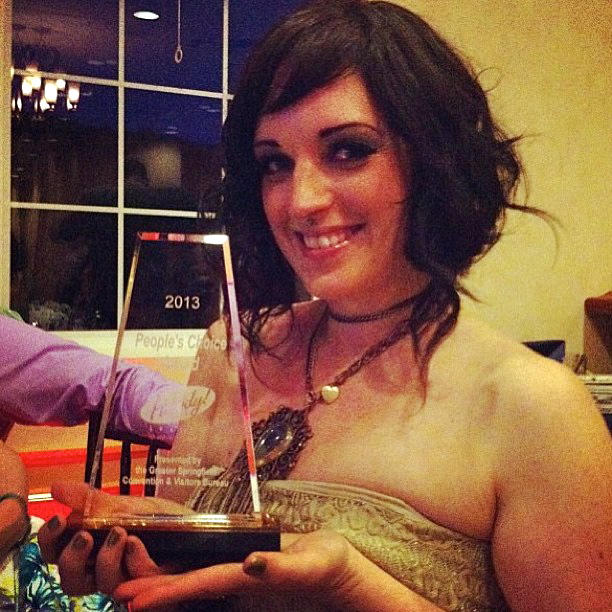 The studio staff got fancied up to attend the awards gala last night in honor and support of our fabulous studio manager extraordinaire, and a wonderful time was had by all!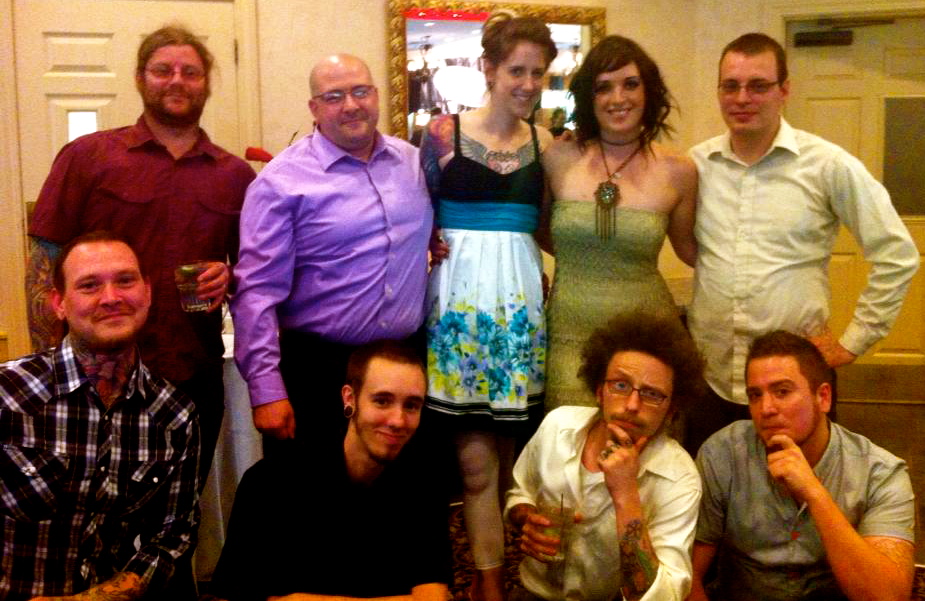 Each year, the Howdy's recognize individuals from across the Pioneer Valley who have gone "above and beyond" in serving clients and guests in their respective fields. This year Mary received NINE nominations and ran away with the People's Choice! Mary is surely a shining light here at Off the Map Tattoo. She is continuosly kind, helpful, patient and an overall huge asset to the business, our artists, and our faithful clientele. Thank you Mary, for all that you do and for your generous, gracious presence in our every day!
Did you know that nominations are already rolling in for next year's Howdy Awards? Let's help Miss Mary bring it home again! Her above and beyond customer service never ceases so let's see to it that she gets the recongnition she surely deserves!
Off the Map LIVE is webcast every other Sunday from Off the Map Tattoo in Easthampton Massachusetts! Check out past episodes on our YouTube channel, and visit TattooNOWTV.com for more info.