Monday June 17, 2013
Northwest News: Upcoming Guest Artist Justin Hartman
This summer is off the hook with some amazing talent rolling through Grants Pass, Oregon. Our next awesome guest artist will be Justin Hartman from Mesa, Arizona and he will be at our Northwest shop from June 25th to the 29th! Justin is a well rounded artist but his most notable tattoos are of a neo-traditional style with elements of realism as the images below show.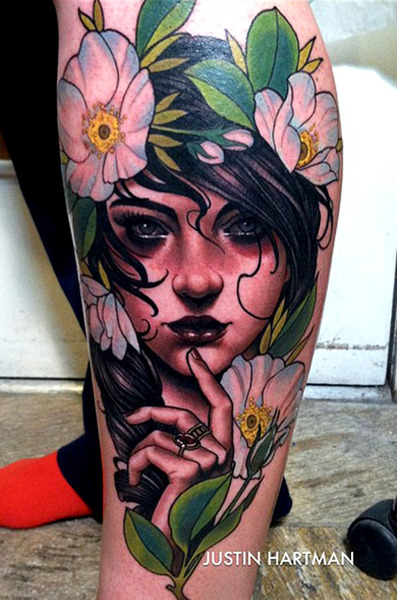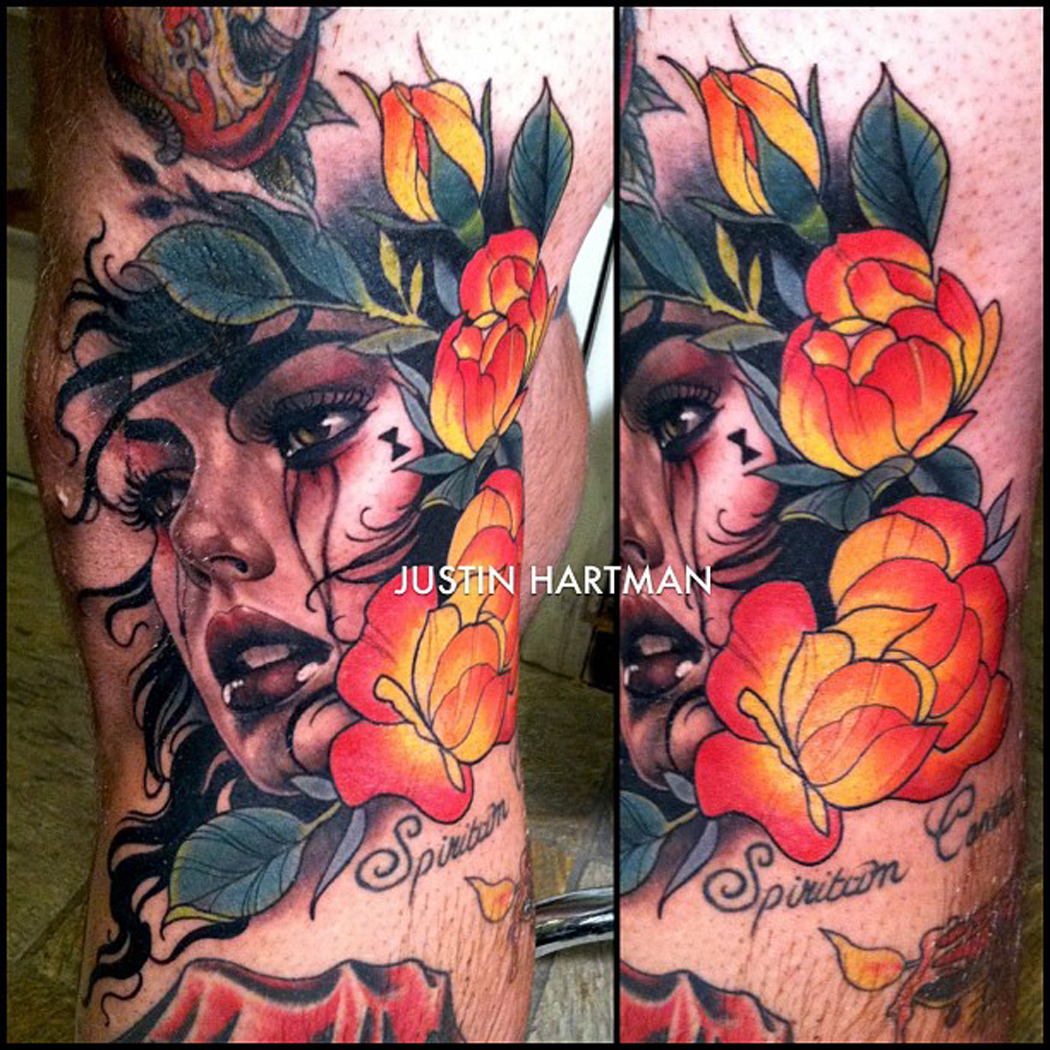 He is also skilled at photo realism such at these black and grey portrait tattoos: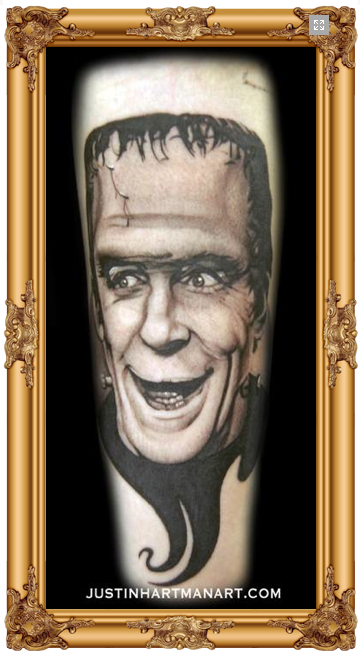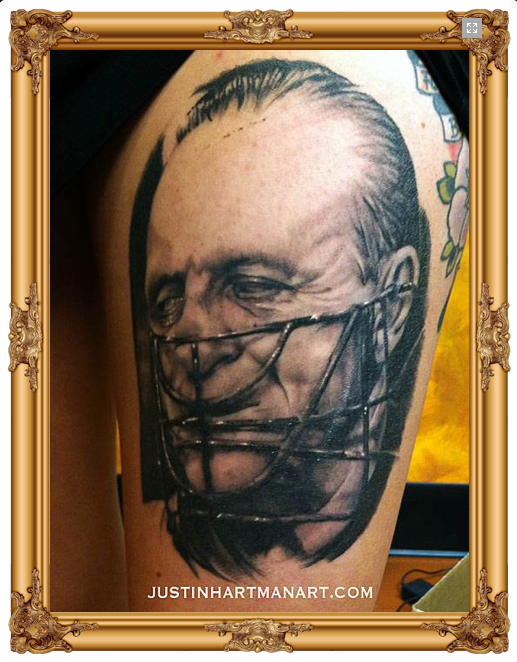 If you are interested in getting some work by Justin during his guest spot please contact him via email at: justin@urbanarttattoo.com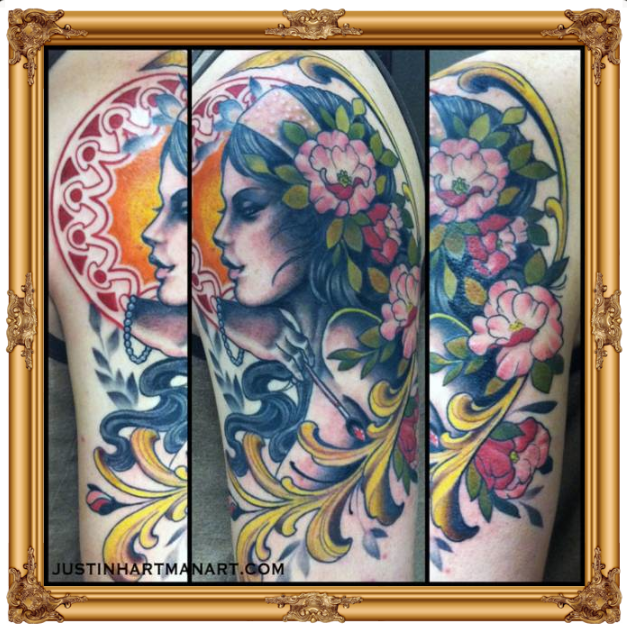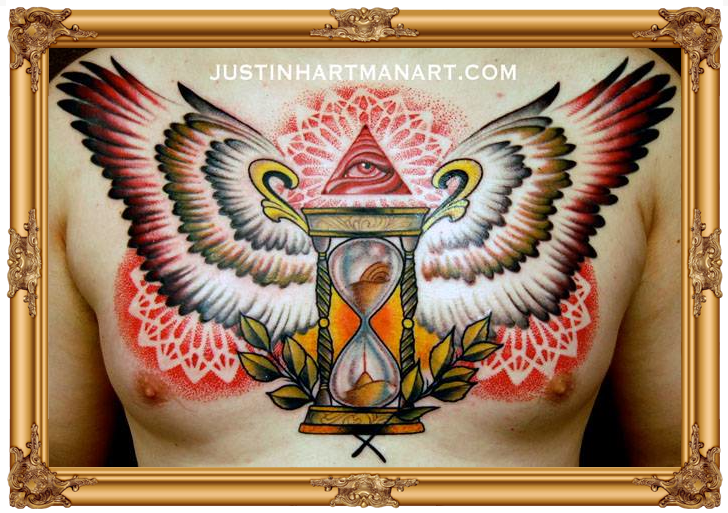 Off the Map LIVE is webcast every other Sunday from Off the Map Tattoo in Easthampton Massachusetts! Check out past episodes on our YouTube channel, and visit TattooNOWTV.com for more info.