Monday June 17, 2013
New England News: Conan Lea, Pepper & Bart Andrews Guest Spotting this Week!
We are thrilled to have three amazing guest artists at our Easthampton location this week. Conan Lea, Pepper and Bart Andrews are all tattooing at the studio this week after they all spent an intensive week attending the Illustrators Master Class at Amherst College.
Conan Lea will be here all week, and he's got some openings for tattoo appointments while he's here!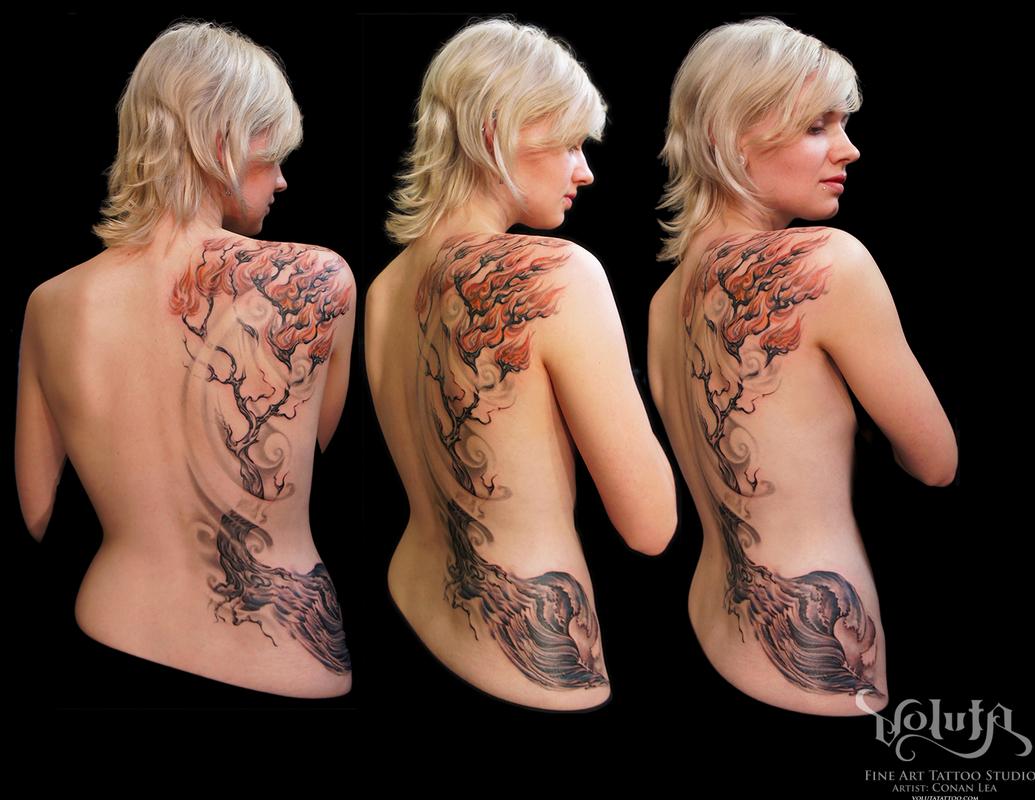 Bart Andrews will only be here for a few days...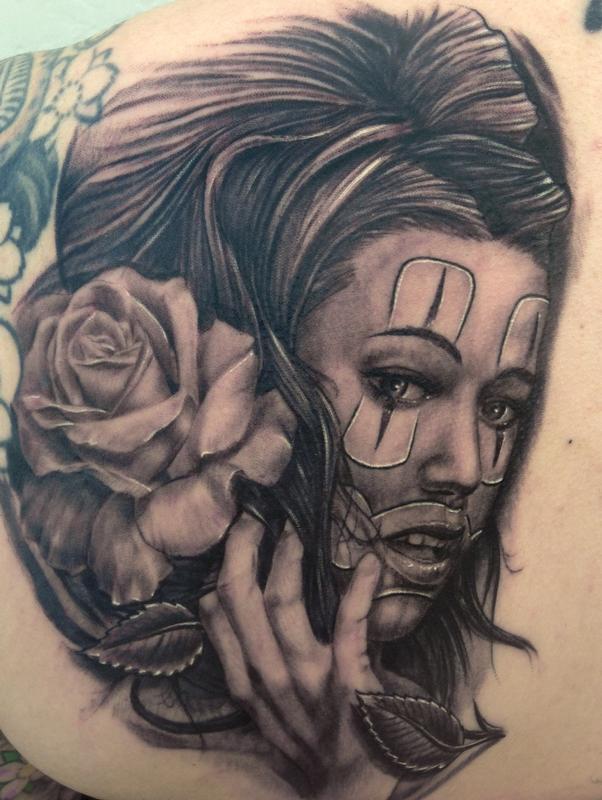 Along with his travel buddy Pepper. They will both be here the 17-19.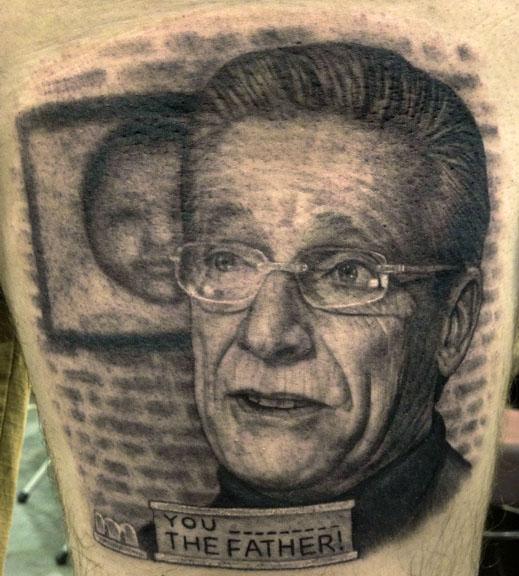 We're excited to see what these incredibly talented tattooers come up with after a week of inspiration at the IMC. Feel free to stop in and say hello while we have a full house of residents and guest tattooers!
Off the Map LIVE is webcast every other Sunday from Off the Map Tattoo in Easthampton Massachusetts! Check out past episodes on our YouTube channel, and visit TattooNOWTV.com for more info.