Wednesday June 12, 2013
Northwest News: Shawn Hebrank Tattoos Like A Girl!
Next up on our guest artist roster is the wonderfully hiliarious Shawn Hebrank from Minneapolis, MN! We always have a great time when Shawn is here and look forward to his way too short stay June 18-20. Shawn loves to tattoo like a girl but typically specializes in cute and quirky illustrative tattoos, usually involving anthropomorphized animals such as the images below.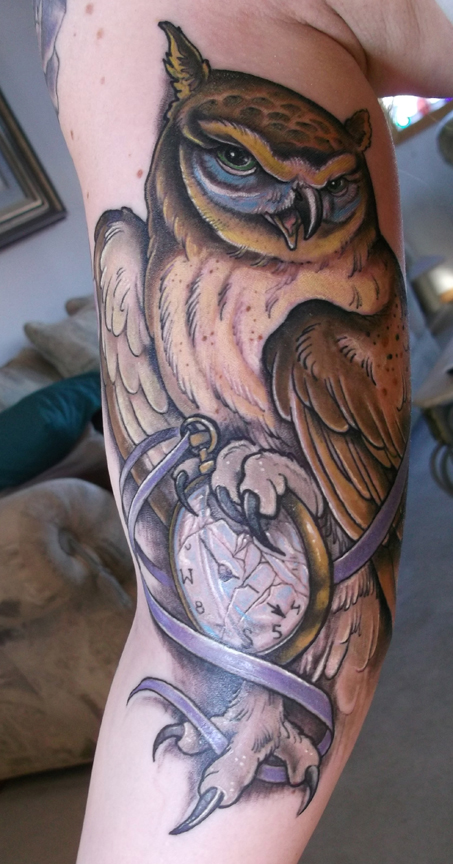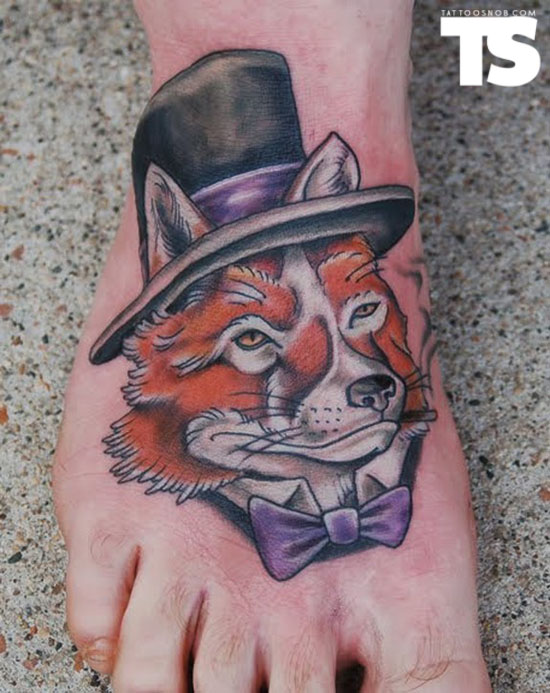 During his stay Shawn will not only make us all giggle a bit too much, but will also be getting some more work done on his award winning full torso piece by Jeff Gogue.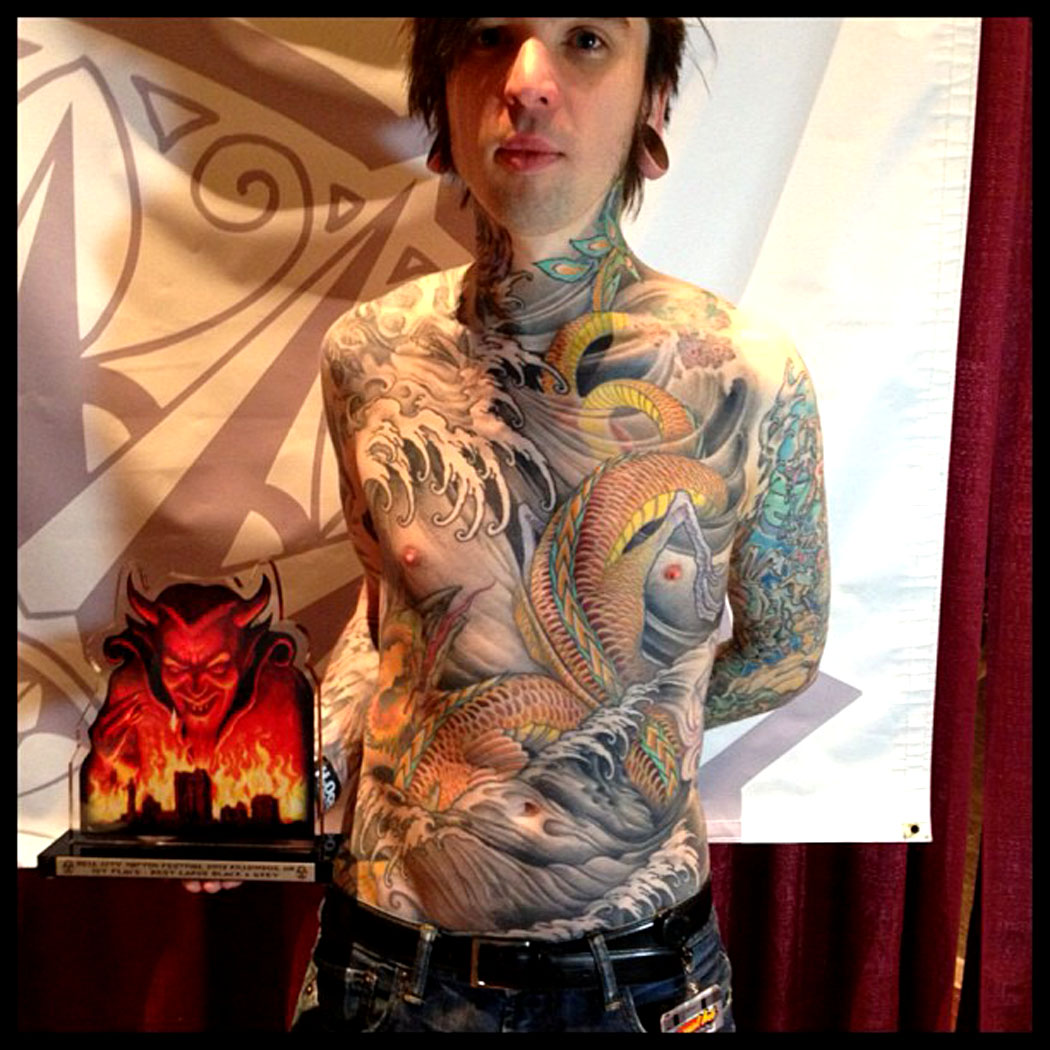 Shawn can be contacted via email regarding appointment inquiries: shawnhebrank@gmail.com
Off the Map LIVE is webcast every other Sunday from Off the Map Tattoo in Easthampton Massachusetts! Check out past episodes on our YouTube channel, and visit TattooNOWTV.com for more info.