Monday June 3, 2013
New England News: We're off to the World Wide Tattoo Conference!
Our Easthampton, Massachusetts studio will be closed June 4th and 5th while we attend the World Wide Tattoo Conference in Boston! We will back to business as usual on Thursday, June 6th. Don't let our physical absence stop you from getting the ball rolling on your next tattoo endeavor! Feel free to check out our artists portfolios, shoot us an email or schedule a free consultation!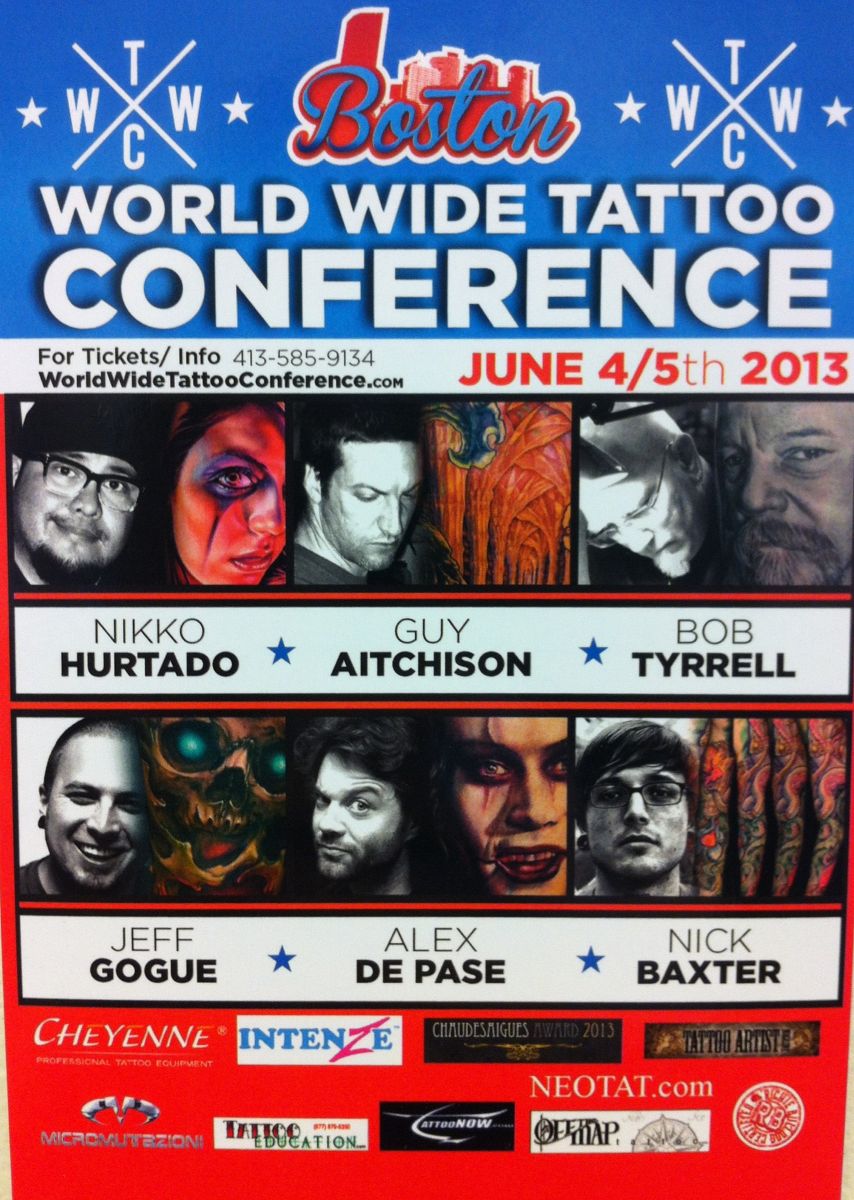 Off the Map LIVE is webcast every other Sunday from Off the Map Tattoo in Easthampton Massachusetts! Check out past episodes on our YouTube channel, and visit TattooNOWTV.com for more info.