Thursday May 23, 2013
New England News: Frank Ready to Join the Team Full Time!
We are thrilled to announce we will be adding Frank Ready to our full time roster at our Easthampton, MA location! Frank has been a dedicated guest artist, traveling to both our studios a total of 4 times in just a few months time. Frank fit in so well and clients loved him so much, we just had to make him a stationary part of out team!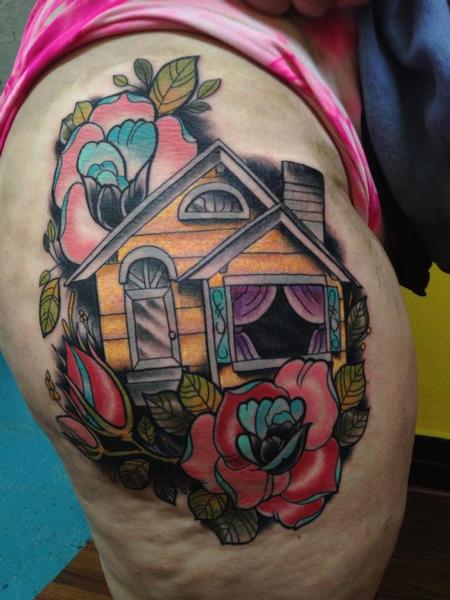 Frank's next spot was scheduled for the end of June, so he's taking that time frame and running with it, so Frank will be here full time just one short month from now! We're really excited to have someone who specialized in neo-traditional, and traditional themed tattoos in the studio to offer you even more of a variety of style!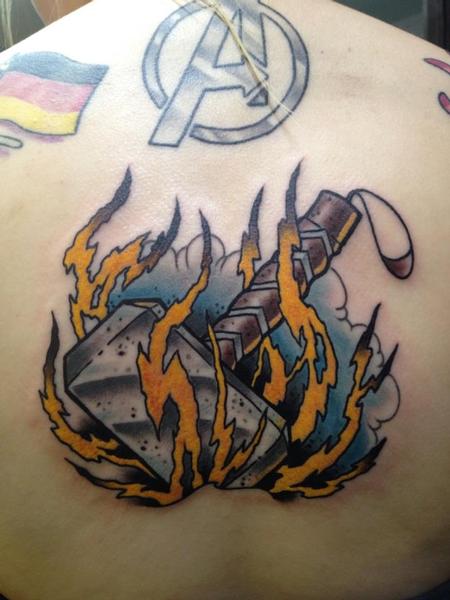 If you're interested in booking a consultation or appointment with Frank, please give the studio a call, or shoot us an email!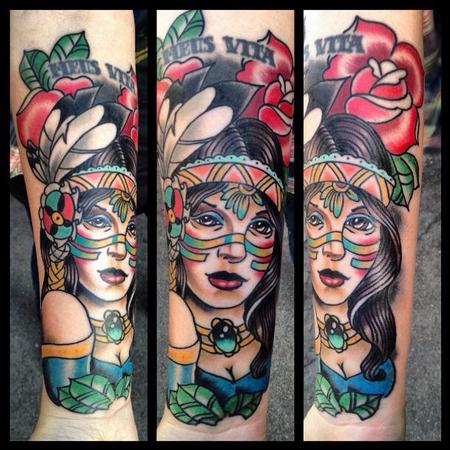 Off the Map LIVE is webcast every other Sunday from Off the Map Tattoo in Easthampton Massachusetts! Check out past episodes on our YouTube channel, and visit TattooNOWTV.com for more info.