Friday May 17, 2013
Northwest News: Thanks For All The Support!
Well, the week has been amazing at OFF THE MAP TATTOO (northwest). All artist: Canyon Webb, Mr. Tyler Jones and Jeff Gogue have been hard at work as usual.
Yesterday 5/16/13 was a day to remember in the shop as Canyon Webb and Mr. Tyler Jones did their 1st collaboration art piece in the shop. Hopefully we will get the chance to see more of this type of collaborating out of these two resident artist.
SUPPORT YOUR LOCAL TATTOO ARTIST.....just a reminder that all resident artist Canyon Webb, Mr. Tyler Jones and Jeff Gogue offer merchandise for you to purchase and help support them and the shop as well. Some items include: T-Shirts, Hats, signature Sharpie pens, along with FREE items such as magnets and stickers. Always a good feeling to pick up some NEW swag and show your support.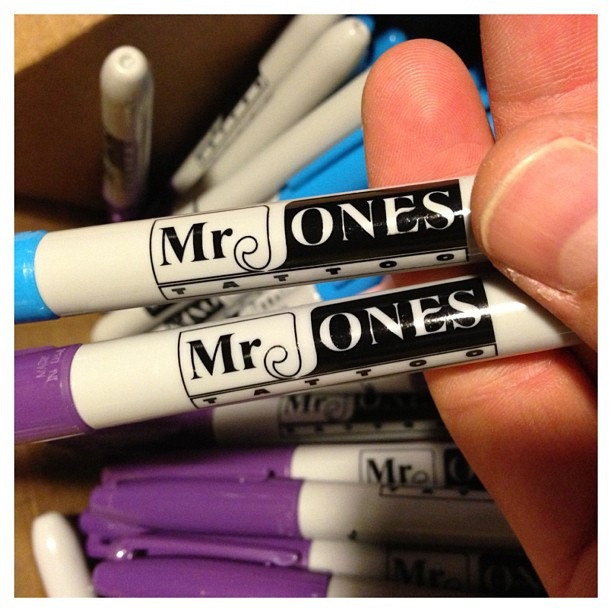 OPEN 7 DAYS A WEEK 10am – 6pm
(FREE consultation appointments)
(541) 244-1141
Off the Map LIVE is webcast every other Sunday from Off the Map Tattoo in Easthampton Massachusetts! Check out past episodes on our YouTube channel, and visit TattooNOWTV.com for more info.