Wednesday May 15, 2013
Northwest News: What's up with Mr. Jones?

Mr. Jones has been settling in quite nicely at our Grants Pass, OR studio since he joined the team in March. In that time he has stayed very busy building clientele, doing some great tattoos, and creating wonderful pieces of art. He recently posted a new blog entry on his website and just started a Big Cartel Store where you can purchase some of his original pieces of artwork, fine art prints, and apparel. Check out what's up with Mr. Jones today! We're sure you won't be disappointed! Don't forget to find him on Facebook and Instagram as well.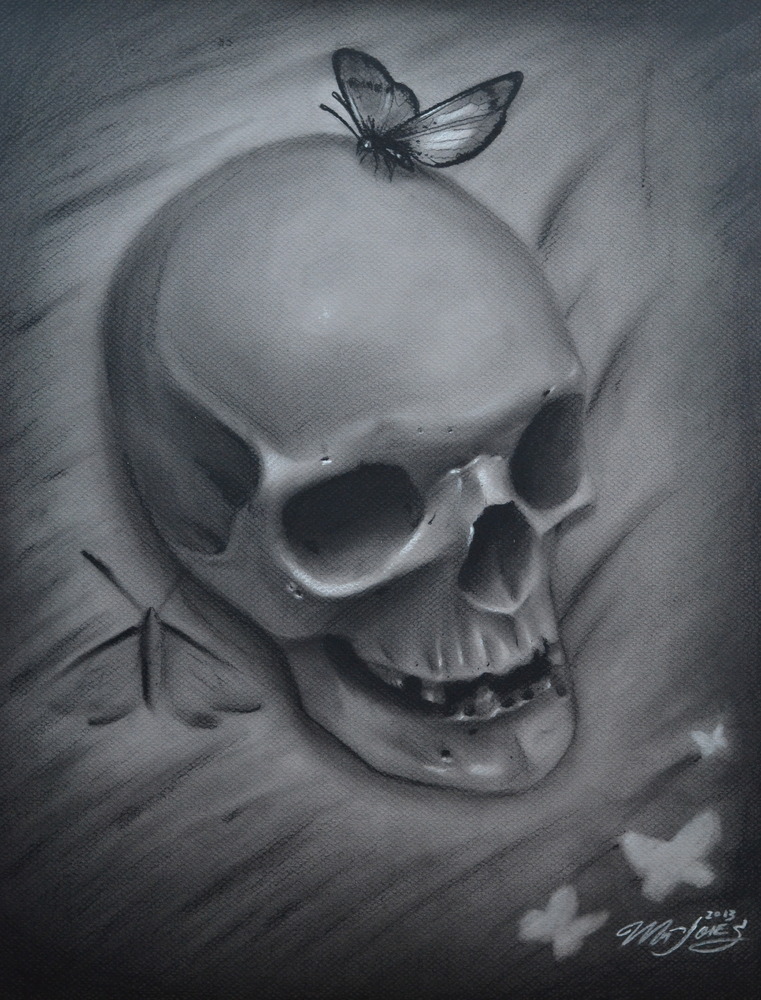 Off the Map LIVE is webcast every other Sunday from Off the Map Tattoo in Easthampton Massachusetts! Check out past episodes on our YouTube channel, and visit TattooNOWTV.com for more info.