Monday May 6, 2013
Northwest News: Joe Capobianco visits Grants Pass!
Fellow artist Joe Capobianco and his wife Alethea recently flew in from Connecticut for an appointment with Jeff Gogue at our Northwest tattoo shop. You may have recognized Joe as head judge from The Oxygen Network's reality TV show "Best Ink."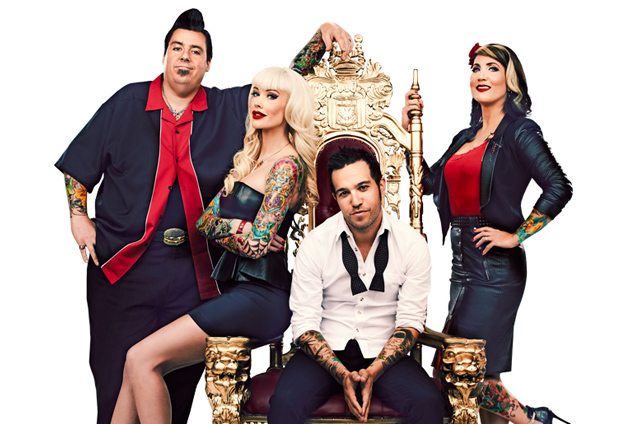 During their stay Joe was stopped numerous times around town by locals looking to meet him and snap a quick picture. A few people stopped by the shop throughout the day to chat with him as well. For local tattoo enthusiasts it was quite an exciting moment as Grants Pass is normally such a quiet and quaint little town. Joe was not only friendly and courteous with fans but also very welcoming about being photographed.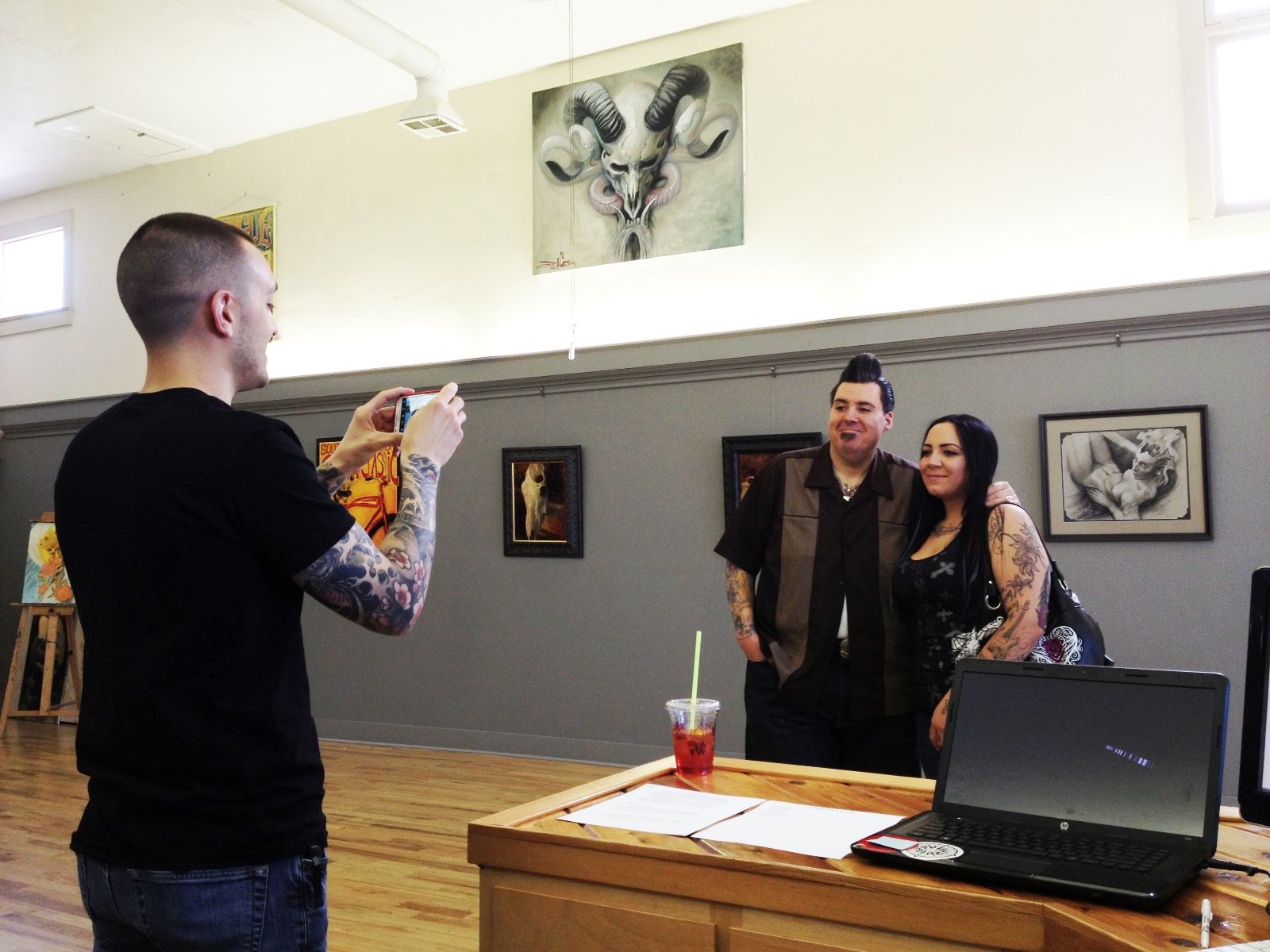 After closing for the night we stepped outside for our own shop photo and to say our goodbyes. We had a great time with Joe and Alethea and look forward to another visit in the not so distant future.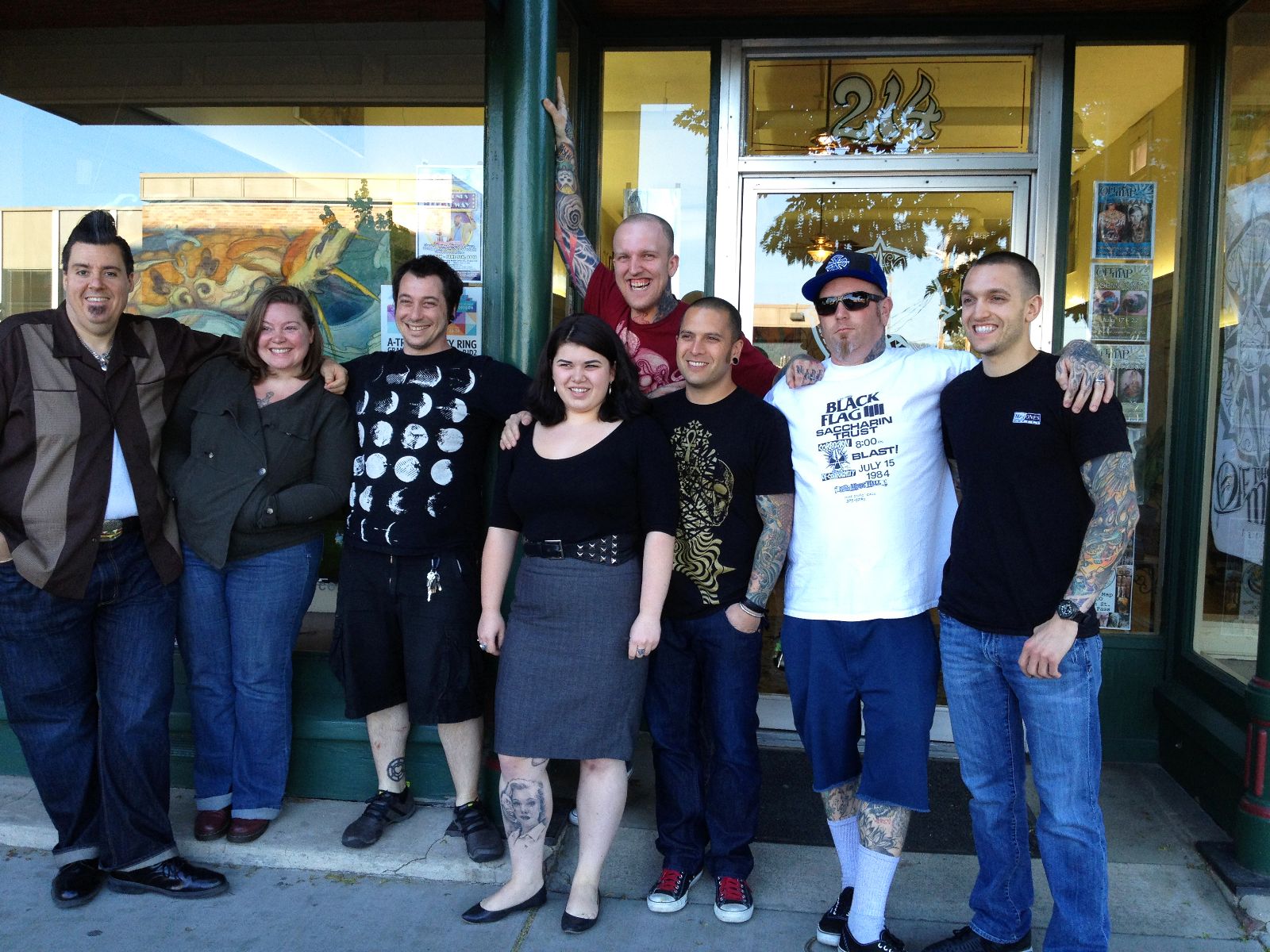 Off the Map LIVE is webcast every other Sunday from Off the Map Tattoo in Easthampton Massachusetts! Check out past episodes on our YouTube channel, and visit TattooNOWTV.com for more info.