Friday May 3, 2013
New England News: Community Clean Up Day & Launch of Cottage Street Cultural Distract!
Just a reminder that tomorrow is Easthampton community clean up day! You can participate by meeting at the Chamber of Commerce at 8:00 am or if you want to clean up with the OTM Staff, you can meet us at the shop at 8:15! Almost all of our staff lives right in town in Easthampton and we feel very passionate about supporting our community, and contributing to keeping Easthampton amazing.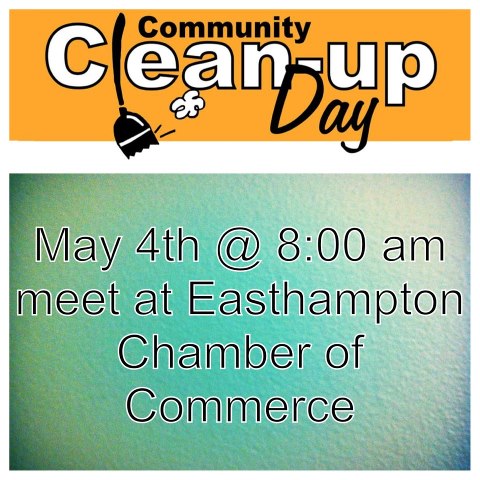 Also today is the Launch of Cottage Street becoming a Cultural District! There are all sorts of exciting things happening on the road, demonstrations, giveaways and general merriment! Swing in to OTM Today for a surprise celebration gift! Read more about this exciting day here!
Off the Map LIVE is webcast every other Sunday from Off the Map Tattoo in Easthampton Massachusetts! Check out past episodes on our YouTube channel, and visit TattooNOWTV.com for more info.