Sunday April 28, 2013
Northwest News: Meet and Greet First Friday Art Night
"First Friday Art Night" is upon us again in the city of Grants Pass this coming Friday. We would like to welcome all to come down and enjoy a "Meet and Greet" with our resident artists. This coming Friday we will have finger foods and drinks available and the artist themselves will be available to meet with you and discuss any tattoo interest you may have. Our front desk staff will be available as well to further that interest by assisting you with booking that appointment that you have been considering but may have thought was unobtainable at OFF THE MAP TATTOO (northwest).
In addition to the "Meet and Greet" we will be doing a little GIVEAWAY. Everyone who walks through the door will receive a $10.00 GIFT CERTIFICATE. (can't beat that)
So with all the excitement be sure to stop by the shop while you are strolling around in the wonderful weather we have been having and enjoying the downtown district of Grants Pass, OR.
"First Friday Art Night Hours" 6pm-9pm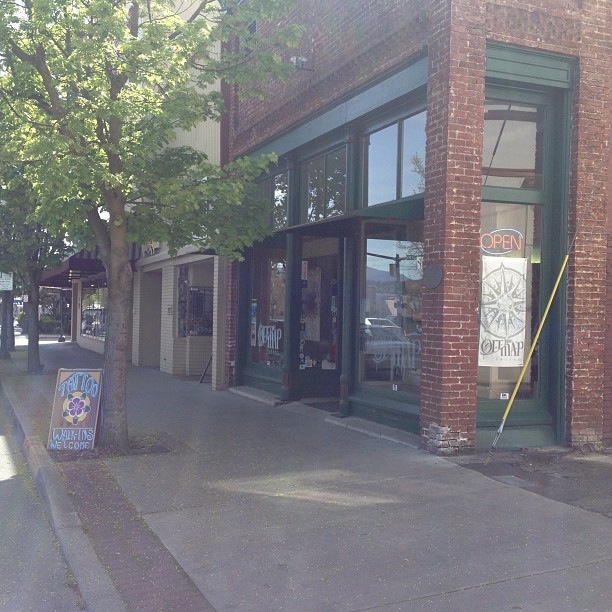 Off the Map LIVE is webcast every other Sunday from Off the Map Tattoo in Easthampton Massachusetts! Check out past episodes on our YouTube channel, and visit TattooNOWTV.com for more info.