Wednesday April 17, 2013
New England News: Off the Map Wine Best of the Valley!
We would like to extend a huge thank you to all of our clients who helped to vote us Best Tattoo Shop in the Valley Advocate's Best of the Valley Poll! We have been in the rankings for a few years, but this is the first time we have placed first, and we were thrilled to get the news! We couldn't do what we do everyday, and we certainly wouldn't have won without the support of our amazing clientele.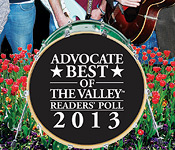 Make sure you check out the Best of Issue of the Advocate. We also have an ad inside with a special offer, so keep your eyes peeled! You can also see the small write up online here!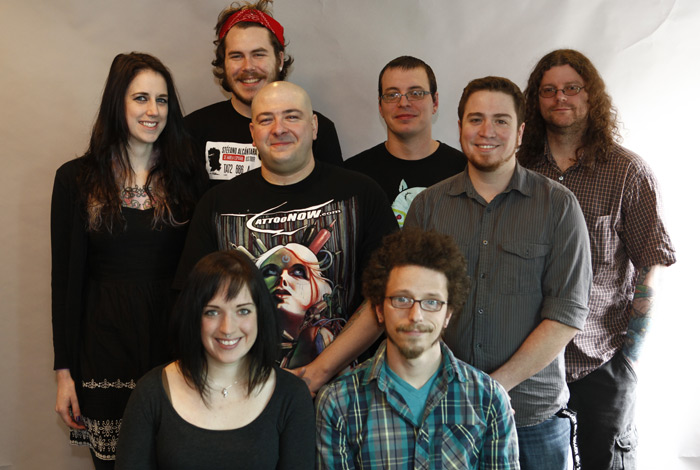 Off the Map LIVE is webcast every other Sunday from Off the Map Tattoo in Easthampton Massachusetts! Check out past episodes on our YouTube channel, and visit TattooNOWTV.com for more info.