Wednesday April 10, 2013
New England News: Johnny Smith Settling in & Getting to Work!
We are thrilled to finally have Johnny Smith settled in and tattooing at our Easthampton, MA location! We hired Johnny back in October, but he had been working in our Grants Pass, OR location for a few months while he prepared for his cross country move.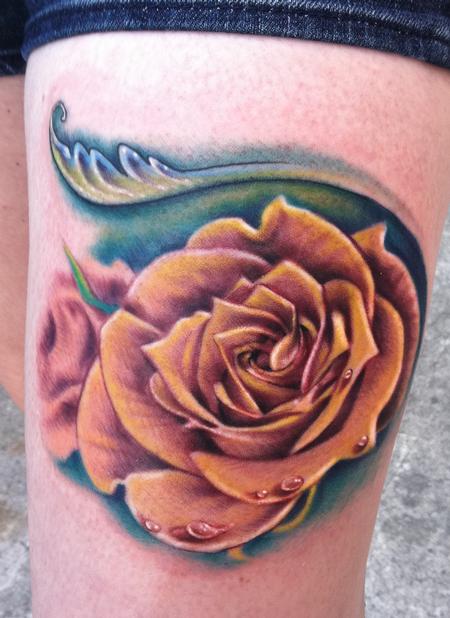 He started his first week off with a bang with a handful of appointments and over 25 consults in his first three days! His schedule is starting to fill up quite a bit, so don't hesitate to give the shop a call if you'd like to set up a FREE consult or an appointment. Johnny is at the studio 5 days a week and his regular schedule is going to be Tuesday-Saturday.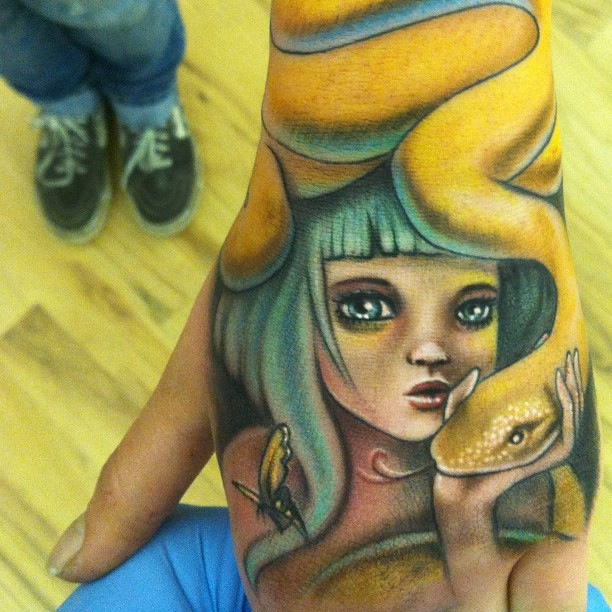 Feel free to stop in to say hello and welcome Johnny to the team!
Off the Map LIVE is webcast every other Sunday from Off the Map Tattoo in Easthampton Massachusetts! Check out past episodes on our YouTube channel, and visit TattooNOWTV.com for more info.