Friday April 5, 2013
Northwest News: Get Ready for Frank Ready!!!
Frank Ready will be guest spotting at our shop April 9th -11th and he still has space available for the taking! Frank loves to do bold, solid new school and neo traditional style tattoos such as the pieces below.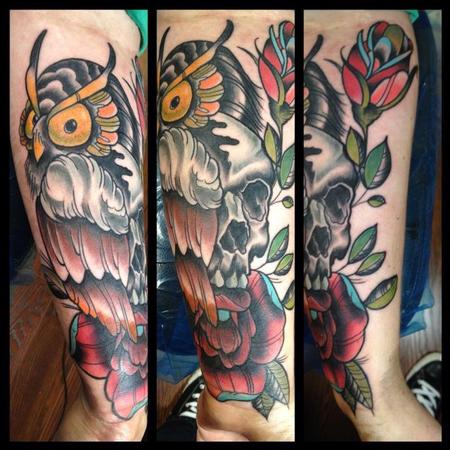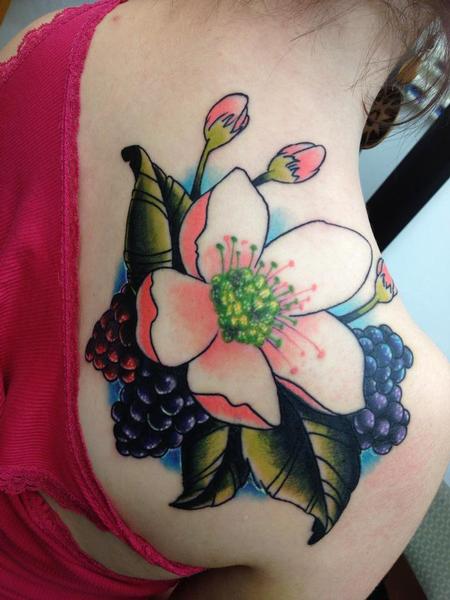 So, if you're ready for some amazing work by an amazing artist stop by the shop, fill out a FREE online consultation form, or give us a call at 541-244-1141 and we'll get you in the books!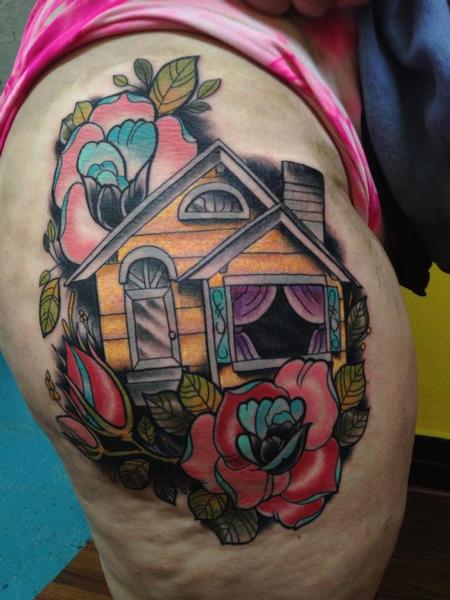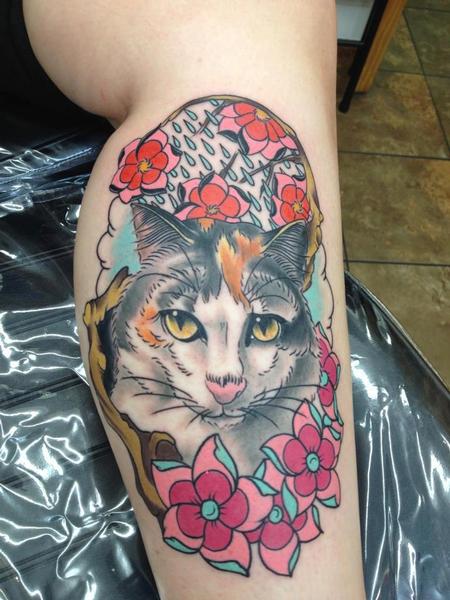 Off the Map LIVE is webcast every other Sunday from Off the Map Tattoo in Easthampton Massachusetts! Check out past episodes on our YouTube channel, and visit TattooNOWTV.com for more info.