Thursday February 28, 2013
Northwest News: Meet Mr. Jones!
Our newest full time addition to the Northwest team is officially here to stay! Tyler, or Mr. Jones if you will, made his way 3900 miles across the country over the past week and is happy to have arrived safely in Grants Pass, Oregon where he will begin tattooing alongside Canyon Webb and Jeff Gogue as well as a ton of world class guest artists from around the world!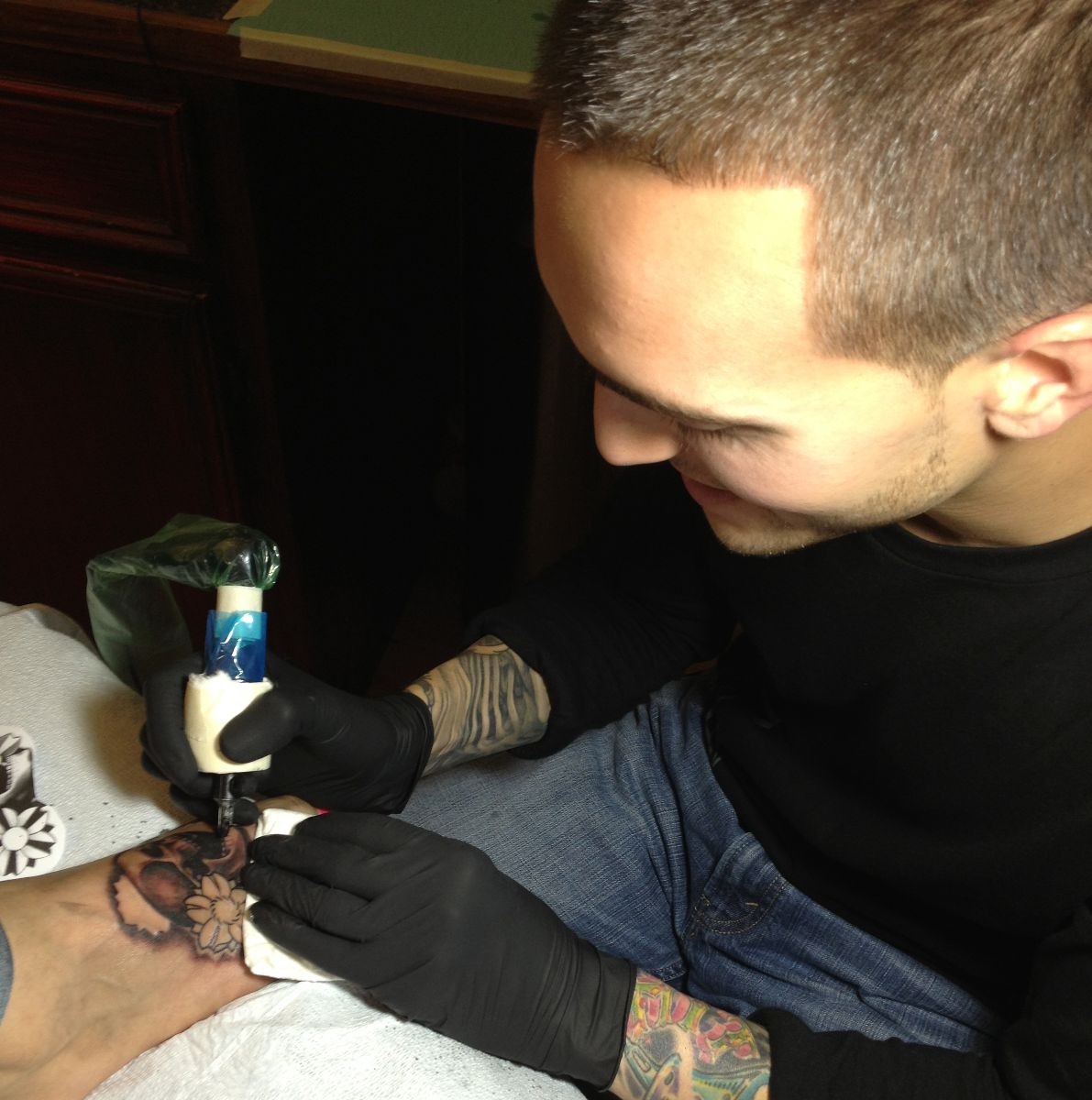 Mr. Jones was so eager to begin tattooing he didn't even bother to get his booth fully situated before setting up and beginning his first tattoo out of his new establishment. This skull and compass forearm piece is a great way to start off and we are eager to see what else he creates over the coming months.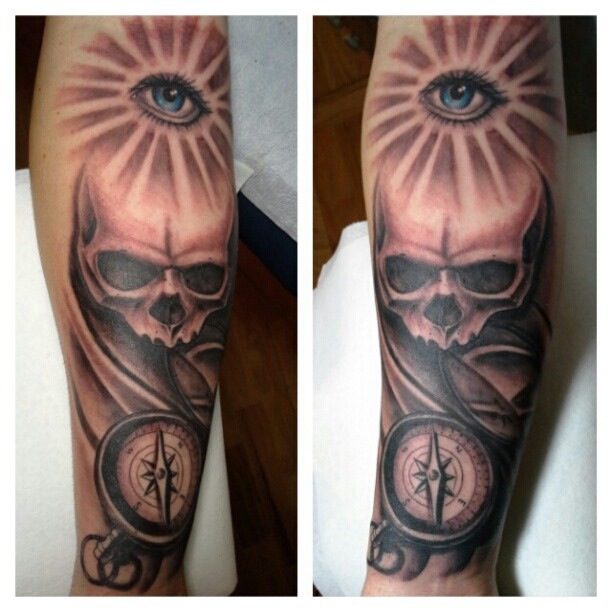 Mr. Jones is currently booking appointments so if you would like to consult with him go ahead and stop by the shop, give us a call at 541-244-1141, or fill out an online form and we'll start chatting about your tattoo ideas! Also, don't forget to find Mr. Jones on Facebook and Instagram!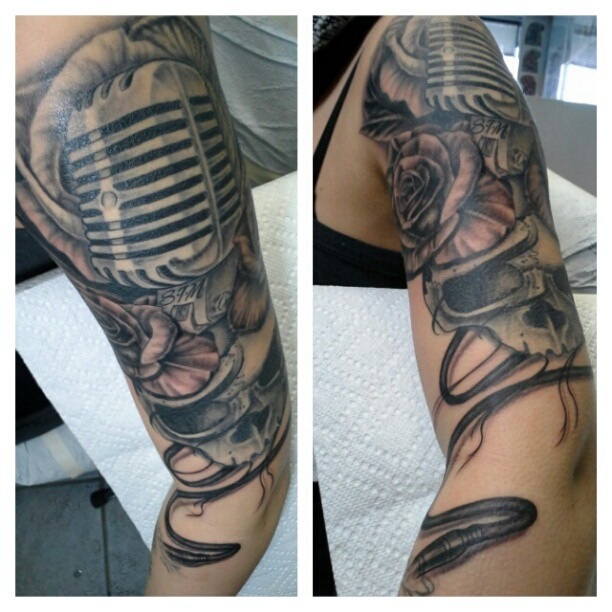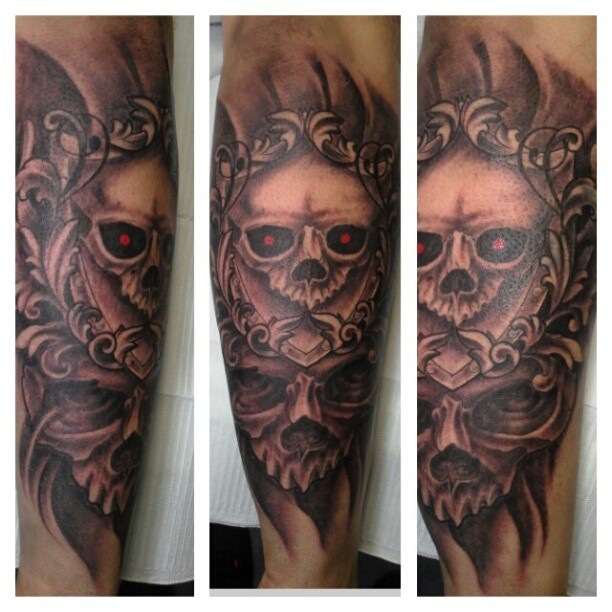 Off the Map LIVE is webcast every other Sunday from Off the Map Tattoo in Easthampton Massachusetts! Check out past episodes on our YouTube channel, and visit TattooNOWTV.com for more info.