Thursday February 28, 2013
New England News: Stefano , Ernesto and Matt- Oh My!
We've got a full house at Off the Map Tattoo this week with three amazing guest artists. Stefano Alcantara, Ernesto Nave and Matt Stebly are all in the house through Saturday! We're even doing a webinar with Stefano this Sunday as well as webcasting some of his tattoos LIVE as they happen! These guests are all booked for the duration of their stay but feel free to email them if you are interested in catching an appointment next time their around!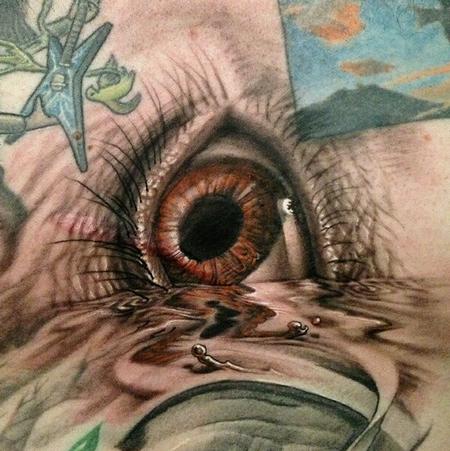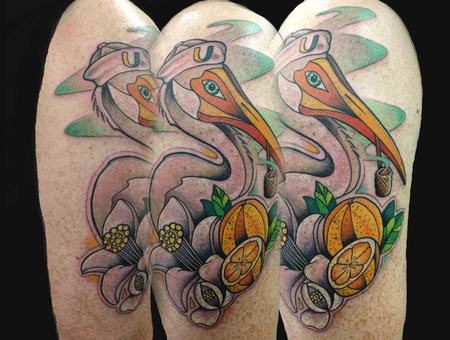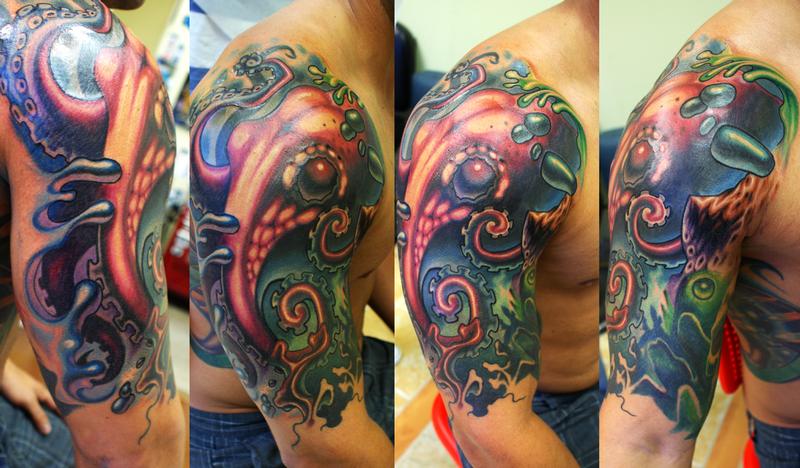 Off the Map LIVE is webcast every other Sunday from Off the Map Tattoo in Easthampton Massachusetts! Check out past episodes on our YouTube channel, and visit TattooNOWTV.com for more info.