Monday February 11, 2013
New England News: Christian Perez This Week!
Christian will be coming in from CT. and gracing us with his talent and presence from February 14-16. Christian's style is often described as "dream like" and "sometimes creepy" and always blows us away, as does this old hairless rat tattoo
o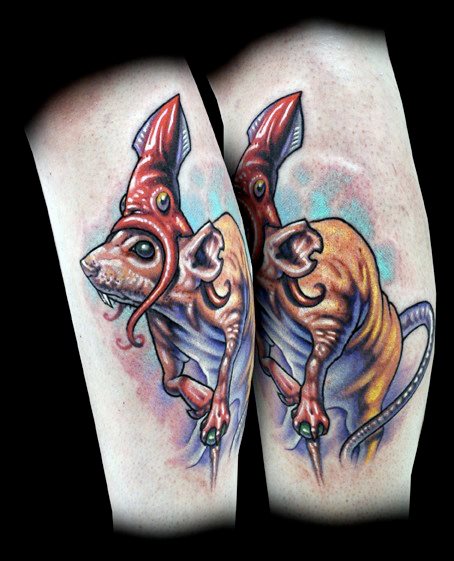 And then there's this beautiful bee and key tattoo he did.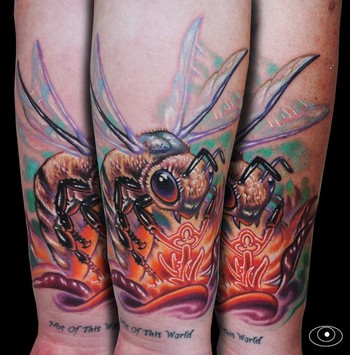 Christian still has a couple of openings available, so don't miss this oppurtunity to get an amazingly unique tattoo while he's in town!
Off the Map LIVE is webcast every other Sunday from Off the Map Tattoo in Easthampton Massachusetts! Check out past episodes on our YouTube channel, and visit TattooNOWTV.com for more info.