Thursday February 7, 2013
New England News: Open Friday February 8 by Appointment Only
In anticipation of storm Nemo, our Easthampton location will be open February 8 by appointment only. If you have an existing appointment, artitsts will make every effort to be in the studio and we will contact you with any changes. We hope to return to normal hours Saturday, but will just have to see what nemo has in store for us!
Be safe and stay warm!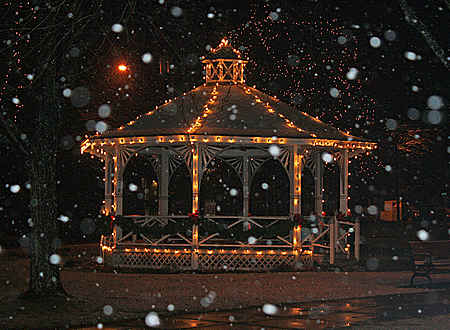 Off the Map LIVE is webcast every other Sunday from Off the Map Tattoo in Easthampton Massachusetts! Check out past episodes on our YouTube channel, and visit TattooNOWTV.com for more info.