Tuesday February 5, 2013
New England News: Want to Get Tattooed by Stefano?
We need a willing client for Sunday March 3 to be tattooed as part of Stefano's Realistic Tattooing Seminar. You will be on camera minimally as it ill be focused on your tattoo. Inquiries about one shot black and gray tattoos only. Portraits, skulls, flowers, or other photo realistic subject matter would be perfect for this.

The tattoo is not free, or discounted, however it does by pass his extensive wait list, putting your in the front of the line. Call the shop if you want to fill this spot.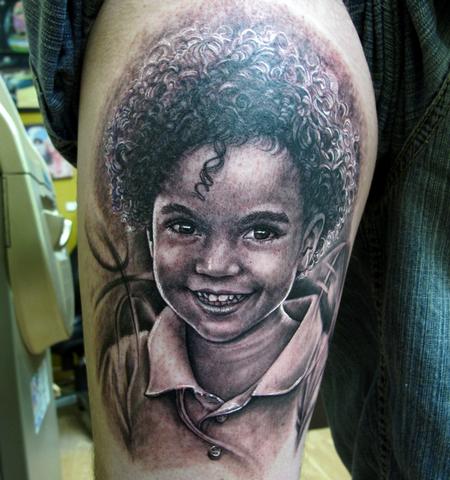 Off the Map LIVE is webcast every other Sunday from Off the Map Tattoo in Easthampton Massachusetts! Check out past episodes on our YouTube channel, and visit TattooNOWTV.com for more info.