Tuesday January 1, 2013
Northwest News: Jose Guevara Morales Guest Spot
Jose Guevara Morales will be at our Grants Pass location January 8-12 and we're excited to start off the new year with such talent! Jose will be traveling all the way from Hawaii and enjoys tattooing bright and colorful bold designs such as the tattoos below.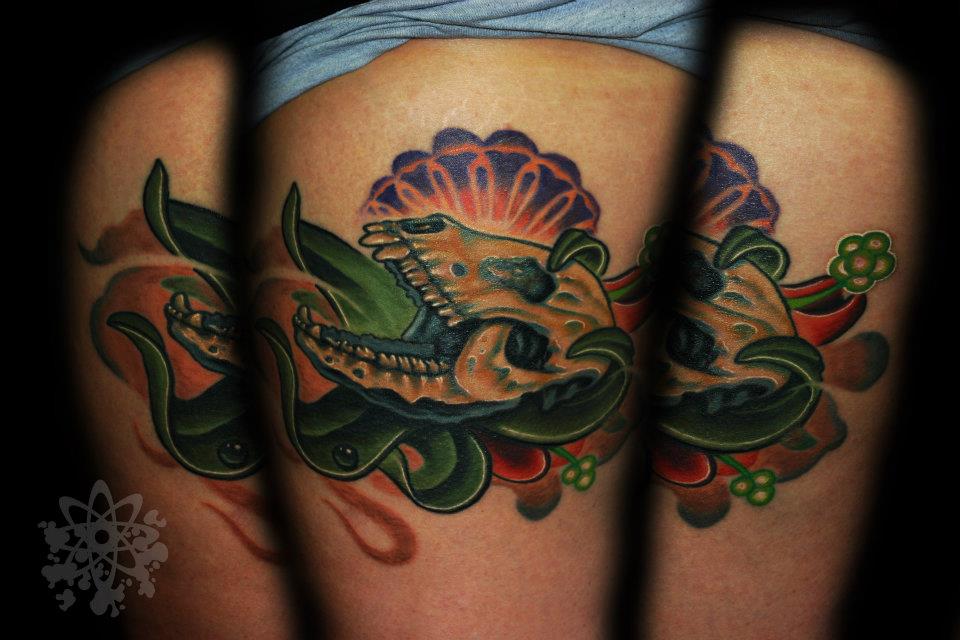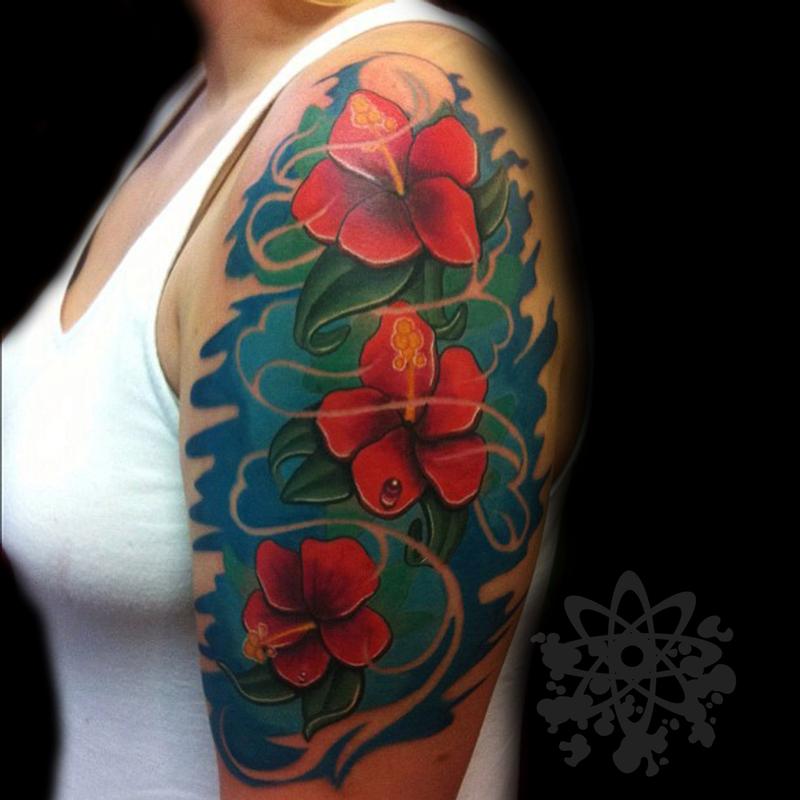 Jose will only be here for one week and still has spots available, if you would like to book with him stop in the shop or give us a call at 541-244-1141 and we'll set something up!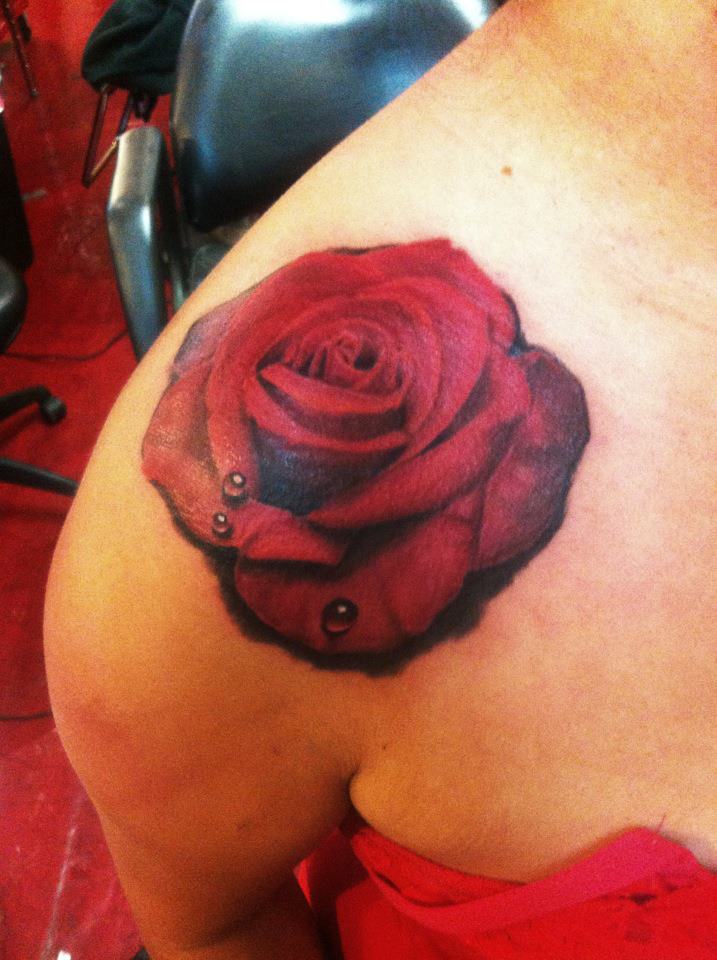 Off the Map LIVE is webcast every other Sunday from Off the Map Tattoo in Easthampton Massachusetts! Check out past episodes on our YouTube channel, and visit TattooNOWTV.com for more info.