Thursday December 27, 2012
Northwest News: Jeff Gogue Releases New Prints!
Jeff Gogue's Unicycle Brand has recently released two new limited edition prints just in time for the New Year! The design for the prints initially came from a botched tattoo appointment. The Lotus flower symbolizes rising up from the muddy dirty bottom of the pond to become something beautiful as we should all aspire to do.
The prints are of the same design yet available in two color schemes, Gray & Red as well as Teal & Gold. Each print is a limited edition of 50, 10"x 20" in size, screen printed by hand on Neenah Astrobrights Lunar Blue 60lb paper, hand numbered, signed and embossed by Jeff, and is shipped in a heavy kraft tube with a certificate of authenticity and stickers for only $40 each.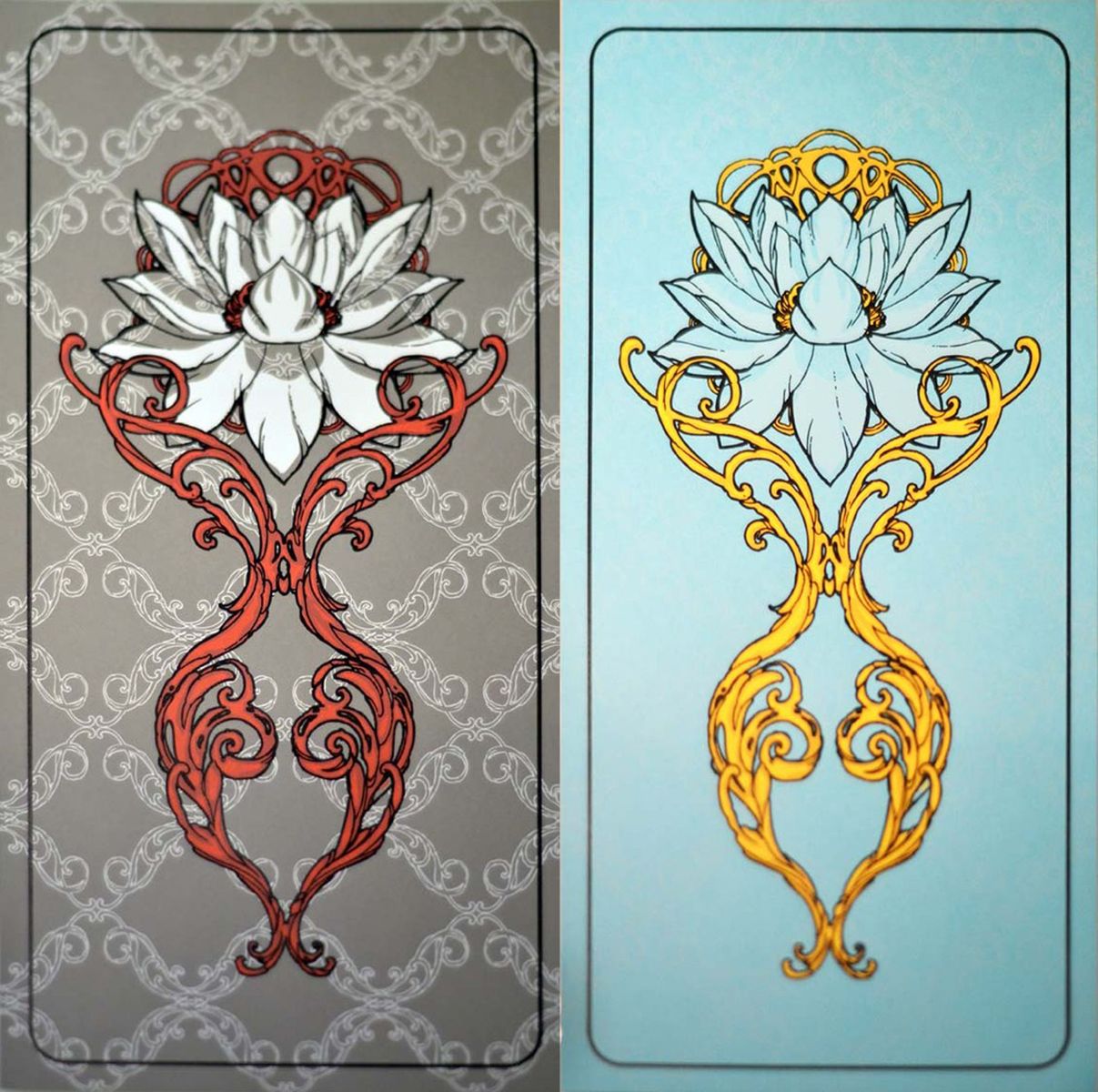 If you would like to purchase these prints you may do so through the Unicycle Brand website or you can stop by the shop during normal business hours. Don't forget to check out all the other amazing products which are also available.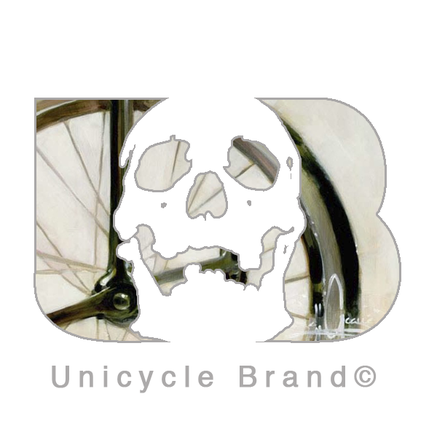 Off the Map LIVE is webcast every other Sunday from Off the Map Tattoo in Easthampton Massachusetts! Check out past episodes on our YouTube channel, and visit TattooNOWTV.com for more info.