Saturday December 1, 2012
Northwest News: Tyler Jones Joins the Team!
We are exuberant to announce that Tyler Jones will be joining the team full time at our Northwest studio in early 2013! Though we don't have an exact date yet, he will likely be starting at our Grants Pass location in February. Mr. Jones has been guest spotting often throughout 2012 and grew quite fond of the atmosphere we maintain here. Likewise, we've grown quite fond of him and look forward to his daily presence.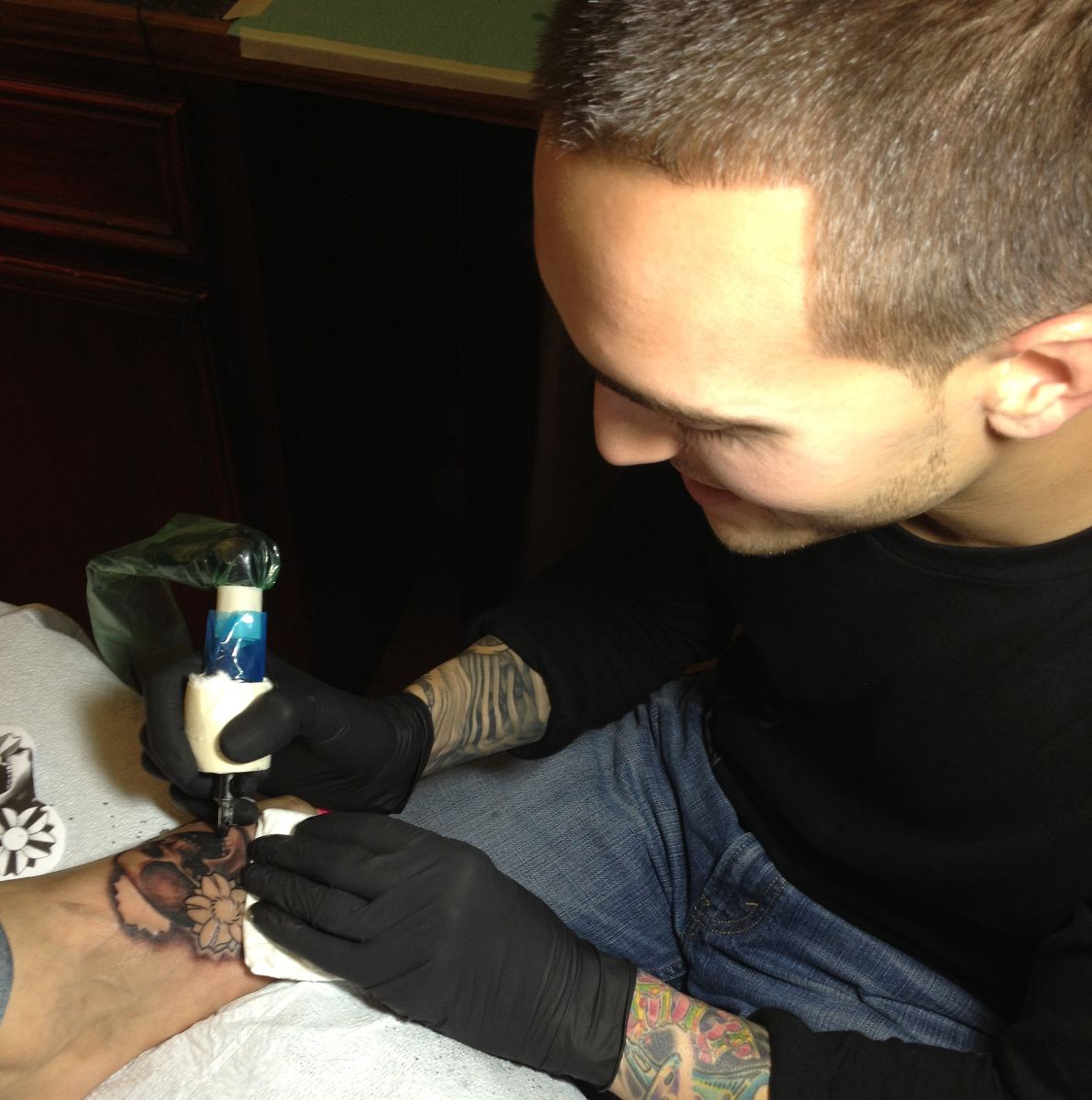 Tyler has an amusing story about how he got into tattooing, better told in person, but in short he is a second generation tattooer introduced to the craft by his step father at a young age. He has been tattooing professionally for about 5 years and is excited by the prospects of learning from some of the best in this industry while working at Off the Map.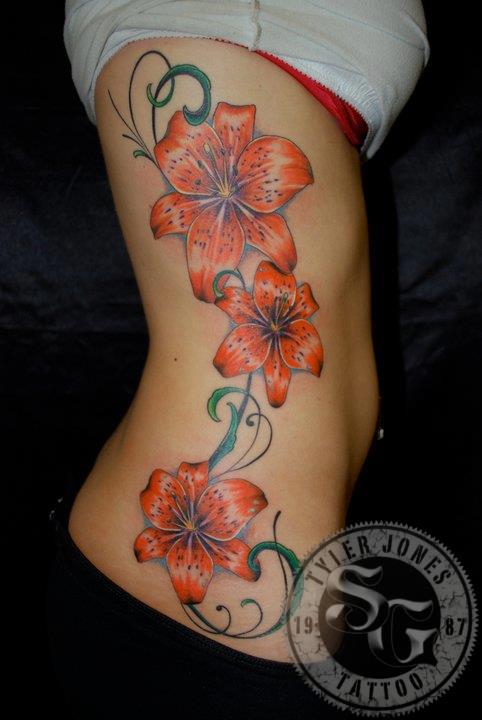 Tyler is capable of many styles and loves to incorporate script into his tattoos when possible. If you would like to get tattooed by Tyler feel free to fill out an online consultation form, stop in the shop, or give us a call at 541-244-1141 and we'll get something set up for you!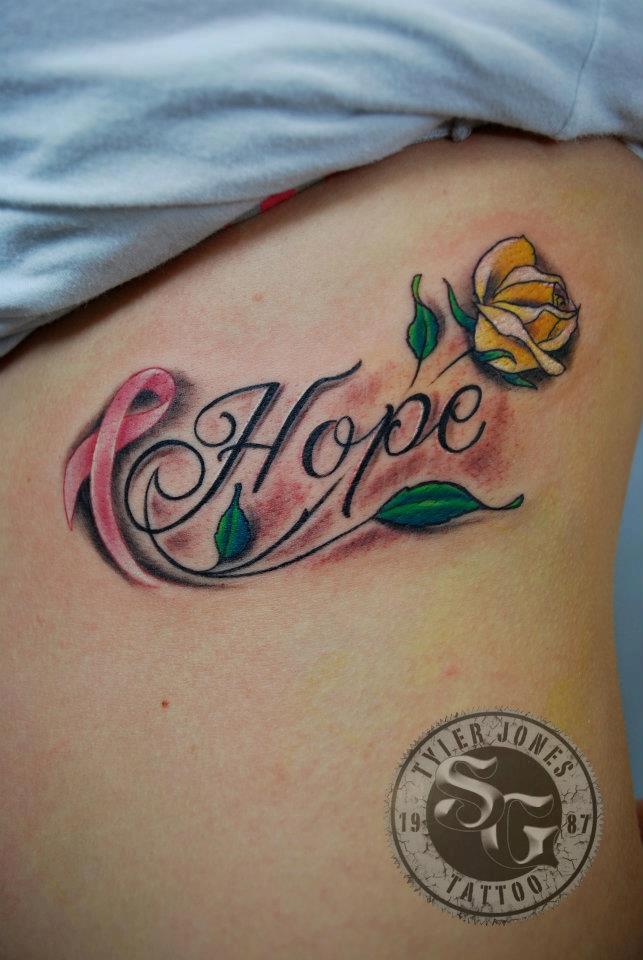 Off the Map LIVE is webcast every other Sunday from Off the Map Tattoo in Easthampton Massachusetts! Check out past episodes on our YouTube channel, and visit TattooNOWTV.com for more info.