Friday November 30, 2012
Northwest News: Homeward Bound
Time has come yet again for guest artist Tyler Jones to head back home. His most recent guest spot took place through the whole month of November and we all had a blast during his stay! He was on board for our Food Tattoos for Hunger event and did some of our favorites like this can of tooting beans!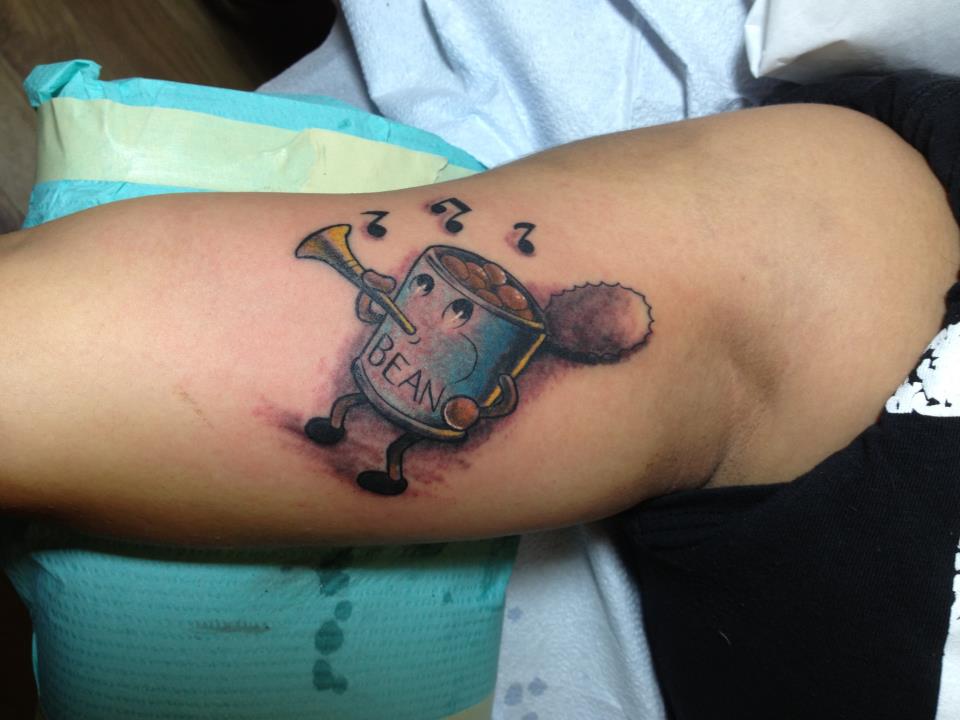 He also started some larger projects while he was here.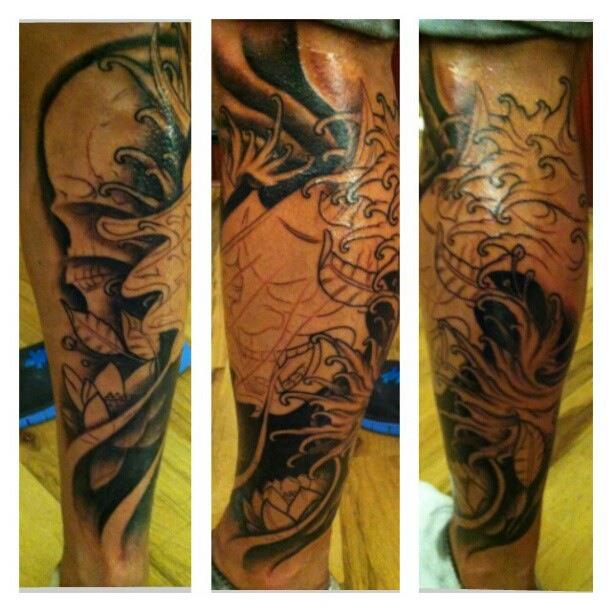 Tyler is more than welcome to come back and we look forward to his next stay, one that will hopefully be extended to say the least. Keep a look out for more news about Tyler Jones in the not too distant future!
Off the Map LIVE is webcast every other Sunday from Off the Map Tattoo in Easthampton Massachusetts! Check out past episodes on our YouTube channel, and visit TattooNOWTV.com for more info.