Thursday November 29, 2012
New England News: Matt Driscoll Tattoo December 4-20
We are excited to have Matt Driscoll back in the studio for his second guest spot at our Massachusetts tattoo studio. Last time he was in the studio he did this half sabertooth tiger, half skeleton tattoo! The client sat like a badass and they did the whole tattoo in one day!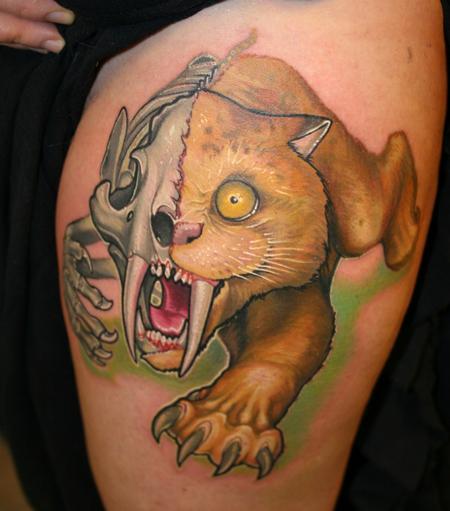 This beautiful decorated elephant is done in the same illustrative realism style.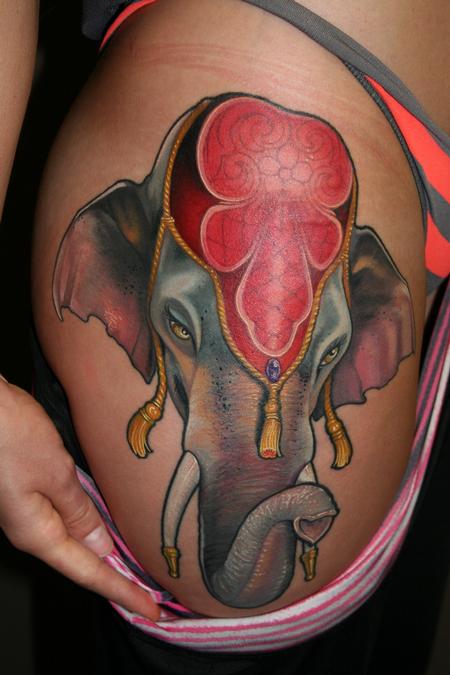 Also, who doesn't love bug tattoos?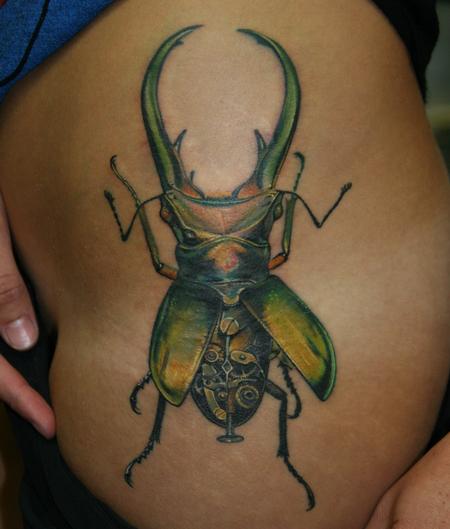 Matt would love to work on some super fun custom tattoos while he's here, so if you have an idea you've been pondering over shoot him an email or come into the studio for a FREE consult!
Off the Map LIVE is webcast every other Sunday from Off the Map Tattoo in Easthampton Massachusetts! Check out past episodes on our YouTube channel, and visit TattooNOWTV.com for more info.