Wednesday November 28, 2012
Northwest News: Up Next, Wade Rogers!
The next guest artist at our Northwest location will be Wade Rogers from Joplin, Missouri! Wade will be here from December 4th to the 8th and can deliver all your tattooing needs! Whether it be some exquisite full color tattoo work such as these beautiful flowers,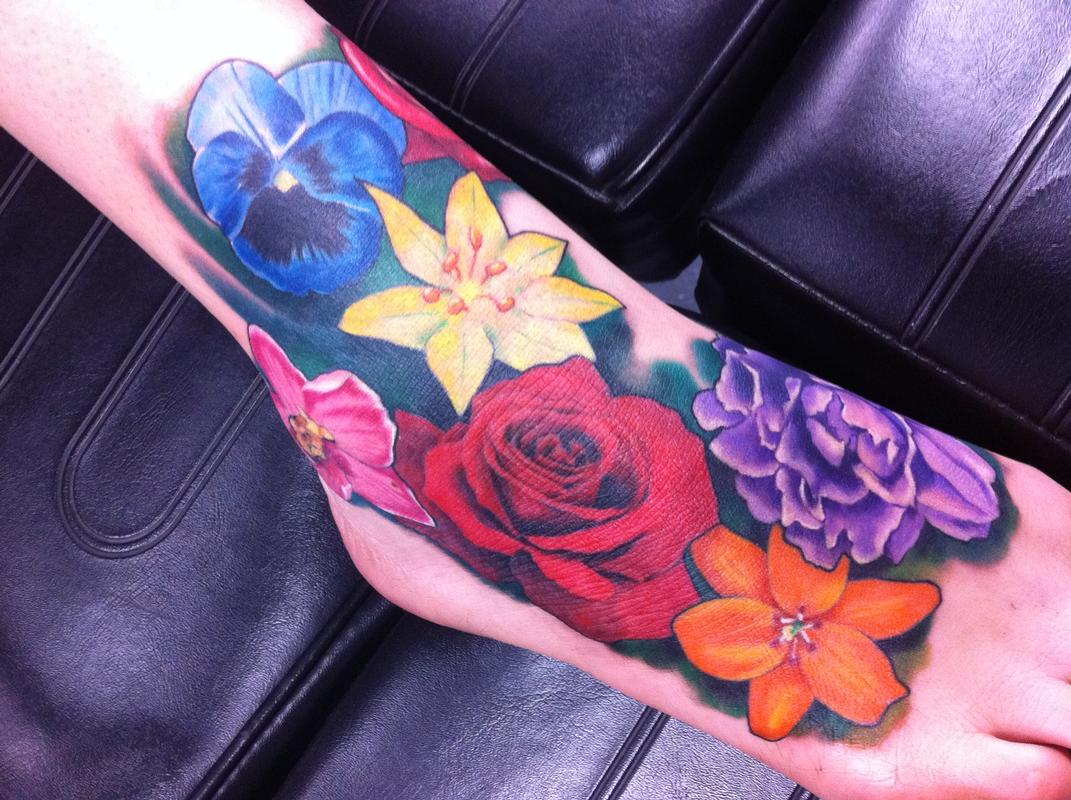 or a photo realistic black and grey piece such as this skull,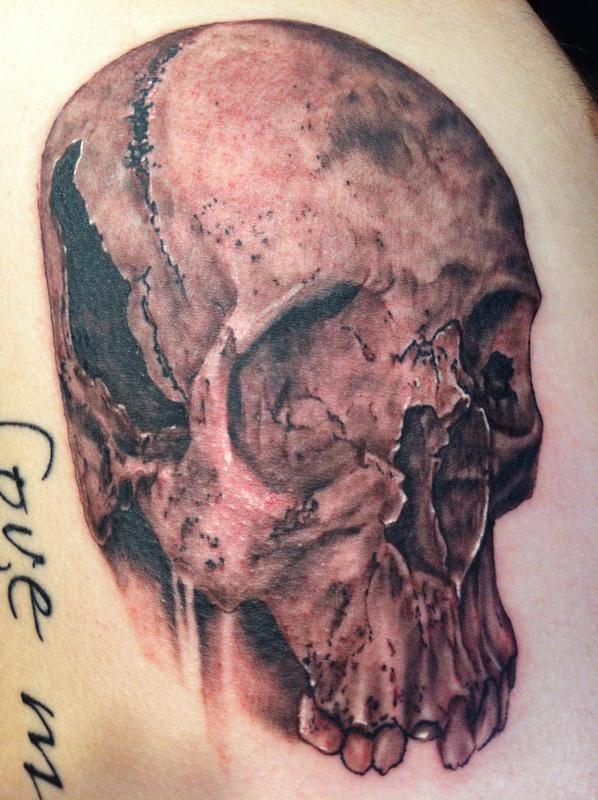 Wade can bring your ideas to reality! He is also great with portraits!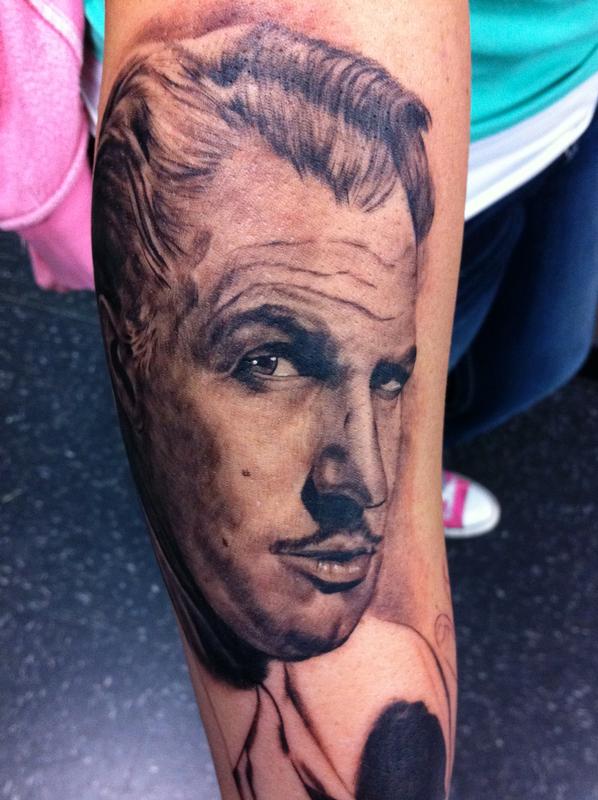 Wade still has openings available for his week long stay so don't hesitate to give us a call at 541-244-1141 or stop by the shop to set something up. This is one opportunity you don't want to miss!
Off the Map LIVE is webcast every other Sunday from Off the Map Tattoo in Easthampton Massachusetts! Check out past episodes on our YouTube channel, and visit TattooNOWTV.com for more info.