Wednesday November 21, 2012
Northwest News: Food Tattoos For Hunger a HUGE SUCCESS!
On the morning of Sunday, November 18th we arrived at our shop excited to find clients already lined up at the door to help support Food Tattoos for Hunger, an international event of tattoo shops raising money with "Food Flash" tattoos. As the doors opened, the crowd rushed in and signed up to secure their spot on our waiting list.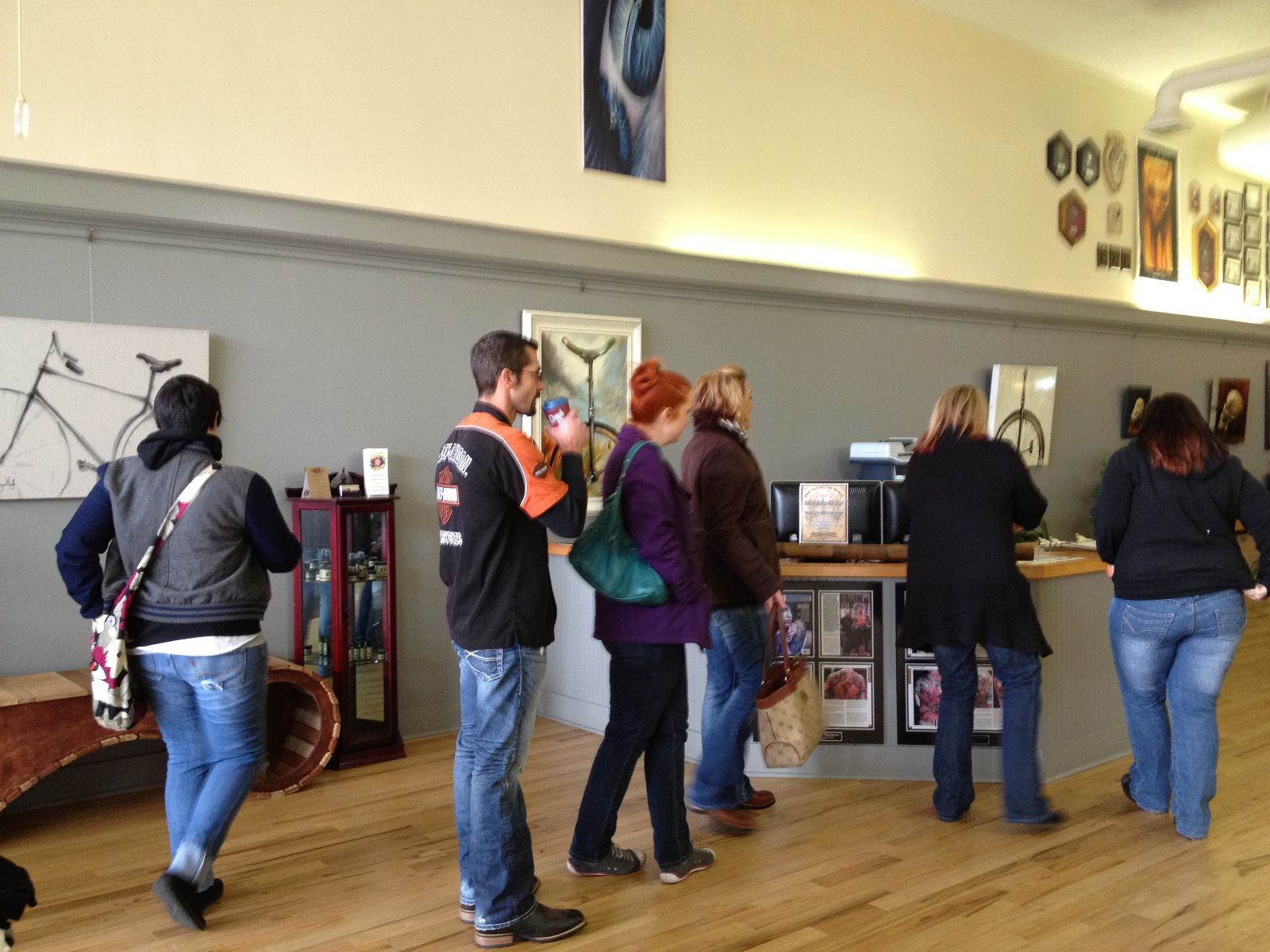 We had a limit of 20 spots available and by mid-day every spot had been claimed. Amongst the wide array of tattoos available the crowd favorites were Sushi and Cupcakes.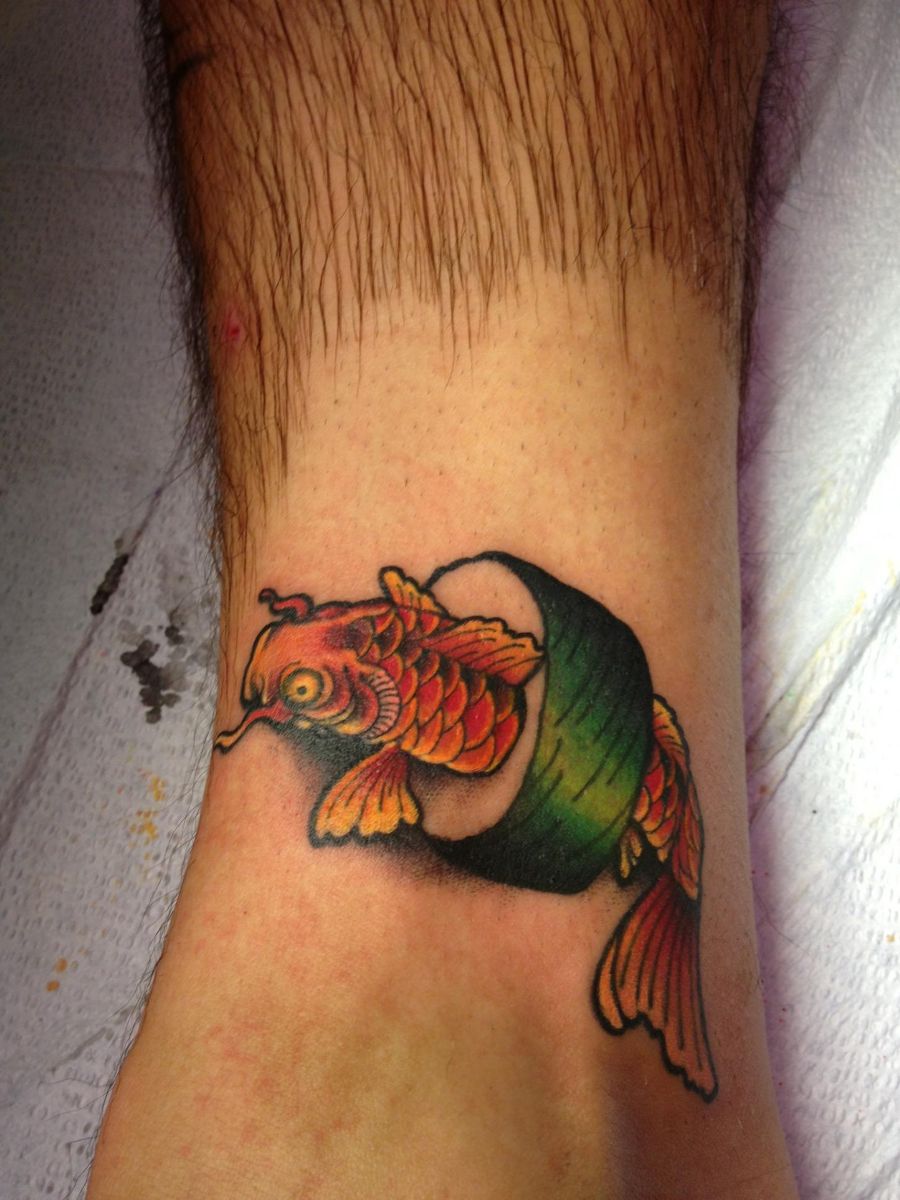 The staff favorite though was this Zombie Ginger Bread Cookie!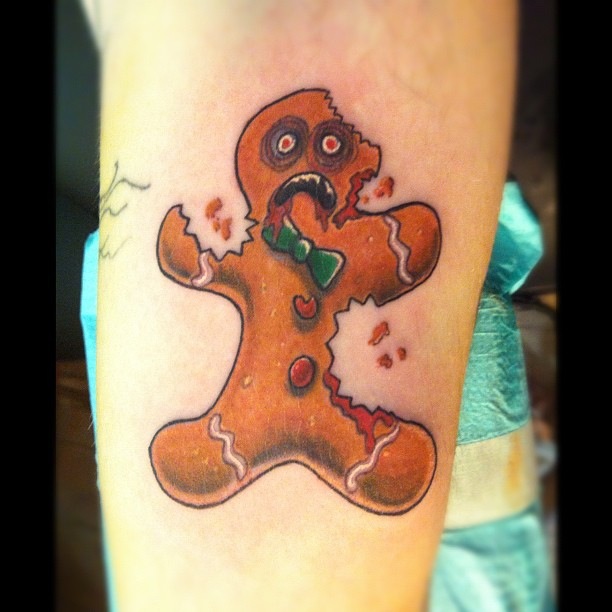 With all efforts combined we were able to raise a total of $1300 to donate to our local food bank and we can't thank our clients and staff enough for their tremendous efforts, patience and donations! A huge thanks also goes out to all the other participating shops nation wide! We can't wait to do this again next year. For more info visit Food Tattoos for Hunger and check out #foodtattoosforhunger on instagram for other coverage.
Off the Map LIVE is webcast every other Sunday from Off the Map Tattoo in Easthampton Massachusetts! Check out past episodes on our YouTube channel, and visit TattooNOWTV.com for more info.