Monday November 19, 2012
New England & Northwest News: Johnny Smith Joins the Team Full Time!
We thrilled to announce that we are adding Johnny Smith to our full time team at Off the Map Tattoo! In case you didn't notice Johnny is currently listed as full time at both studios, because he will be actively working at both until he decides on where he's going to land permanently! So lucky clients on BOTH sides of the country have the opportunity to get tattooed by him!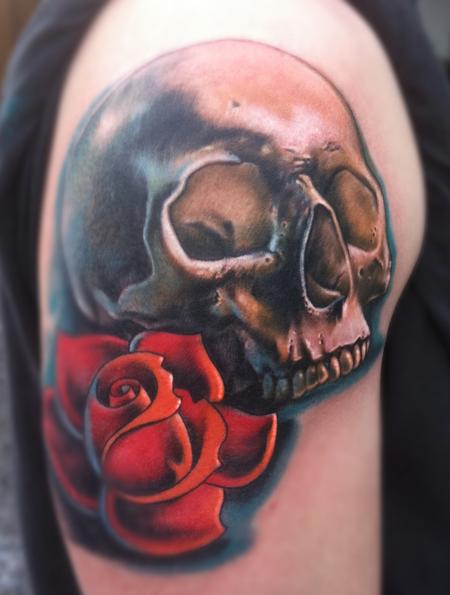 We don't have an exact date yet, but Johnny will be landing at the Grants Pass location sometime in mid-December, and will likely be out to the Easthampton studio in the earlier months of 2013.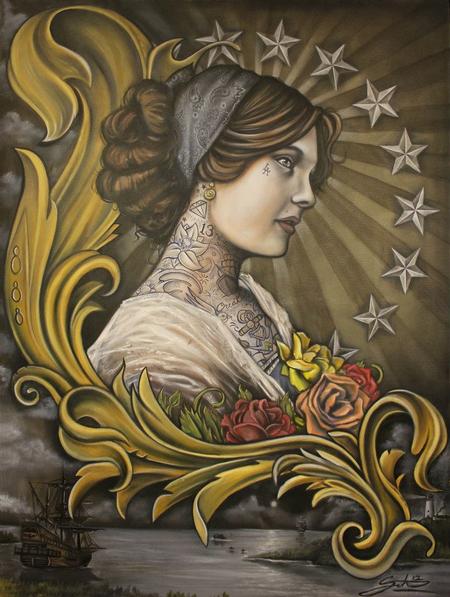 Johnny started his career as a painter and in recent years has shifted his focus to tattooing as well. He still paints frequently and is excited about working with Off the Map's crew to further his skill in both mediums. Because of this shift of mediums, Johnny has developed quite a painterly style of tattooing and enjoys tattoo photo realistic imagery.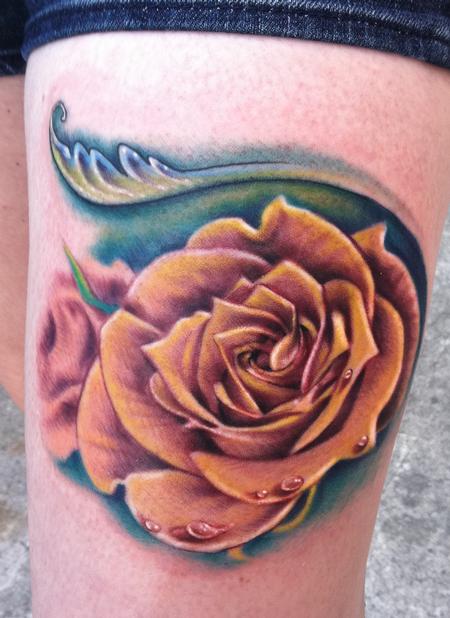 If you'd like to get the ball rolling on getting tattooed by Johnny, feel free to fill out an online consultation form and we'll be in touch as soon as we get dates solidified!
Off the Map LIVE is webcast every other Sunday from Off the Map Tattoo in Easthampton Massachusetts! Check out past episodes on our YouTube channel, and visit TattooNOWTV.com for more info.