Wednesday November 14, 2012
Northwest News: Johnny Smith Guest Spot
Johhny Smith from Ashland, Oregon will be doing a guest spot at our shop from November 13th to the 17th! Johnny is capable of many styles but tends toward a painterly style much like this Rose tattoo.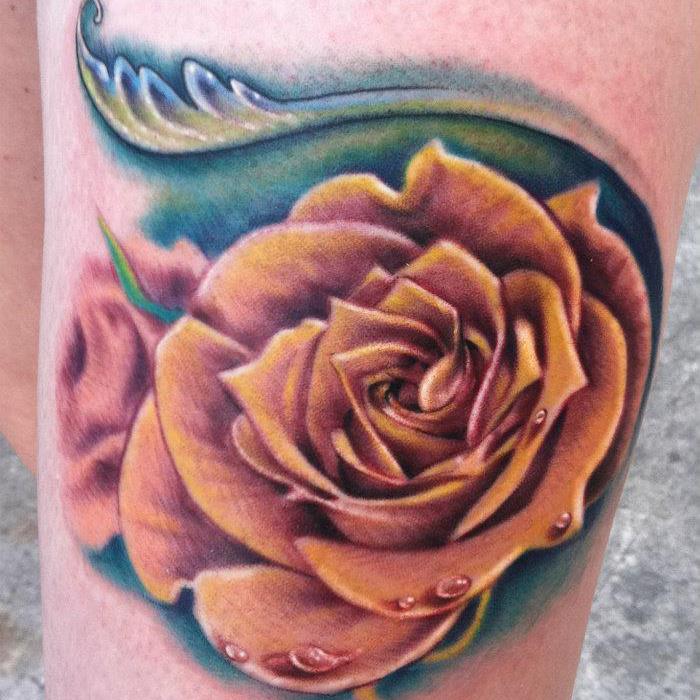 He is also excellent with color photo-realism like this Chevy Chase tattoo.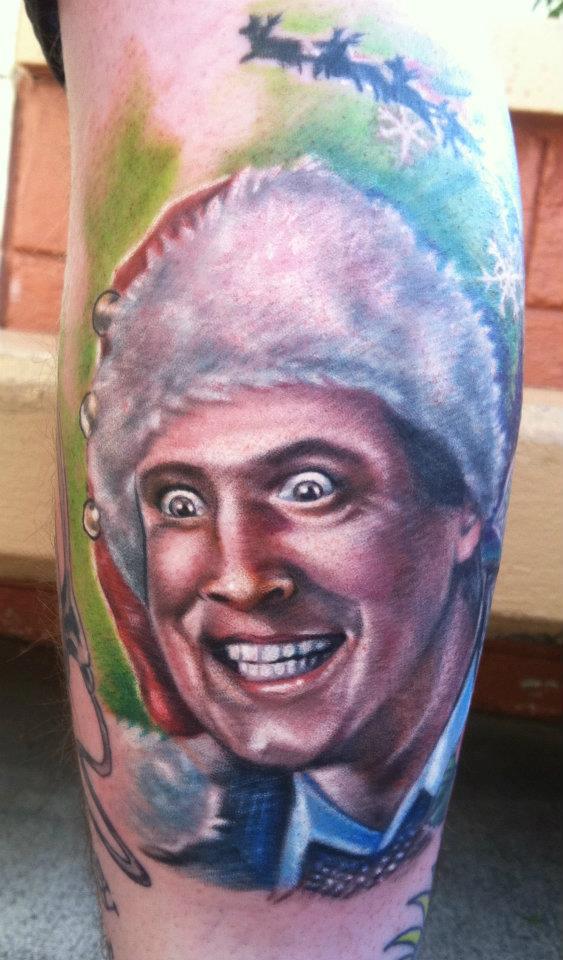 Black and Gray Portraits are part of his bag of tricks as well.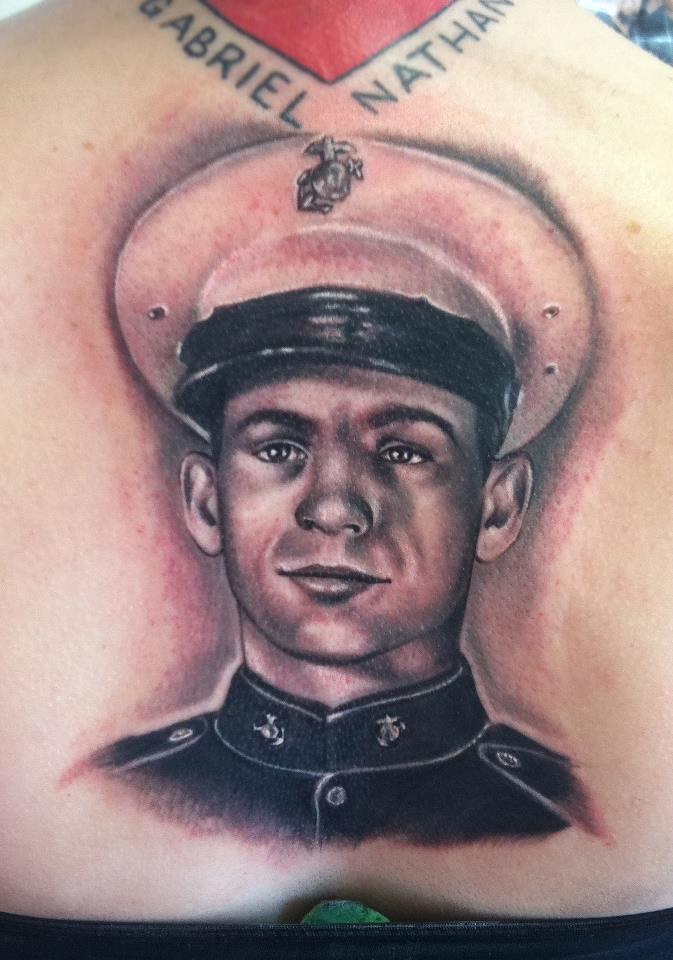 No matter what you might be looking for, Johnny Smith can surely excel beyond your expectations! If you would like to book something with Johnny give us a call at the shop or stop in during regular business hours. These spots are sure to fill quick, so don't hesitate! Tues.-Sat., 10-6, 541-244-1141
Off the Map LIVE is webcast every other Sunday from Off the Map Tattoo in Easthampton Massachusetts! Check out past episodes on our YouTube channel, and visit TattooNOWTV.com for more info.