Wednesday October 24, 2012
Northwest News: Jeff Attends Bay Area Tattoo Convention
The time has come again for Jeff to head out to another convention, this time he will be attending The Bay Area Convention of the Tattoo Arts on October 26th, 27th, and 28th hosted by State of Grace Tattoo at the SFO Hyatt Regency.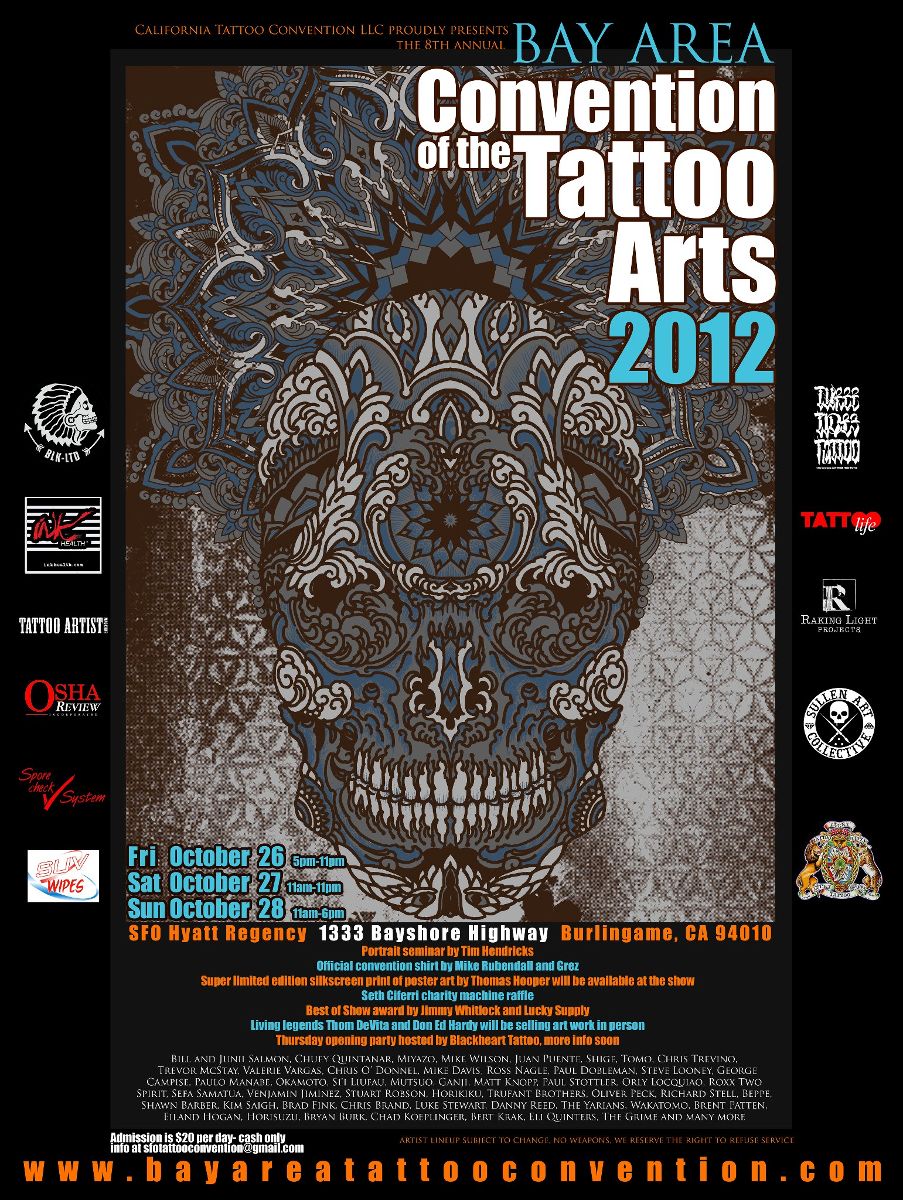 At the convention Jeff will be sharing a booth with Shige of Yellowblaze Tattoo Studio located in Yokohama, Japan. In the booth you will not only find two amazing artists but there will also be some FREE Off the Map Tattoo promotional items, so feel free to grab some while you're their! When asked how he was feeling about the upcoming event Jeff said "I'm very excited, but I am also very nervous to be working along side Shige. It is such and honor to be able to do this."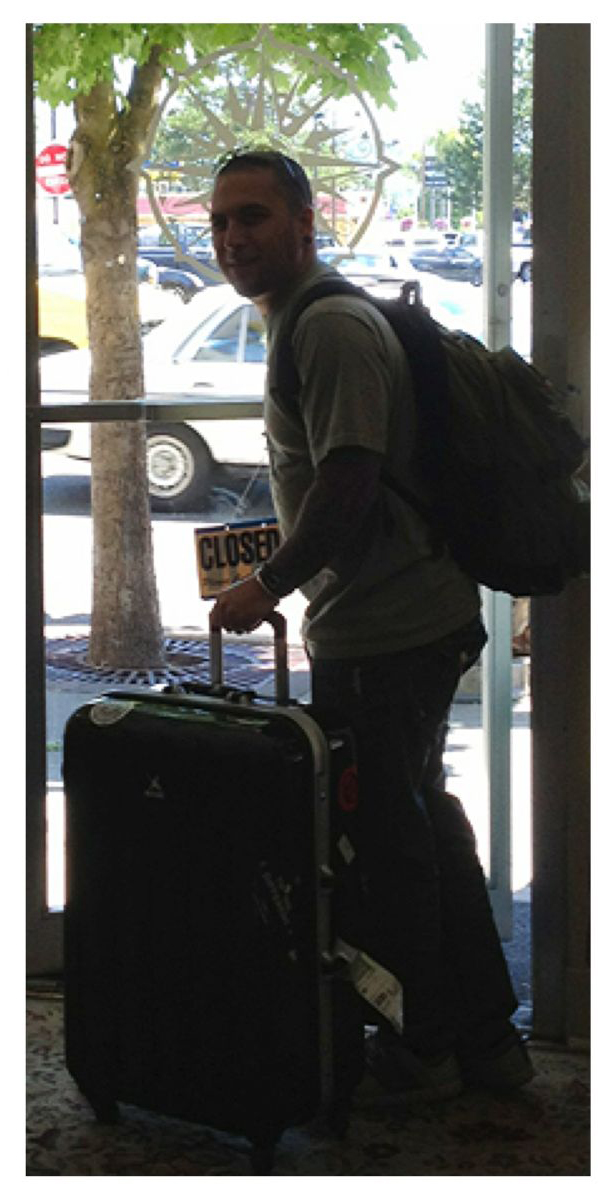 Off the Map LIVE is webcast every other Sunday from Off the Map Tattoo in Easthampton Massachusetts! Check out past episodes on our YouTube channel, and visit TattooNOWTV.com for more info.