Thursday October 18, 2012
New England News: Jared Peslar & Matt Driscoll are here!
We are excited to have two awesome guests in the shop with us through Monday! Both Jared Prelsar and Matt Driscoll are here and ready to showcase their talents to New England! Both have a bit of availability, so stop on by and chat with th
em about your ideas!
Jared has a great appreciation for Japanese culture and tradition, and that appreciation is heavily expressed throughout not only his tattoo shop (Jared is the owner of Lucky Bamboo Tattoo Shop in Layton, Utah) but in his tattoos as well. Portraits and photo realism are some of Jared's other favorite styles of tattooing.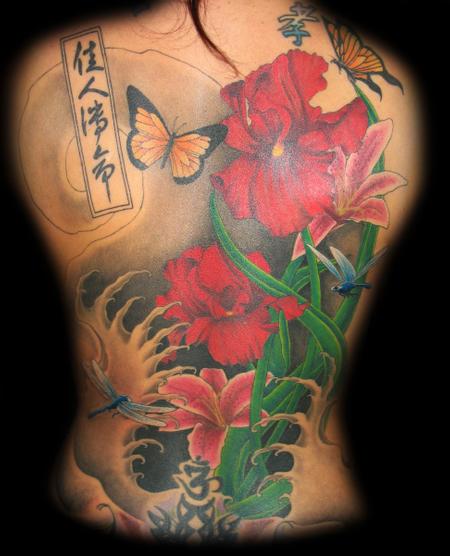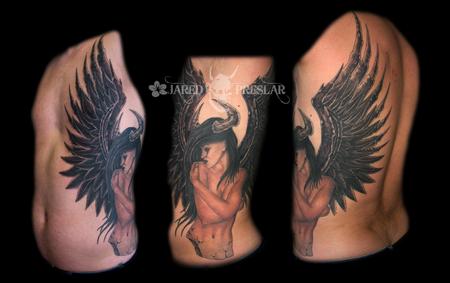 Off the Map LIVE is webcast every other Sunday from Off the Map Tattoo in Easthampton Massachusetts! Check out past episodes on our YouTube channel, and visit TattooNOWTV.com for more info.