Saturday October 13, 2012
New England News: Appointments & Walk ins Welcome All Week With Amazing Guests!
We have quite of few talented guests rolling through these next few weeks, all of which have at least an appointment or two up for grabs!
Jerry Cross is here until Wednesday, October 17, he came from Chicago and would love to snag some Massachusetts clients!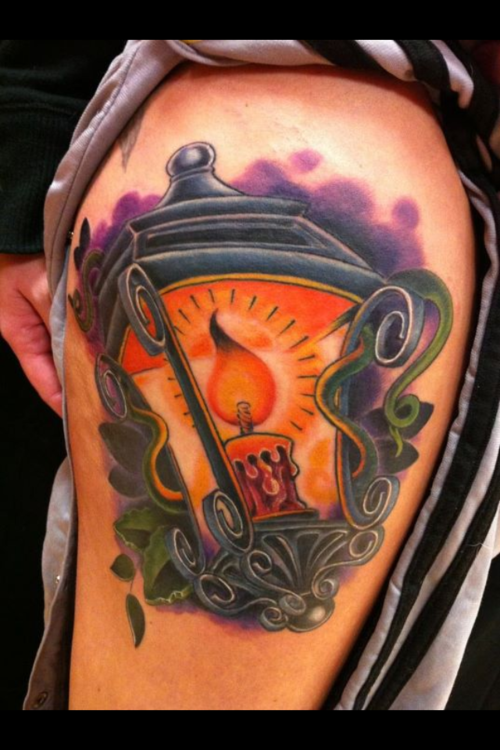 Andre Cheko is in from Boston until Monday. Andre will also be doing regular guest spots the second weekend of every month, so even if you can't get tattooed this time around, you can always consult for next time! You can view our guest artist page for all of his future dates! He'll be in the studio this time around through Monday the 15th.
This Thursday, both Jared Preslar and Matt Driscoll are arriving from different locations for their guest spots! Jared specializes in photo realism and japanese style tattoos.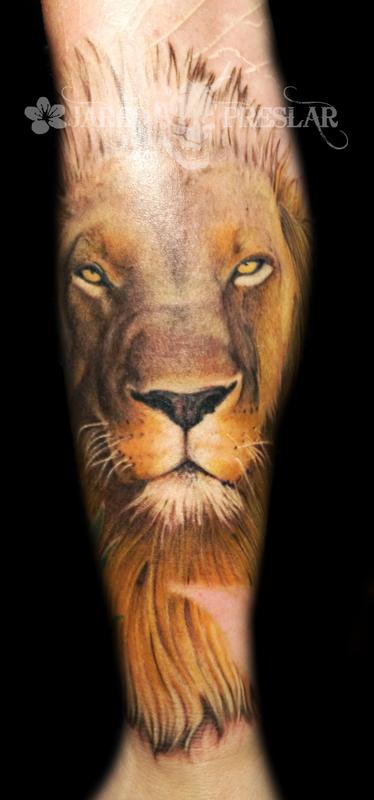 Matt has fun with neotraditional tattoos, but really likes tackling a full range of style.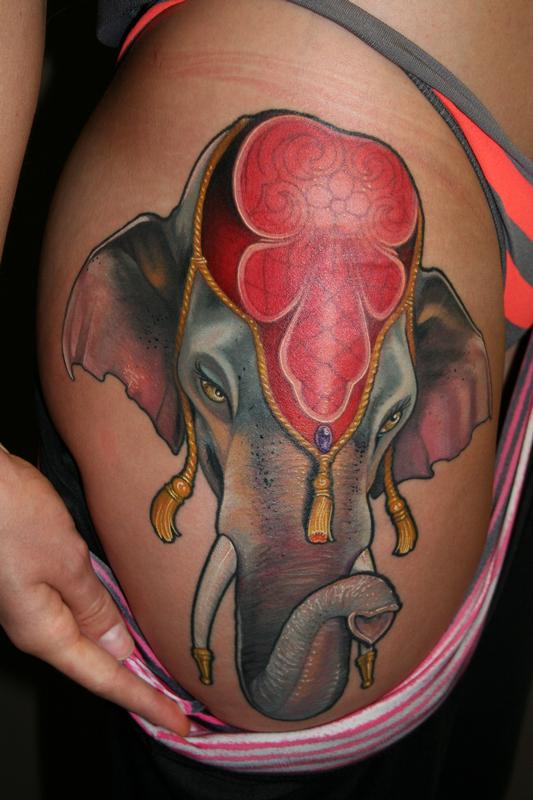 Give the studio a call or shoot any of these artists emails if you want to talk tattoos!
Off the Map LIVE is webcast every other Sunday from Off the Map Tattoo in Easthampton Massachusetts! Check out past episodes on our YouTube channel, and visit TattooNOWTV.com for more info.